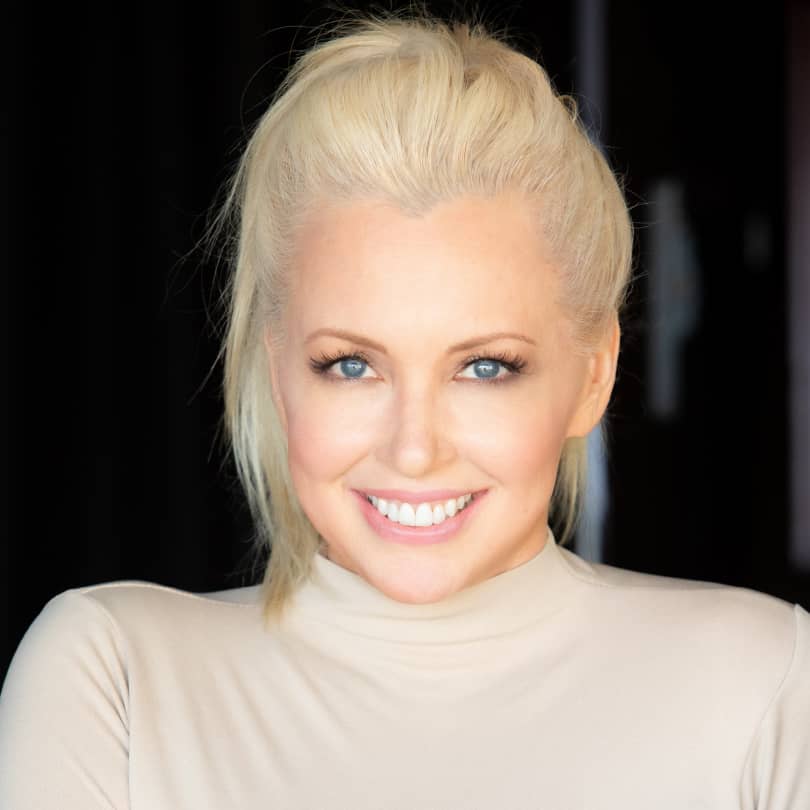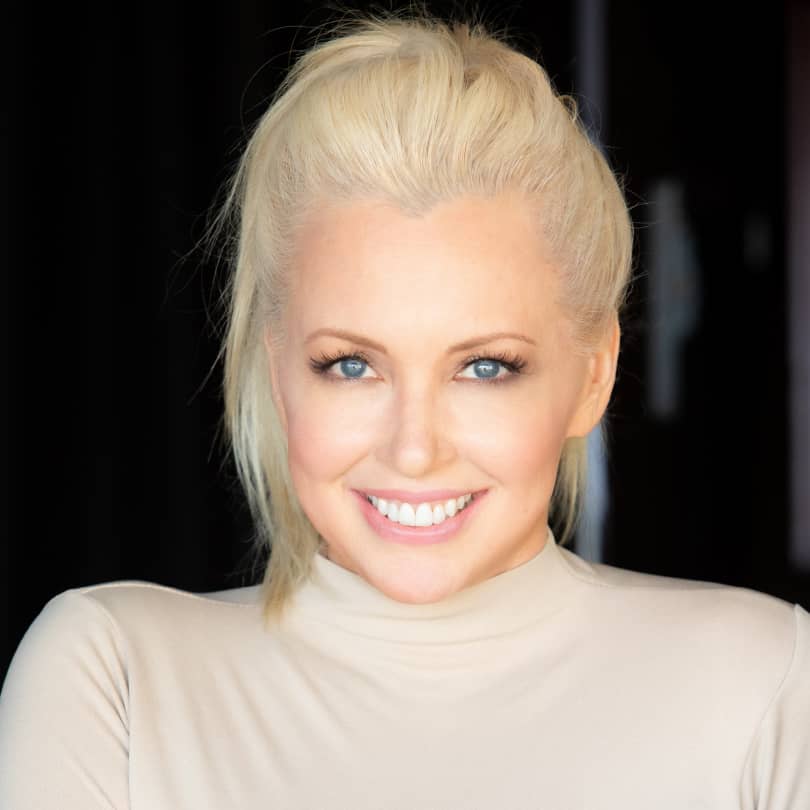 In honor of Women's History Month, Breaking Glass Pictures wanted to highlight some of the amazing women we've had the pleasure of working with. Actress, writer, producer, and director Robin Bain shared the following about her work and place in the film industry.
How does it feel to be a successful female film director? How do you define "success"? 
Thank you for the compliment. Each screenplay I write and each film that I direct feed the next. I am a work in progress and for that reason, I feel that I have yet to reach ultimate success. Success to me is on-going. Pursuing a purpose that fulfills you and never giving up or quitting on that pursuit.
Who inspired you the most in the film industry and why?
There is not one specific person in the film industry who has inspired me.  I'm inspired by the movies and music that I love and by everyday life in general. The people I meet and experiences I've had along the way.
Have you ever been treated differently in the film industry because you are a female film director/producer? How did you deal with that?
I don't know a woman in the film industry who hasn't been treated differently at one time or another simply because they are female. I am not a person who backs down to any sort of intimidation or abuse. It has always been important for me to confront the issue head-on and make it clear that mistreatment will not be tolerated… Yet, sometimes the situation is just impossible and you have to walk away. As women, we need to stand together and support one another in all aspects of the industry in order to create change.
What would be your advice to females who want to succeed in the film business?
Earn respect by working hard and always striving for excellence. Make things happen. Don't wait for anything to be handed to you. Go out and get it.
What has been your favorite project to date? Why?
"Girl Lost: A Hollywood Story".  Being able to do what I love while at the same time bringing awareness toward a societal issue is of utmost importance to me. I'm very proud of this movie. Not to mention, I had a wonderful cast of hard-working and talented women. We had some great times on set.
Which film projects are you directing in the near future? What are your plans?
I am planning another installment of Girl Lost in either a television series format, a Part 3, or quite possibly both. The story continues…
Check out Girl Lost: A Hollywood Story