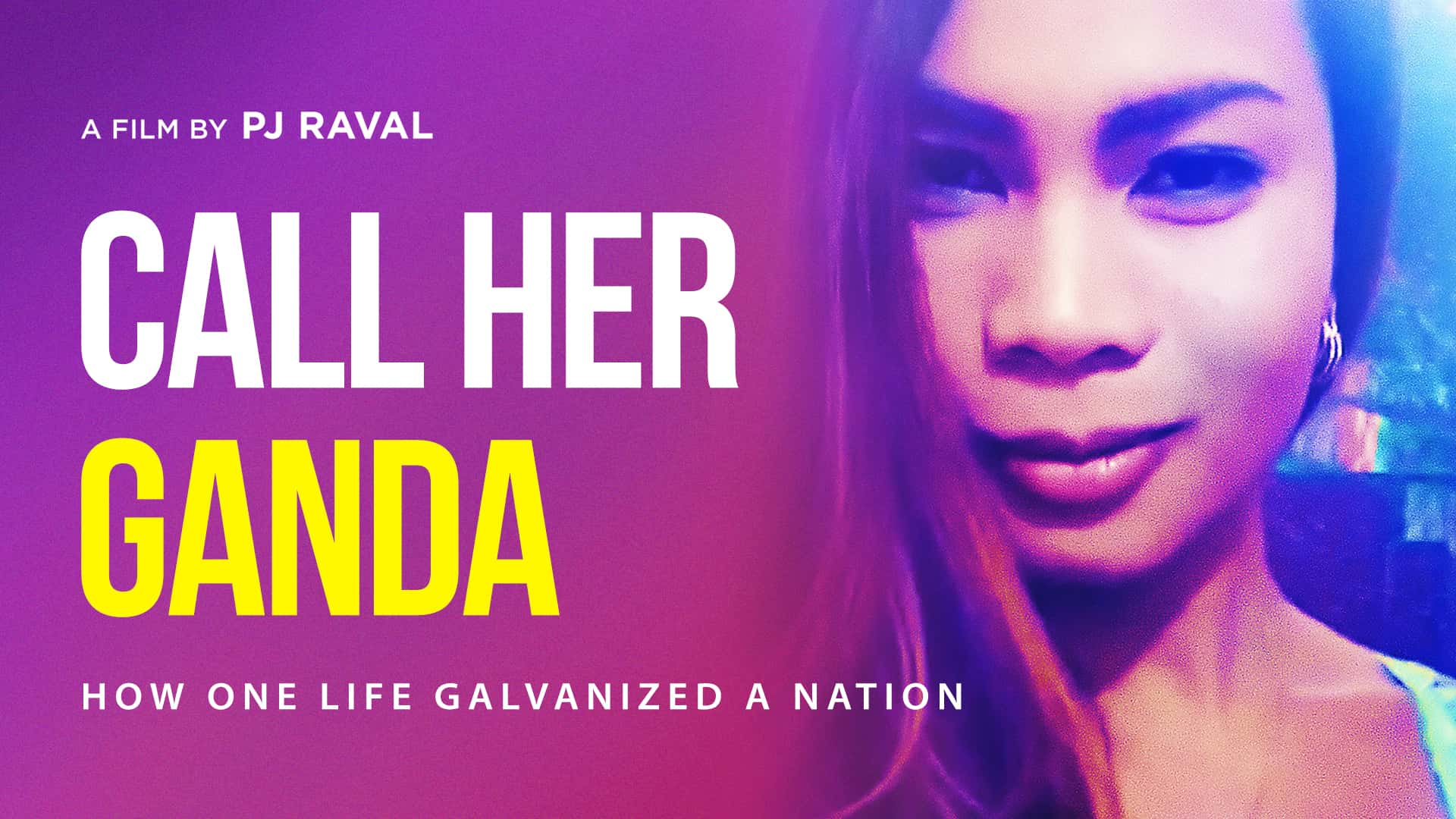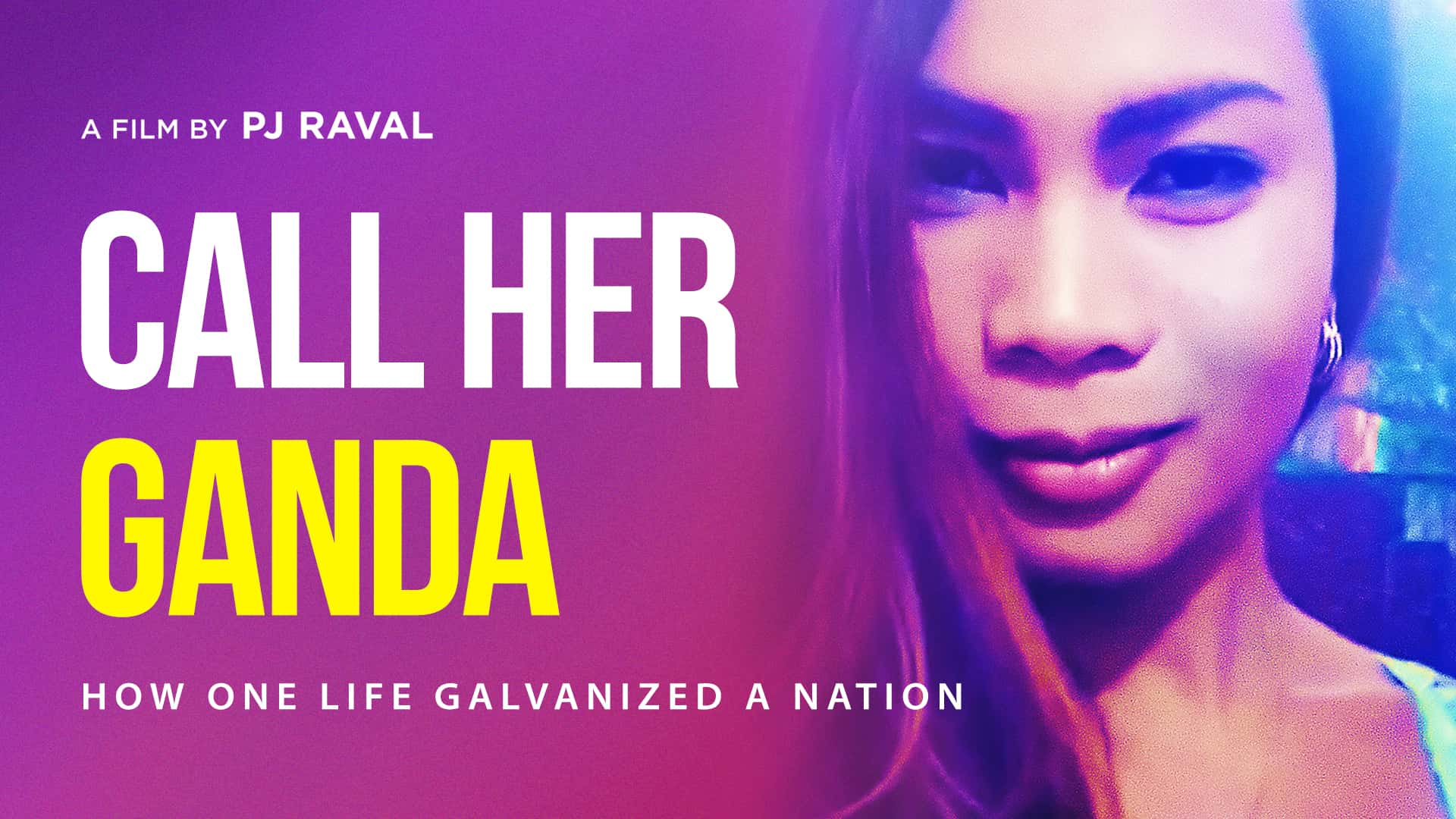 The NLGJA, The Association of LGBTQ Journalists, recently announced the recipients of its 2020 Excellence in Journalism Awards, recognizing the exemplary work across all forms of media produced in 2019.
Among the various awards for print, digital and broadcast media, CALL HER GANDA was recognized for 'Excellence in Documentary', as part of PBS's POV program.
"Our judges evaluated hundreds of worthy nominations for this year's Excellence in Journalism Awards," said NLGJA: The Association of LGBTQ Journalists President Sharif Durhams. "We are so impressed with the work that was produced throughout 2019 and wish a hearty congratulations to the award recipients."
This movie is about courage, and persistence, and passion for justice. When Jennifer Laude, a Filipina transwoman, is brutally murdered by a US Marine, three strong women strongly pursue her attacker, and a faulty system. We all must work hard to create a country committed to inclusion, acceptance, and love. If we can all do our part, we can move the needle in a positive direction.
The LBGTQ+ community is strong, growing in size, and gaining supporters daily. Breaking Glass Pictures would like to acknowledge the great work by the NLGJA, and is honored by this most prestigious award for Call Her Ganda.
Call Her Ganda is available now on DVD and Digital.
Originally posted on nlgja.org.
For the full list of receipients, visit nlgja.org.
---
Breaking Glass Pictures acquires and directly distributes independent films in North America. We feel honored to work with so many established and up and coming filmmakers, producers and sales companies, bringing their work to the masses. The world of film distribution is complex and ever changing.
At BGP, our team has the experience and industry connections you need, to implement a far-reaching, successful release. Our vast library of over 400 feature films, including most genres, are running on the top digital platforms.
As your distribution partner, Breaking Glass Pictures will play an essential role in your film, and we take that very seriously. Our strong relationships with key providers allows us to implement successful distribution services for Digital, DVD, Theatrical and International.
If you have a film that needs distribution services contact Rich Wolff @ BGP at (215) 715-6327.