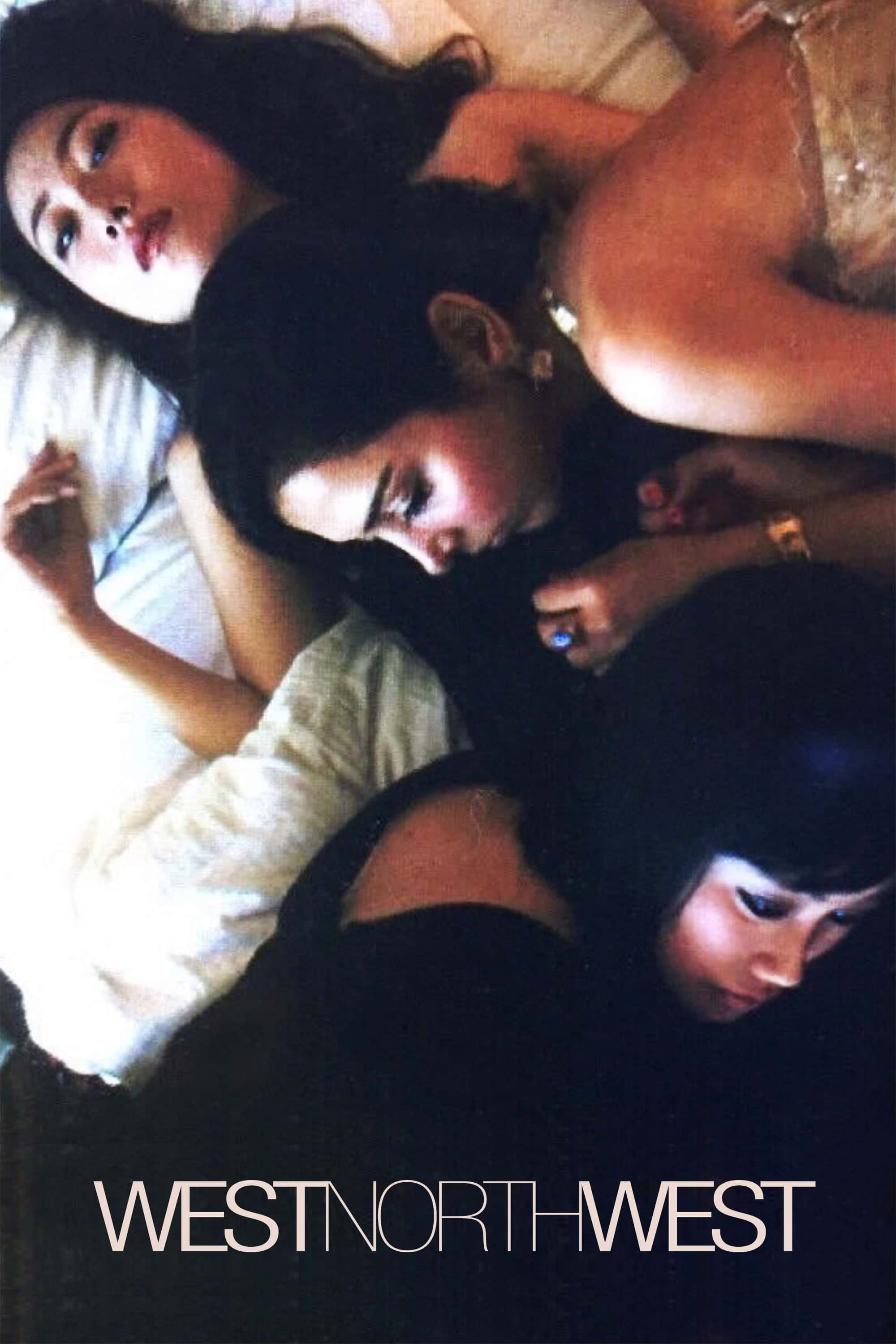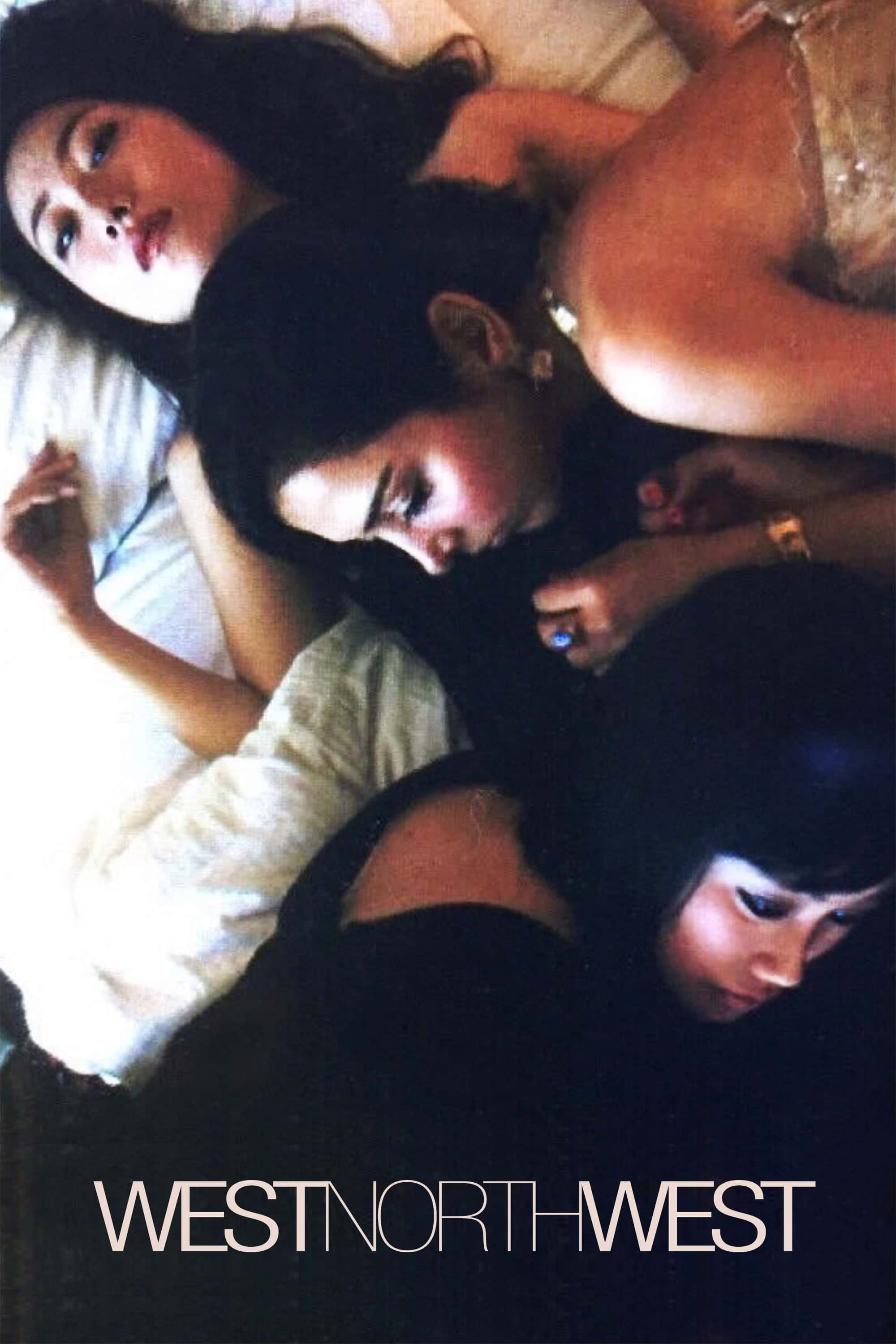 By: Aaron Mannino, originally posted on Cinema Seventy-Six 
West North West (西北西) says more with silence
"it is so easy to start a war, but nearly impossible to finish one." (west north west)

"Chain reactions are one way that systems which are not in thermodynamic equilibrium can release energy or increase entropy in order to reach a state of higher entropy. For example, a system may not be able to reach a lower energy state by releasing energy into the environment, because it is hindered or prevented in some way from taking the path that will result in the energy release. If a reaction results in a small energy release making way for more energy releases in an expanding chain, then the system will typically collapse explosively until much or all of the stored energy has been released." (wiki)

I have noticed that I watch films differently nowadays. I watch them energetically, by which I mean I watch them sensitive to shifts in tone and energy. I tap into the thermodynamics of each scene as part of a expanding and contracting continuity, and when I think upon them afterward I ponder what the formation, diffusion, and transference of energy looked and felt like. Some films beg of us this kind of perception, because their language is one of emotionally energetic chain reactions that occur at different rates of speed and intensity. Nakamura Takuro's West North West (2015) is one such film. It follows the Initiation, Propagation, Termination phases of a chain reaction between three women, and this precisely how I experienced its slow burn…. though truly it seems so cool to the touch.

Initiation: Naima (Sahel Rosa) is an exchange student from Tehran studying art at University, who connects one evening with the lugubrious Kei (Hanae Kan) in a cafe disapproving of their boisterous banter. Their sadness in that shared space brings them together and it starts a cascade effect.

Propagation: Kei's nocturnal barista lifestyle, her sometimes abrasive, often despondent or ponderous affect, contrasted against devout Naima's grace, her academic rigor, her reserve and also compassion produce an attraction and a budding friendship, the displacement of which inflames the jealousy and Islamophobia of Kei's capricious girlfriend Ai (Yuka Yamauchi). The ensuing inter/intra-personal undulations of tension and release, union and separation, constitute a story that is wiser and deeper for everything it does not delimit with words. We steep instead the irreversible propagation phase of this irregular, if not indistinct love triangle.

Termination: "in which the active particle loses its activity; e. g. by recombination of two free radicals". The shape, constituents and resounding note of that recombination in WNW, I shall leave unspoken.