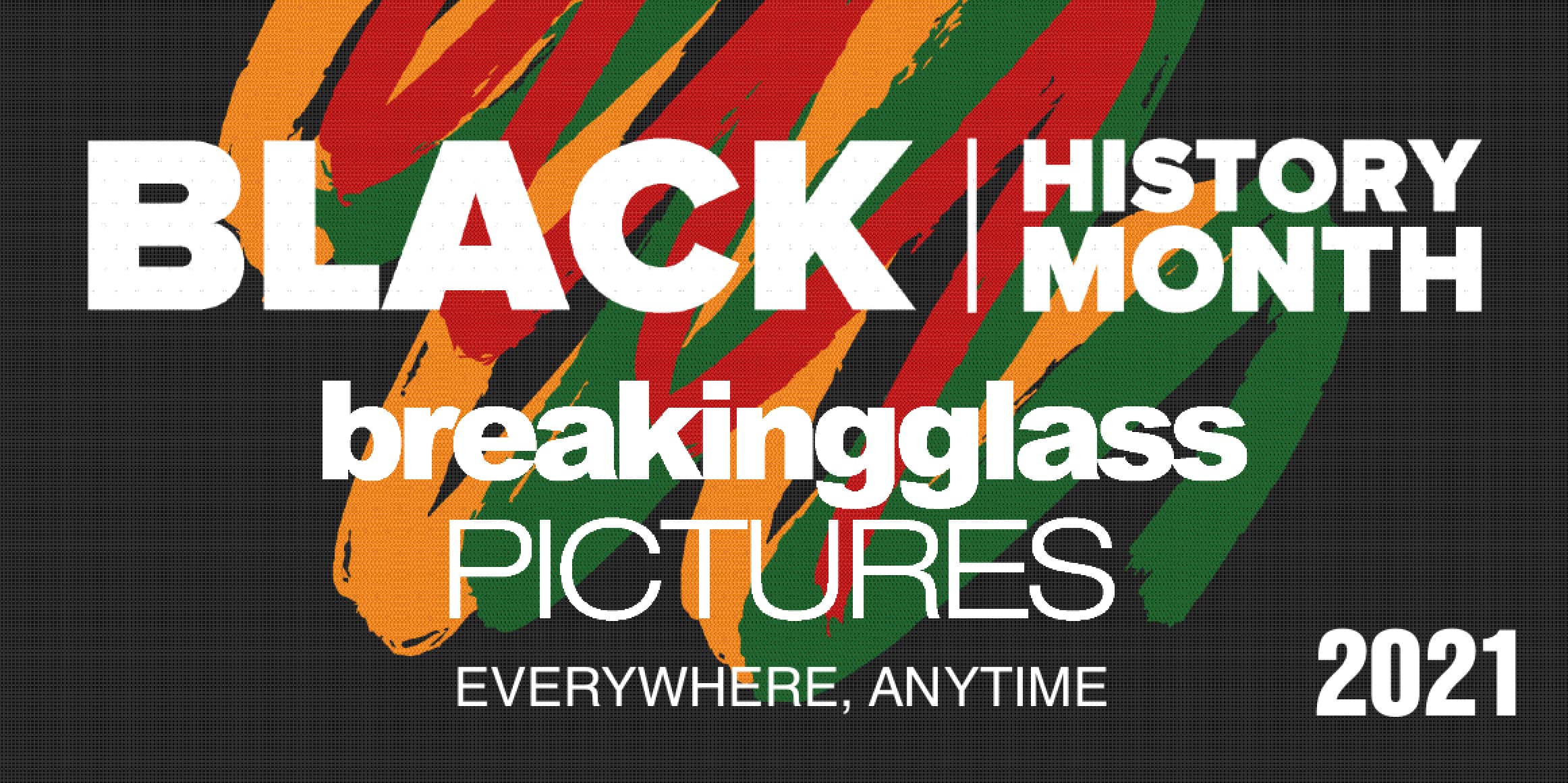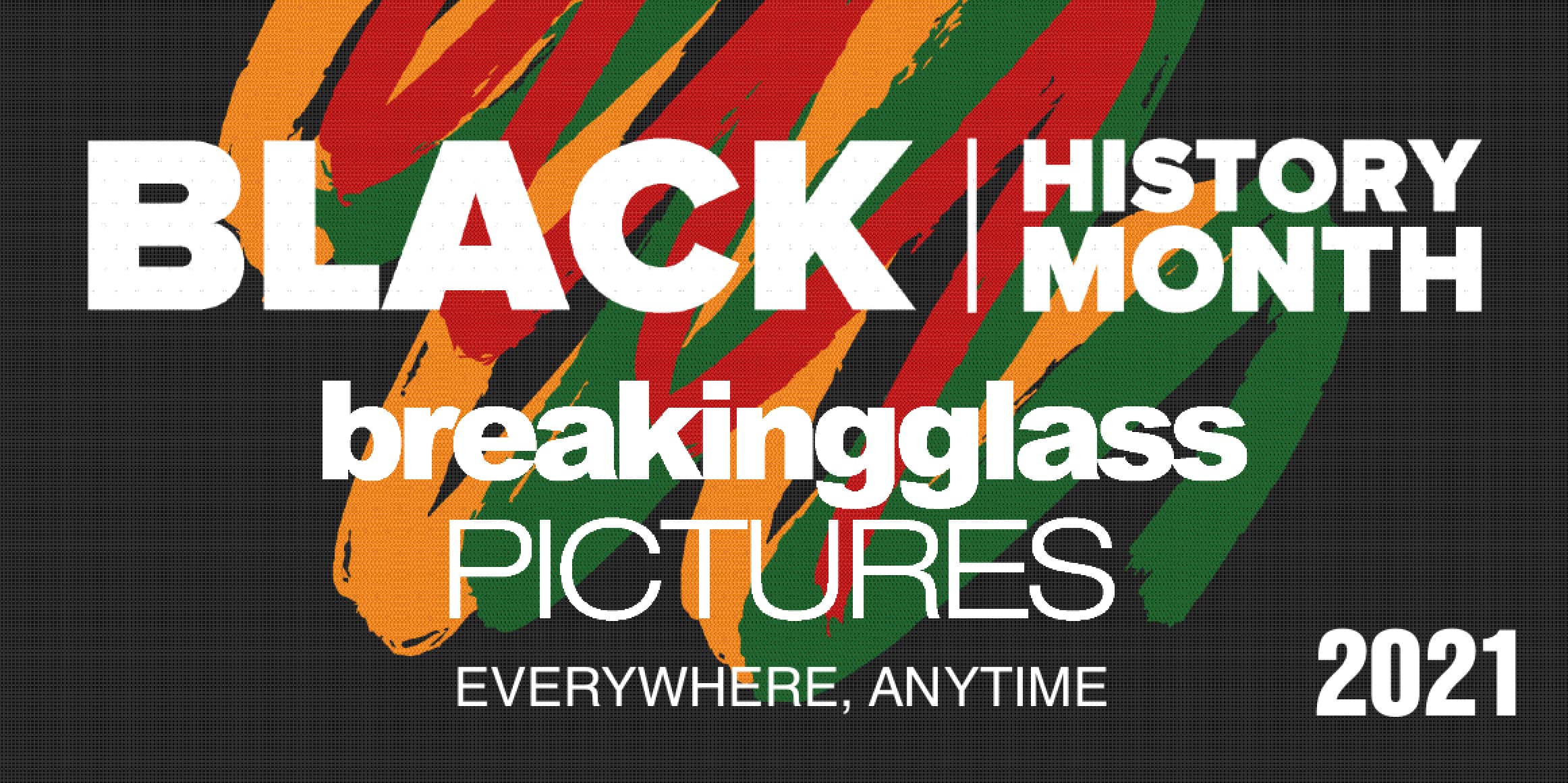 Black History Month is a yearly recognition of the
history, achievements, and influence of the Black community.
At Breaking Glass Pictures, we would like to celebrate the fine films below by black directors, producers, and filmmakers. All movies can be found on most VOD platforms like Amazon Prime, Tubi, Vudu, Google Play, iTunes, and more.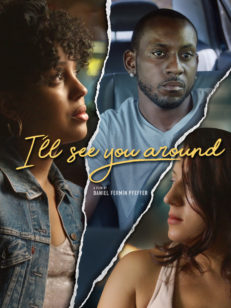 I'll See You Around 
Director: Daniel Pfeffer
I'll See You Around explores a day in Lucas's life, a 30-year-old African-American man living in Ithaca, New York, trying to finish his degree at community college. After discovering that his older brother, Kenji, who has just been released from jail, may be responsible for stealing his laptop to buy drugs, Lucas embarks on an emotional journey to learn how to cope with betrayal and dangerous blood ties.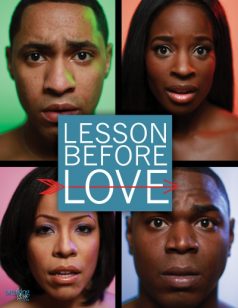 Lesson Before Love
Director: Dui Jarrod
Eric, Alexis, Cullen, and Janae are all single and unsatisfied, living their monochromatic lives. The contentious, first-time meeting between on-line chat buddies, Eric and Alexis, brings about a torrent of emotion as they all meet up for a night on the town. After this, they begin to experience love lessons that force them to search their own hearts and passion for the love that has long eluded them.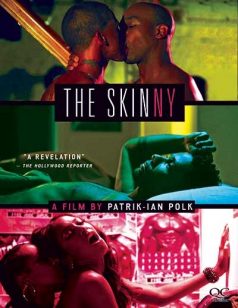 The Skinny
Director: Patrik-Ian Polk
The Skinny is a sharply scripted comedy about four young black gay men and their lesbian best friend. They arrange to meet up in New York City one year after graduating from Brown University. Their plans for a weekend of fun start well, relaxed in each other's company as only old friends can be. But old tensions quickly resurface. Drinking, drugs, hidden desire, and promiscuity demands put friendship, trust, and even lives at risk.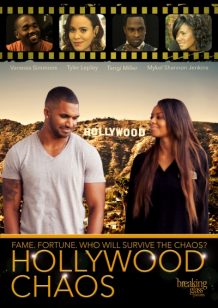 Hollywood Chaos
Director: Abel Vang
Vanessa Simmons ("Project Runway: Threads") plays Alexis Burns, a naive entertainment reporter living in Hollywood. Things become chaotic when she is assigned to produce a special segment exposing her celebrity friends' decadent lifestyles. Alexis must choose between advancing her career or protecting her friends' images. Also featuring Tyler Lepley (Tyler Perry's "The Haves and the Have Nots").