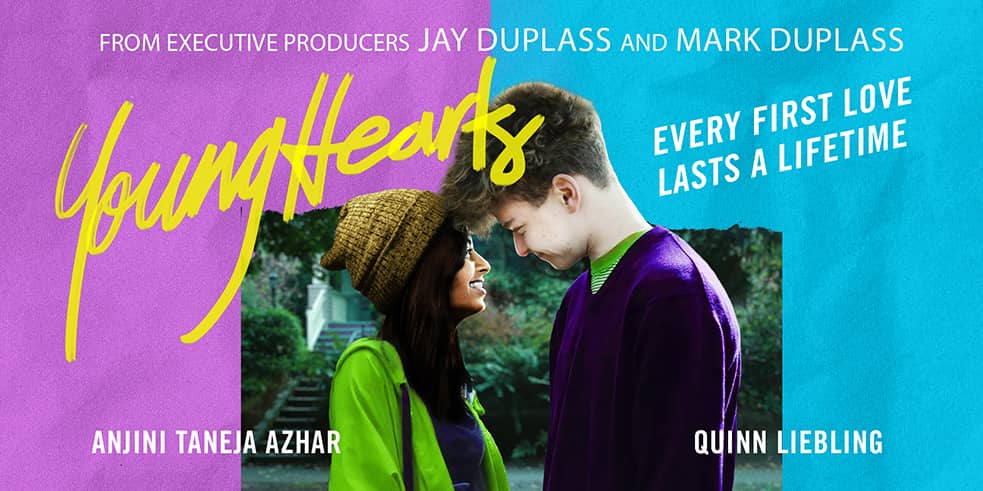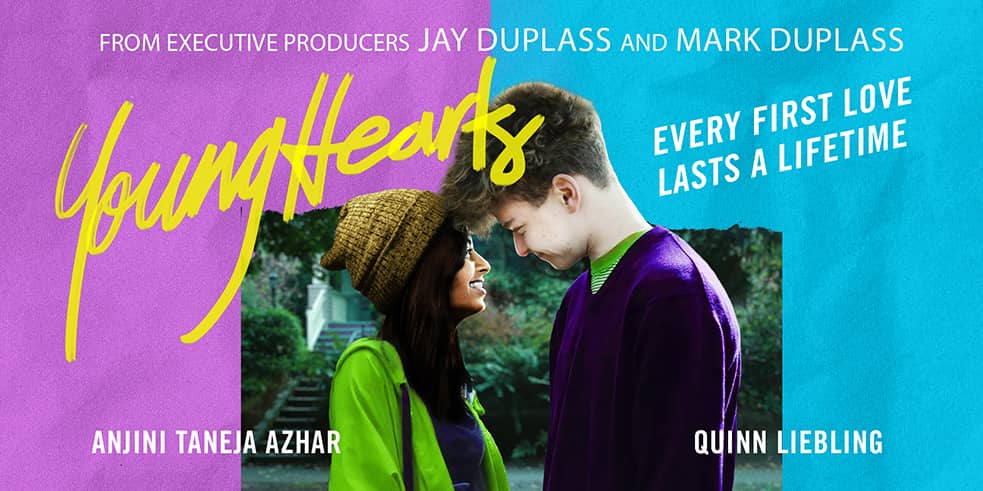 Breaking Glass Pictures is proud to announce the upcoming DVD release of Young Hearts. This sweet, coming-of-age story is about an American high school love tale that is truthful and raw. Tilly and Harper have lived across the street from each other since they were kids. When newly feminist Harper enters high school, she and theater nerd Tilly find themselves in an unexpected relationship. Social expectations, self-identities, and family standings are challenged, providing us with an honest look into the innocent, yet also hyper-social and cultural awareness of today's young people.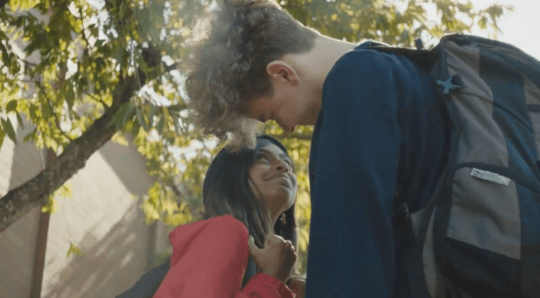 Out on DVD March 16, 2021. Look to purchase this DVD on Amazon soon!
Breaking Glass Pictures acquires and directly distributes independent films. We feel honored to work with so many established and upcoming filmmakers, producers, and sales companies, bringing their work to the masses. At BGP, our team has the experience and industry connections to implement a far-reaching, successful release strategy. Our vast library of over 400 feature films, including most genres, runs on the top digital platforms. As your distribution partner, Breaking Glass Pictures plays an essential role in your film, and we take that very seriously. Our strong relationships with key providers allow us to implement successful distribution services for Digital, DVD, Theatrical, and International. If you have a film that needs distribution services, contact Rich Wolff at (215) 715-6327.