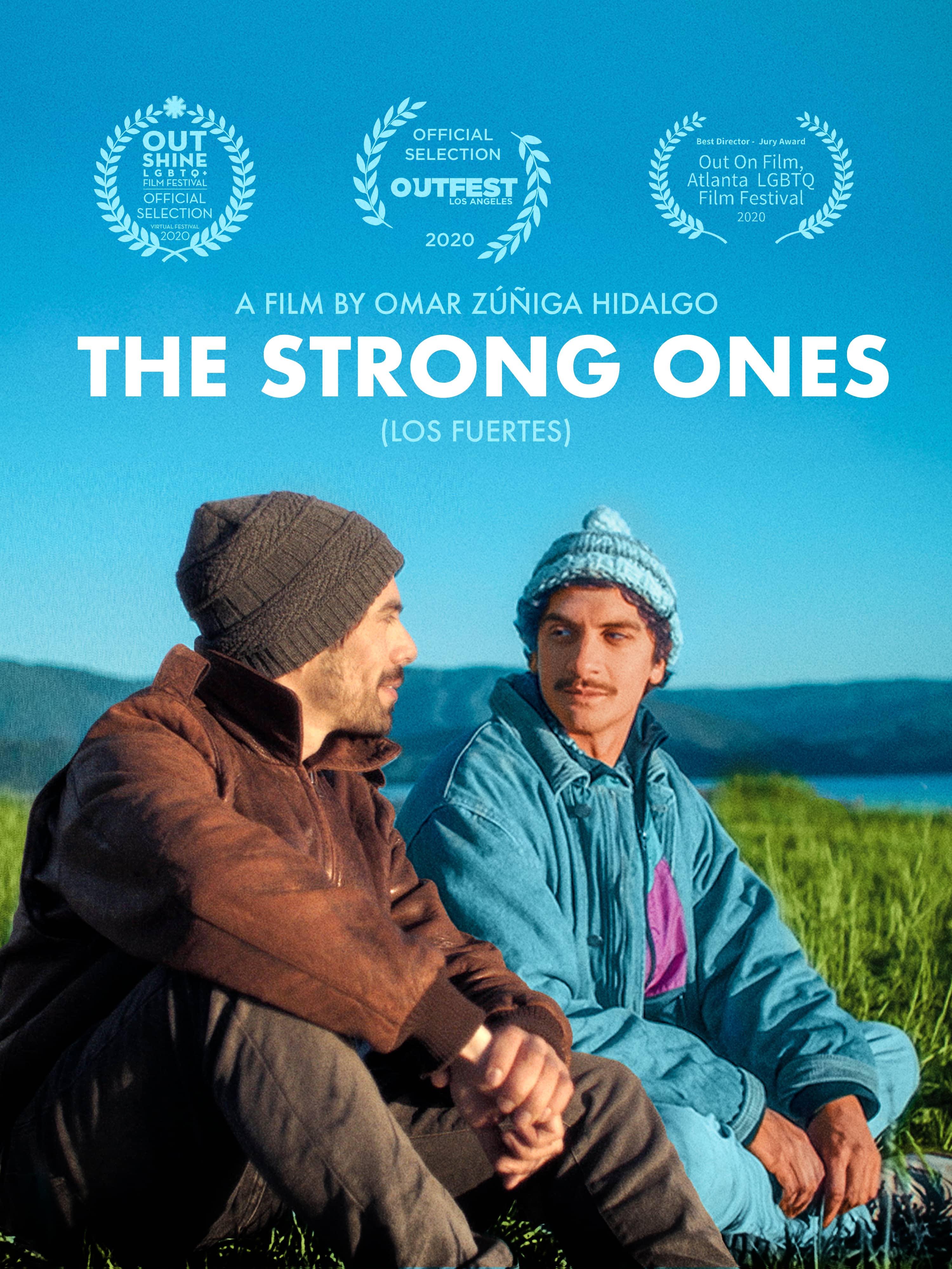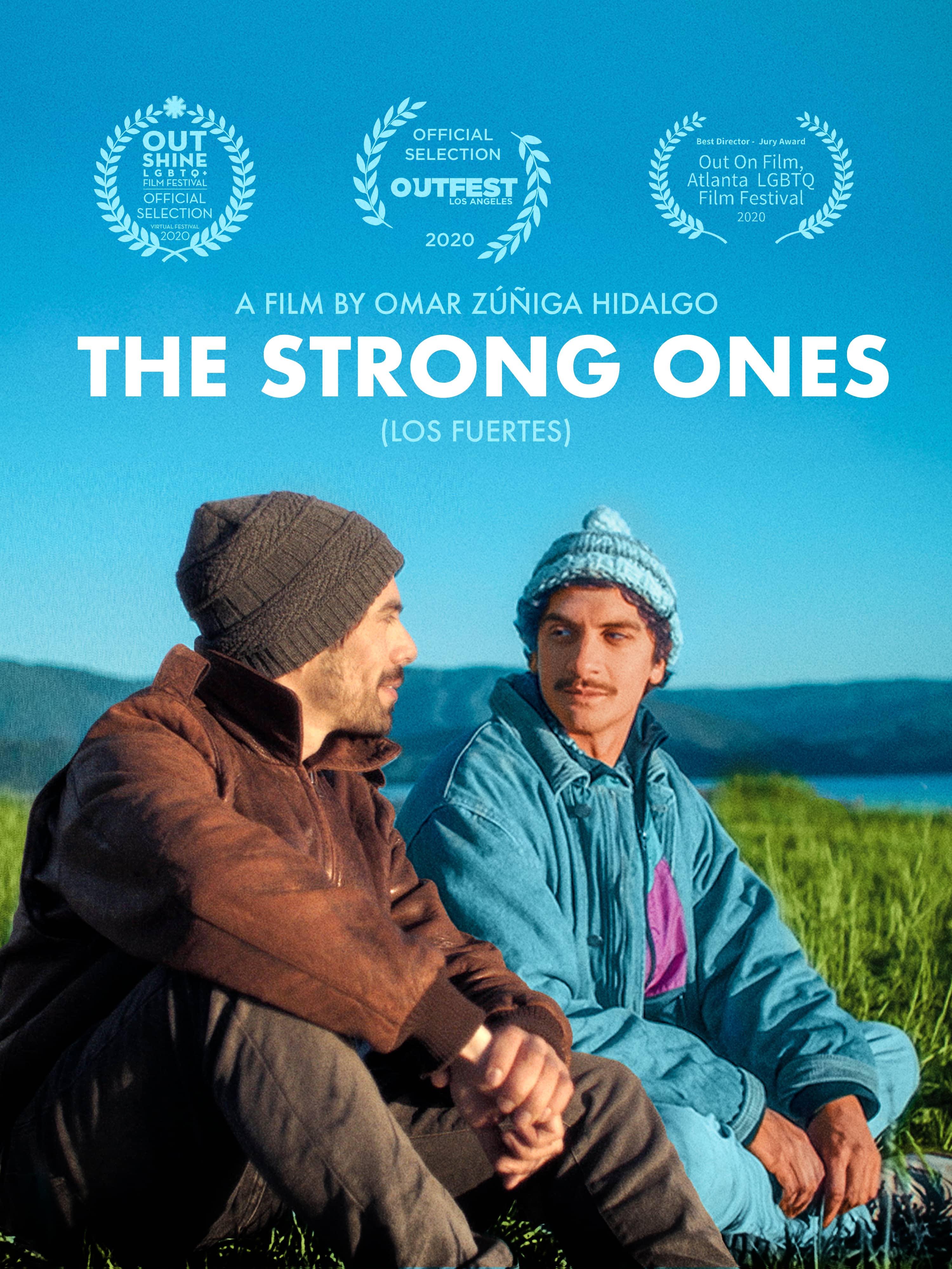 Lucas is an architecture student about to embark on a new life, leaving Chile for Canada. Antonio is a self-contained sardine fisherman who has dreams of being a boat owner.
Breaking Glass Pictures'  The Strong Ones ( Los Fuertes ) sees  them engage in an often clandestine love affair, under the suspicious eyes of a macho community where  such things are clearly not allowed.
A chance encounter at a historic re-enactment event in which Antonio is one of the Chilean victors over the hapless Spanish leads to a series of awkward  encounters at social gatherings – including bingo –  and a number  of secret overnight bedroom scenes. What writer/director  Omar Zuniga Hidalgo does really well is the easy domesticity of the two men, especially at breakfast time after their night of passion.
Samuel Gonzalez is a rugged , confident Lucas whereas Antonio Altamirano is a gentle, tentative lover who feels he has had to strive much harder in life for his modest  achievements. They play off each other beautifully and naturally.
Commenting on the story, Omar says: " We are here; we deserve a space in the places where we live".
The film's not without its humor as when passionate love is interrupted  by a whistling boiling kettle , and there's a darker undercurrent of homophobia in this wilderness of a community where  " normality"  has sway.
Ultimately it's about personal journeys – both literal and mental –  and how  compromises can be necessary but painful.
The Strong Ones is available on the platform of your choice, more info:  www.bgpics.com/movies/the-strong-ones/
review by Brian Butler