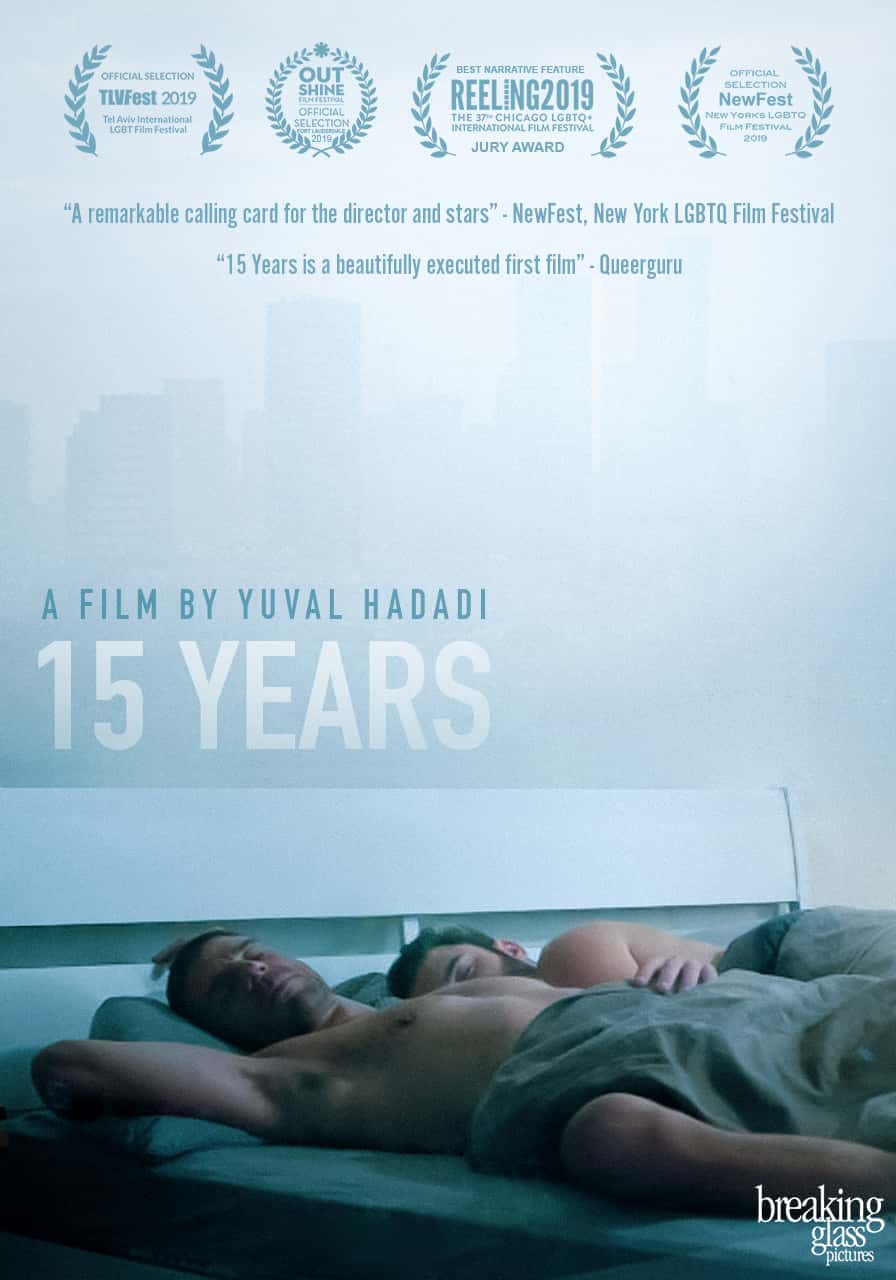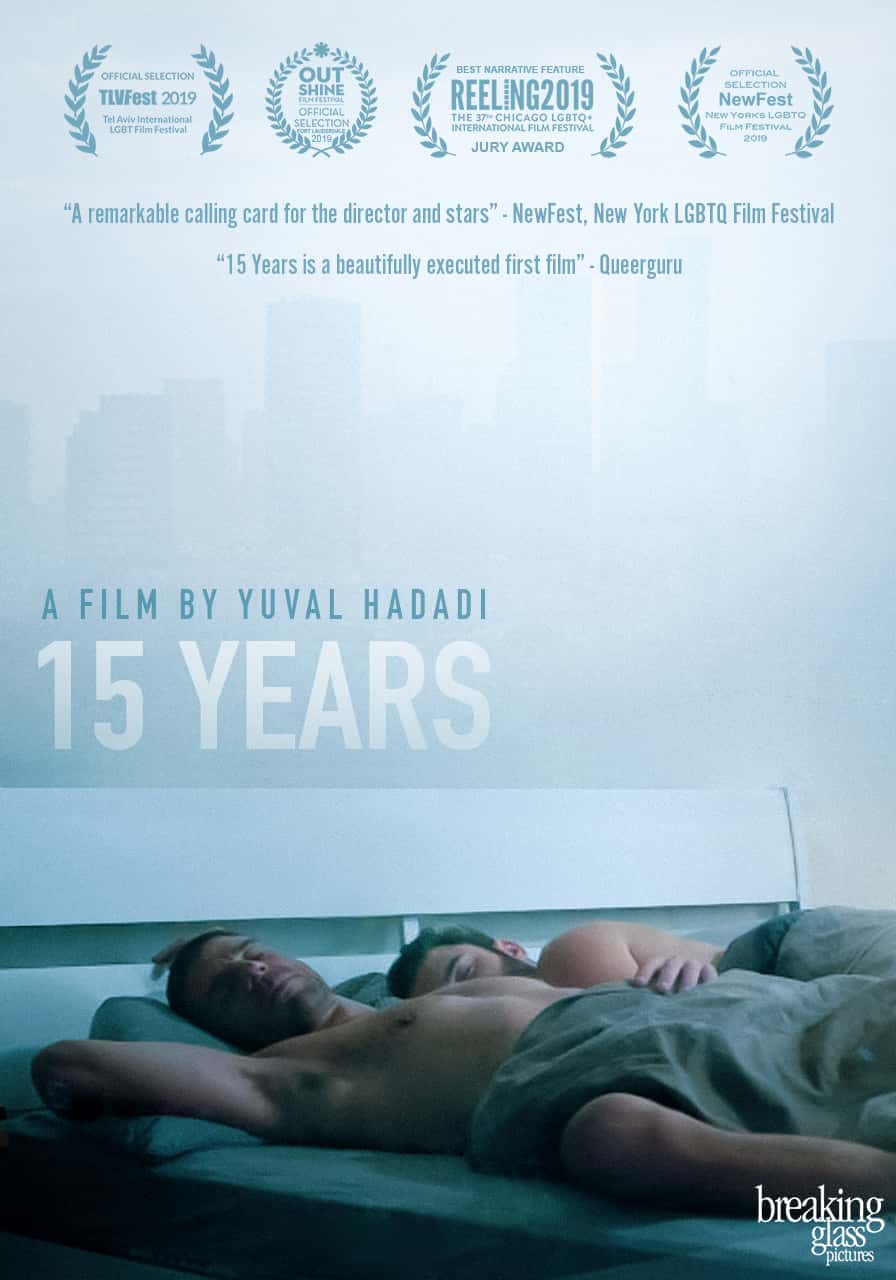 Logo's NEWNOWNEXT lists 15 Years at #4 on their list of "Queer Movies We Can't Wait to See"
While many of 2020's most buzzworthy LGBTQ movies won't be out until Pride season or beyond, springtime serves us a tasty, inspired amuse-bouche for film lovers. Here, we present our picks for the most promising titles set to land in the coming weeks (finger crossed!), from popcorn rom-coms and twisted thrillers to cerebral documentaries and edgy festival faves.
#4. 15 Years
When he expresses a desire to have a child, young lawyer Dan (Udi Persi) inadvertently unleashes long-buried demons and self-destructive impulses in Yoav (Oded Leopold), his partner of 15 years. A Best Feature winner at Chicago and Tel Aviv's LGBTQ film festivals last year, writer-director Yuval Hadadi's intense Israeli drama looks riveting (though it may not be the best flick for a first date).
For the full list, continue reading on NEWNOWNEXT…