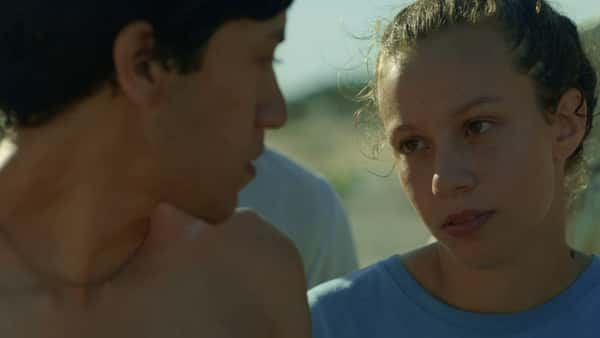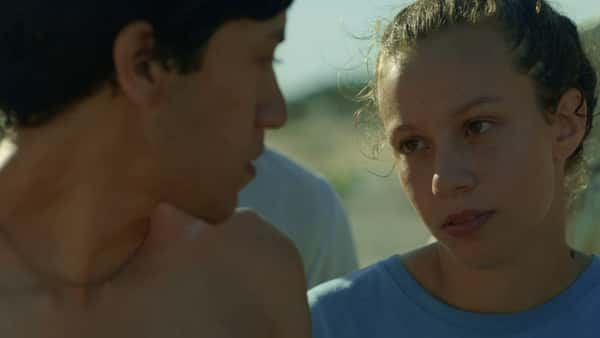 New Release THE SHARKS reviewed in Variety.
Author: Guy Lodge
Uruguayan newcomer Lucia Garibaldi's coming-of-age drama has humid promise, but circles around its darkest psychological questions.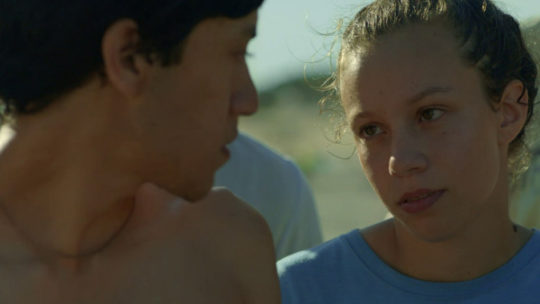 The world cinema festival circuit will never want for moody coming-of-age stories covering slow summers and restless desires: It takes either a harder touch or an extraordinarily delicate one to stand out amid the sultry languor of the genre. Uruguayan writer-director Lucia Garibaldi's debut feature "The Sharks" somehow aims for both in its portrayal of a 14-year-old girl's disturbing sexual awakening in a sleepy seaside town. At every turn, the film suggests luridly violent dangers in tranquil waters — both figuratively and, per its title, literally — whilst sketching Rosina, its introverted heroine, in light, fragile strokes. The result is intermittently striking before settling into an overly familiar drift: The film's icy-humid atmospherics trouble the memory for longer than its remote protagonist and stagnant storytelling, just enough to pique interest in Garibaldi's future work.

A classy acquisition for indie distributor Breaking Glass Pictures, "The Sharks" bows Stateside on VOD this week, following a lengthy festival run that began last year at Sundance, where Garibaldi scooped a directing prize. She certainly has style to slow-burn. Even in passages of narrative torpor, there's a sunburned tactility to the camerawork by Germán Nocella Sedes; in frame after frame, every slice of late-afternoon light on a golden expanse of skin feels carefully and intimately placed. Fabrizio Rossi and Miguel Recalde's strident, jittery electronic score, meanwhile, cuts right through the woozy ambient haze of this summertime snapshot, a reminder of fevered adolescent hormones swimming against the surrounding calm. Garibaldi feels crisply in command of her film's clashing formal components throughout.