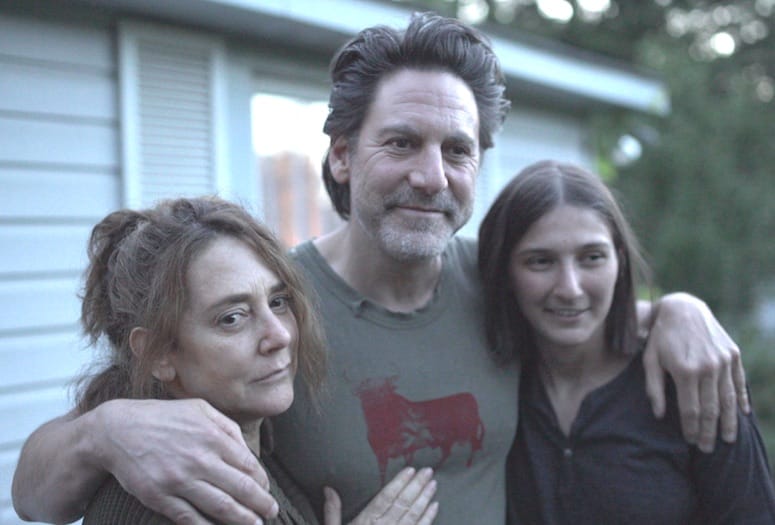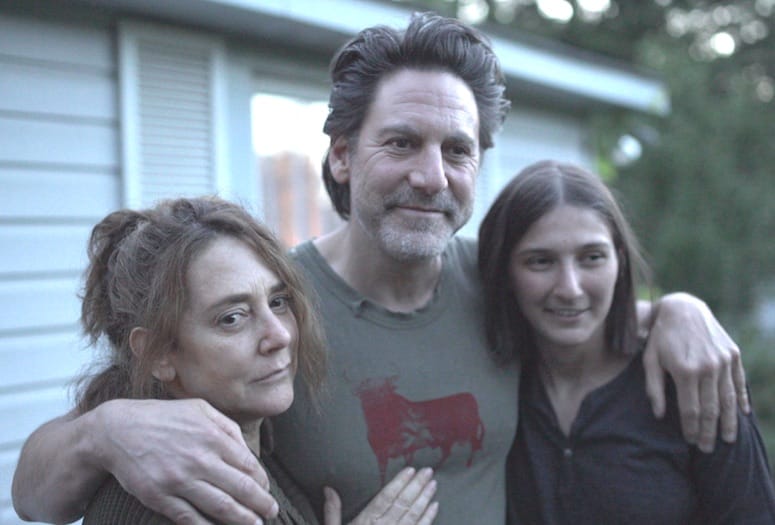 Review for the festival darling SOUTH MOUNTAIN, starring Talia Balsam (HBO's DIVORCE) and Scott Cohen (THE AMERICANS).
Author: Harvey Karten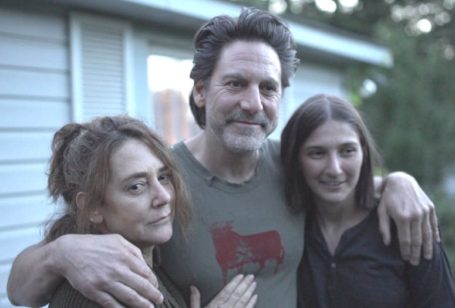 New York State's Catskill Mountains, where the events of "South Mountain" take place, was once in its glory as a locale for a slew of large hotels catering in part to singles who came up from the city, each to find the man or woman of the single person's dreams. Since jet planes had been taking college kids and other youths to Europe and beyond—not right now with the coronavirus as our president has banned a considerable amount of travel between us and the continent—the grand hotels like the Concord and Grossingers are gone. Instead the former borscht belt now serves as summer homes largely for middle-aged people who drive up the mountain with their kids, giving us in the movie audience a chance to look away from the masses who used to go there on spring break and delve into the relationship of one family whose marriage is in trouble.