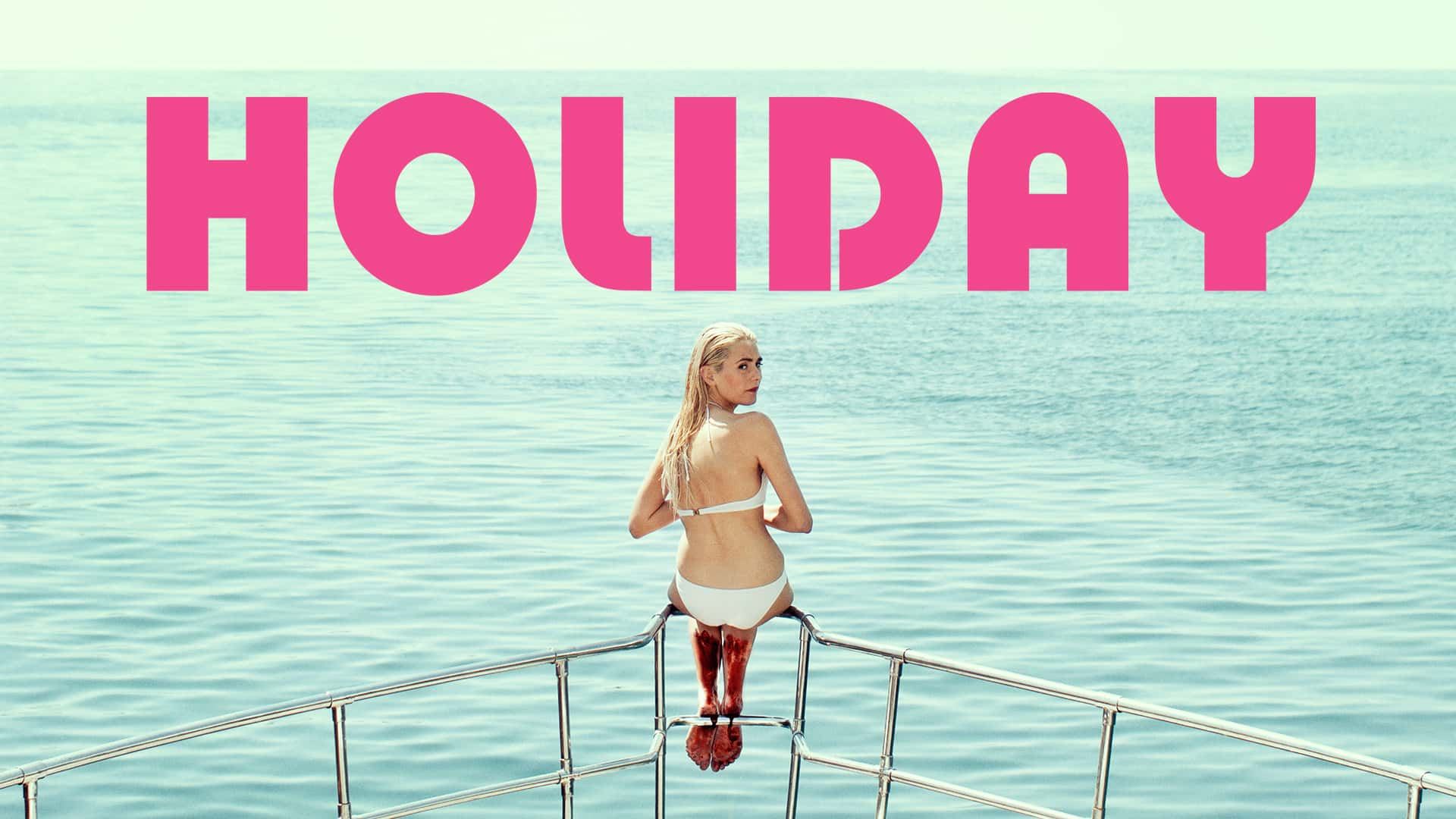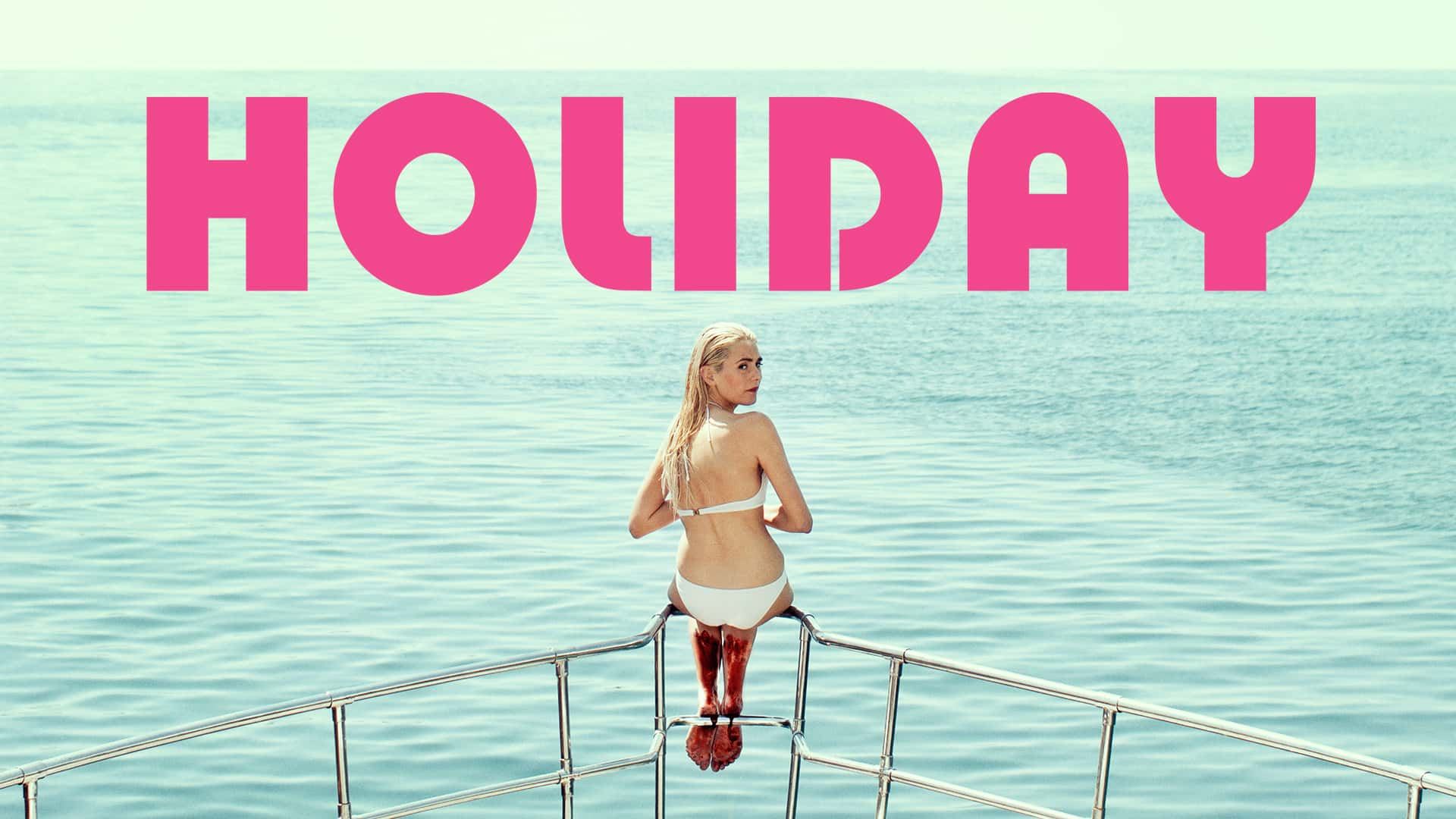 Queen of Hearts and Holiday are now available on demand from Alamo Drafthouse.
The famous independent theater chain is currating a new "six pack" of Danish films on the last Thursday of every other month. This month celebrates female filmmakers, and we are so excited to be included in this series!
Find all the films available from Alamo Drafthouse here.