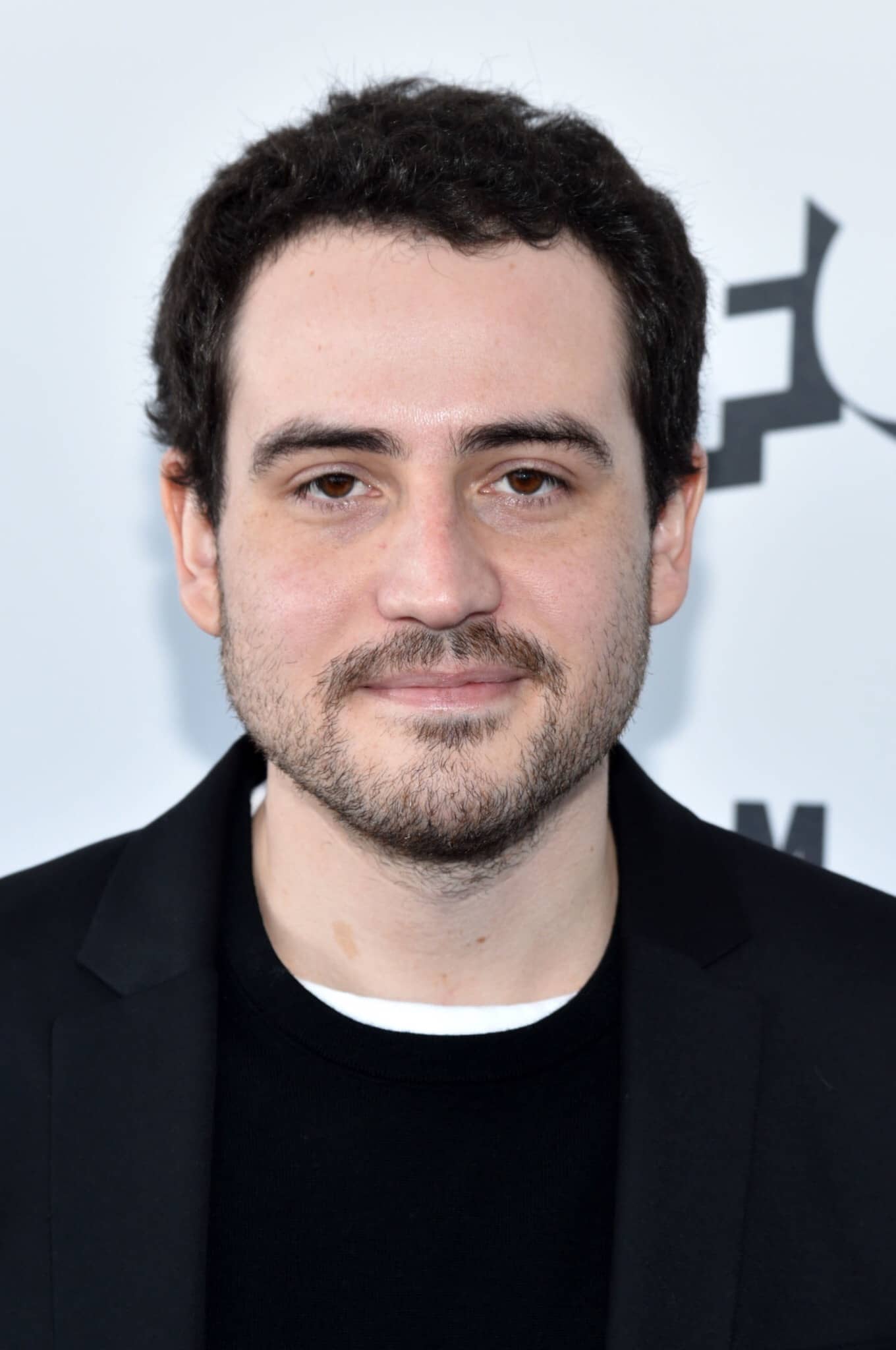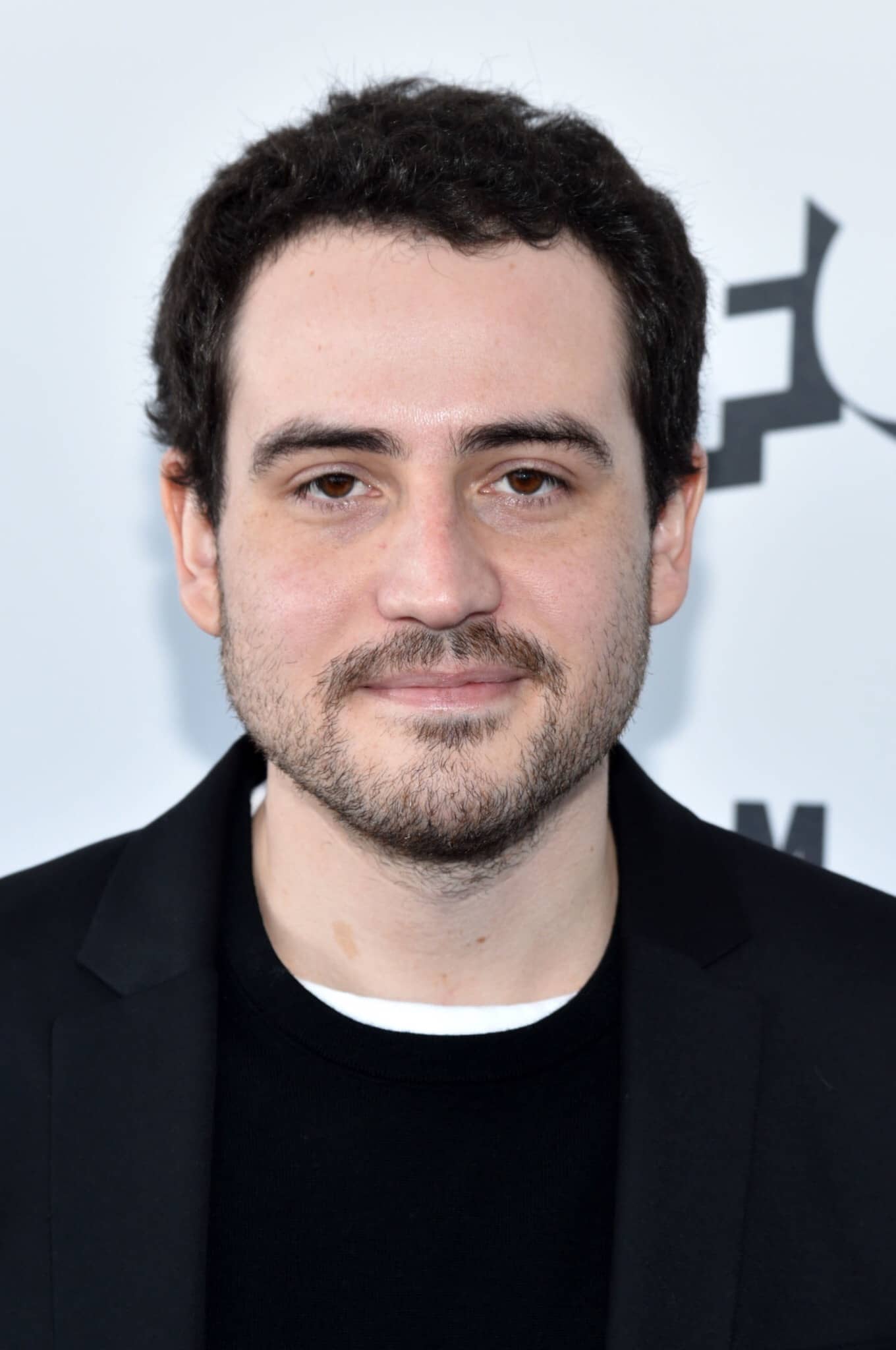 1. What inspired you to be a filmmaker?
I grew up feeling like I had a lot to say, but that no one listened. From age nine, when I saw the possibilities of cinema to project a filmmaker's voice loudly and widely on a giant screen, I knew that was the thing for me.
2. What does Pride mean to you, and do you have any advice for the next generation?
Pride is about embracing who you are. It took me nearly a decade to feel comfortable making personal films with queer characters, but once I did, I found my voice.
3. What is your next project?
My next project is a feature film for Netflix, as yet untitled, starring Christian Malheiros from "Socrates" and the great Rodrigo Santoro. It doesn't have queer themes but it's about another topic I find urgent — modern-day human enslavement in Brazil. We're currently in post-production.
Instagram: @alexandremoratto_