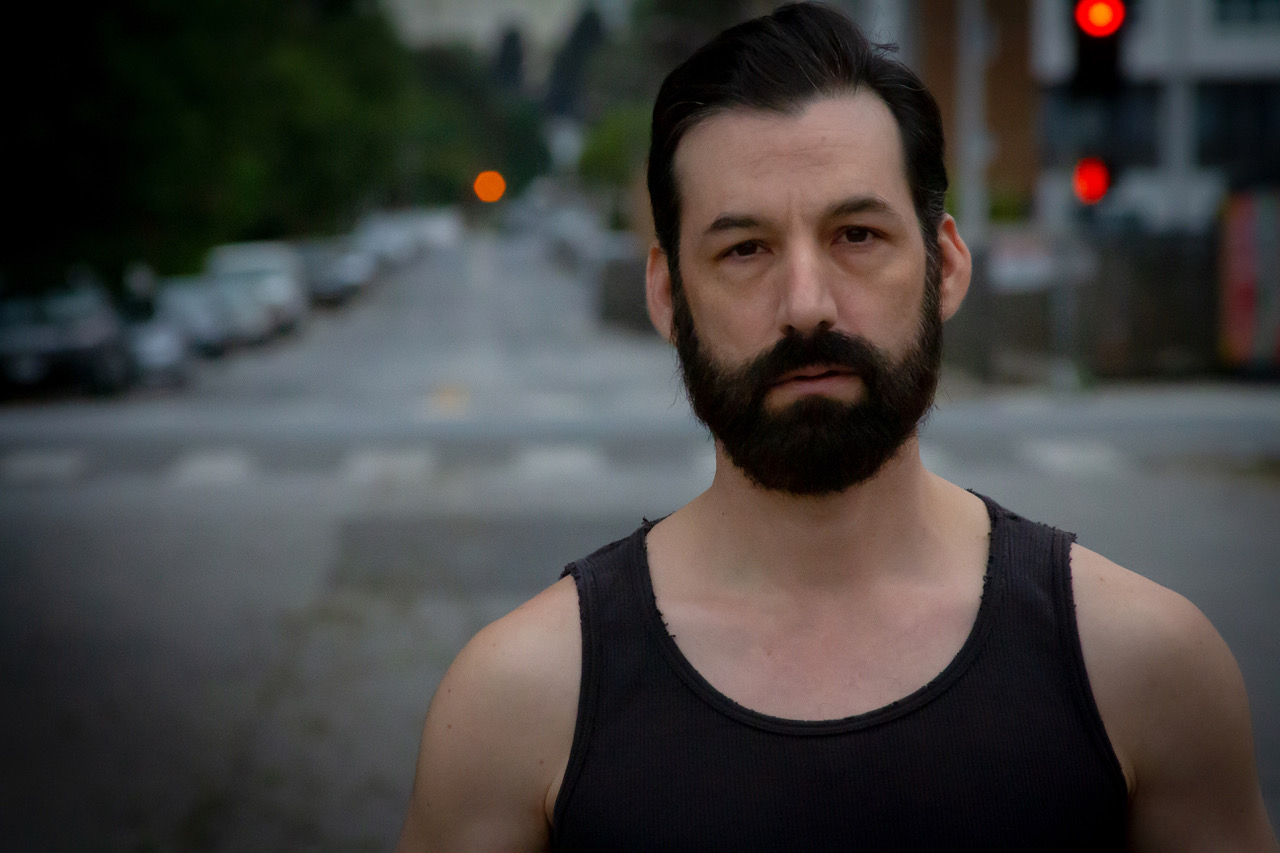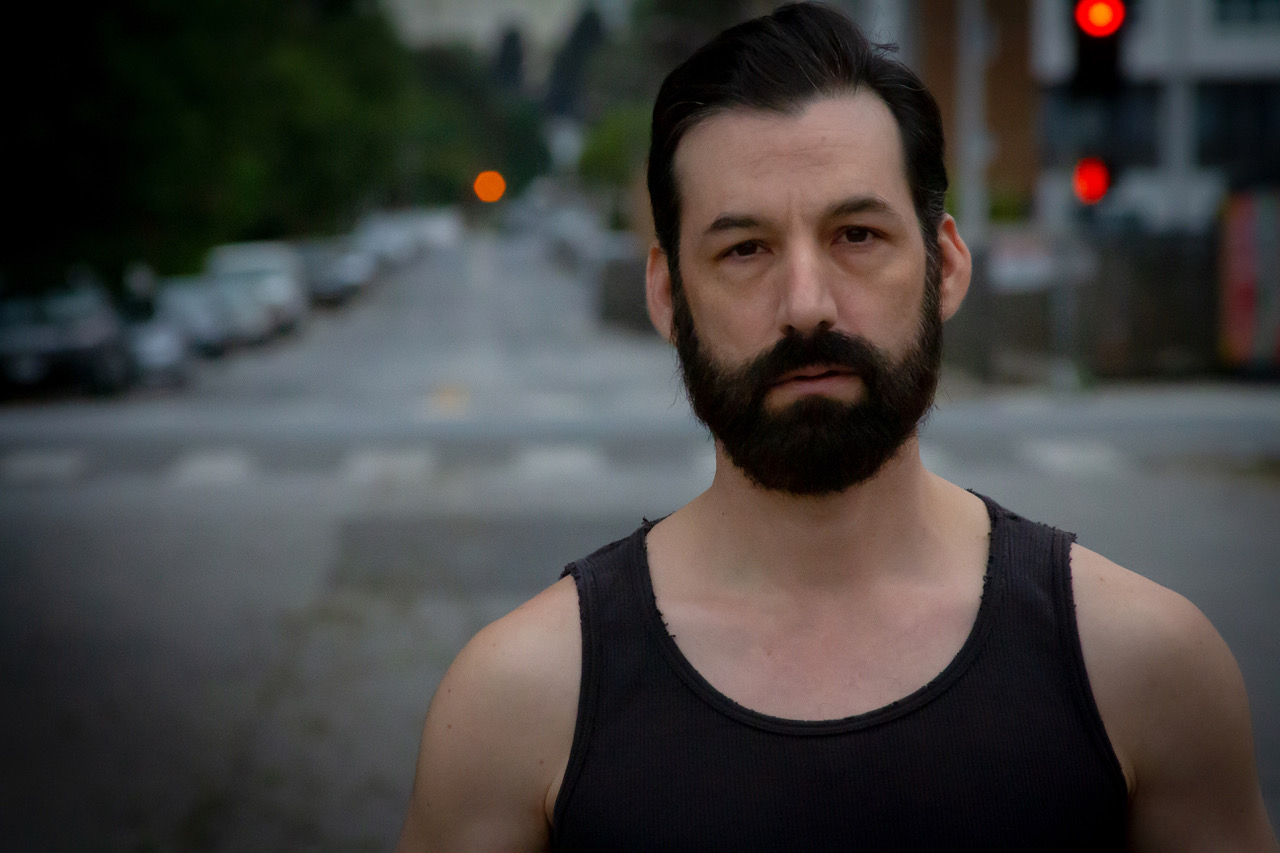 Matthew Montgomery is an actor, director, writer, producer and LGBTQ+ activist whose industry career spans over 20 years. Recipient of the 2010 Philadelphia QFest Artistic Achievement Award for acting and producing, Matthew began his career starring in several award-winning indie feature films including Role/Play, Long-Term Relationship, Socket, Back Soon, and Redwoods. As a producer, he has been involved in over fifteen films, most notably Make the Yuletide Gay. After returning to finish his B.A. in Theatre at the USC School of Dramatic Arts, Matthew went on to receive his M.F.A. in Film/TV Production at the USC School of Cinematic Arts. In 2019, Matthew wrote and directed the psychological thriller, Devil's Path, which went on to win him Best First Narrative Feature and First-Time Director Award from FilmOut San Diego and qFLIX Worcester, respectively. He is currently in development with his next feature film, also a psychological thriller. When he's not working on features, Matthew spends his time writing and creating short content while educating future actors and filmmakers.
1. What inspired you to be a filmmaker?
Probably watching old black and white films as a kid. I was watching Arsenic and Old Lace while the other kids were outside beating the crap out of each other. I always knew I wanted to be an actor, from as far back as I can remember. Somewhere along the way, I guess I discovered that I was more than just an actor. I was and am a storyteller at heart and always will be. I would say that my journey as an actor is what most inspired me to be a filmmaker. In that sense, understanding character as an actor was a big inspiration for me. But, there's more than that too. For example, the behind the scenes process always fascinated me. I have always watched the crew with admiration and respect when on set. The slow and careful crafting of a story is one of my favorite parts of the process. I knew I wanted to be a filmmaker when I couldn't stop coming up with ideas for movies. Suddenly, crafting those stories became more important to me than seeking auditions.
2. What does Pride mean to you, and do you have any advice for the next generation? 
Pride, for me at least, means standing true and confident in who you are and allowing that truth and confidence to reflect out into the world around you. My advice for the next generation is to forge your own path. None of us really know what we're doing anyway.
3. What is your next project?
My next project is an untitled thriller that I'm writing and directing. I will not be acting in it. My husband, Steve Callahan, will be producing it though and I love working with him. He's also really hot so it's always nice to have that on set. I'm hoping to get this project on its feet in 2022. In the meantime, I'm producing and starring in David Lewis's next film, a romantic comedy called All About Love. I'm very excited to be working with David again and it's a great script. We first worked together on his drama, Redwoods, and it was a great experience working together back then. It's also been a while since I've been in front of the camera in general so that'll be cool. Other than that, I start my next semester teaching at USC School of Dramatic Arts in the fall and I'm pretty excited about that. I mostly teach actors which is a huge passion for me.
Instagram: MontgomeryMatthew