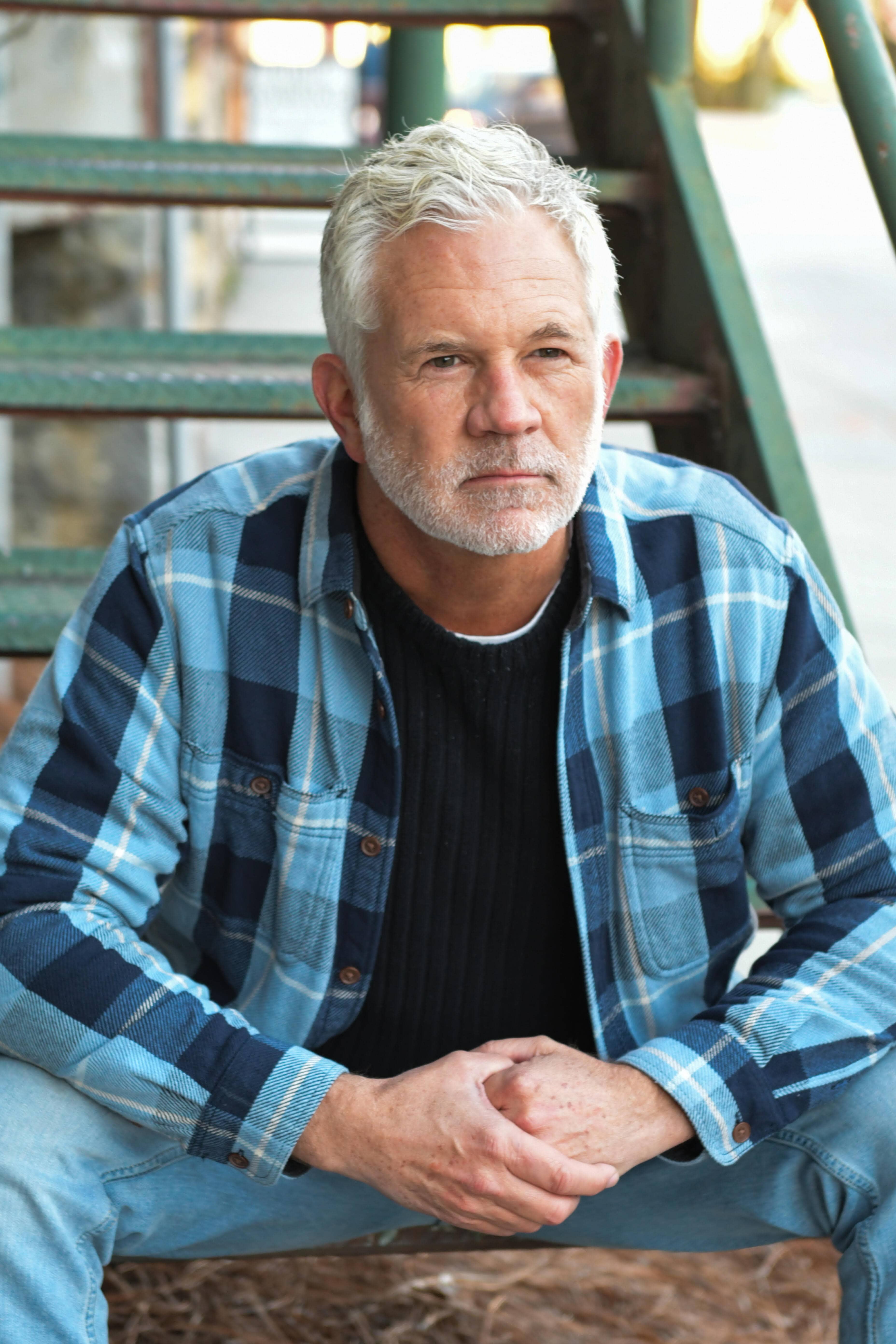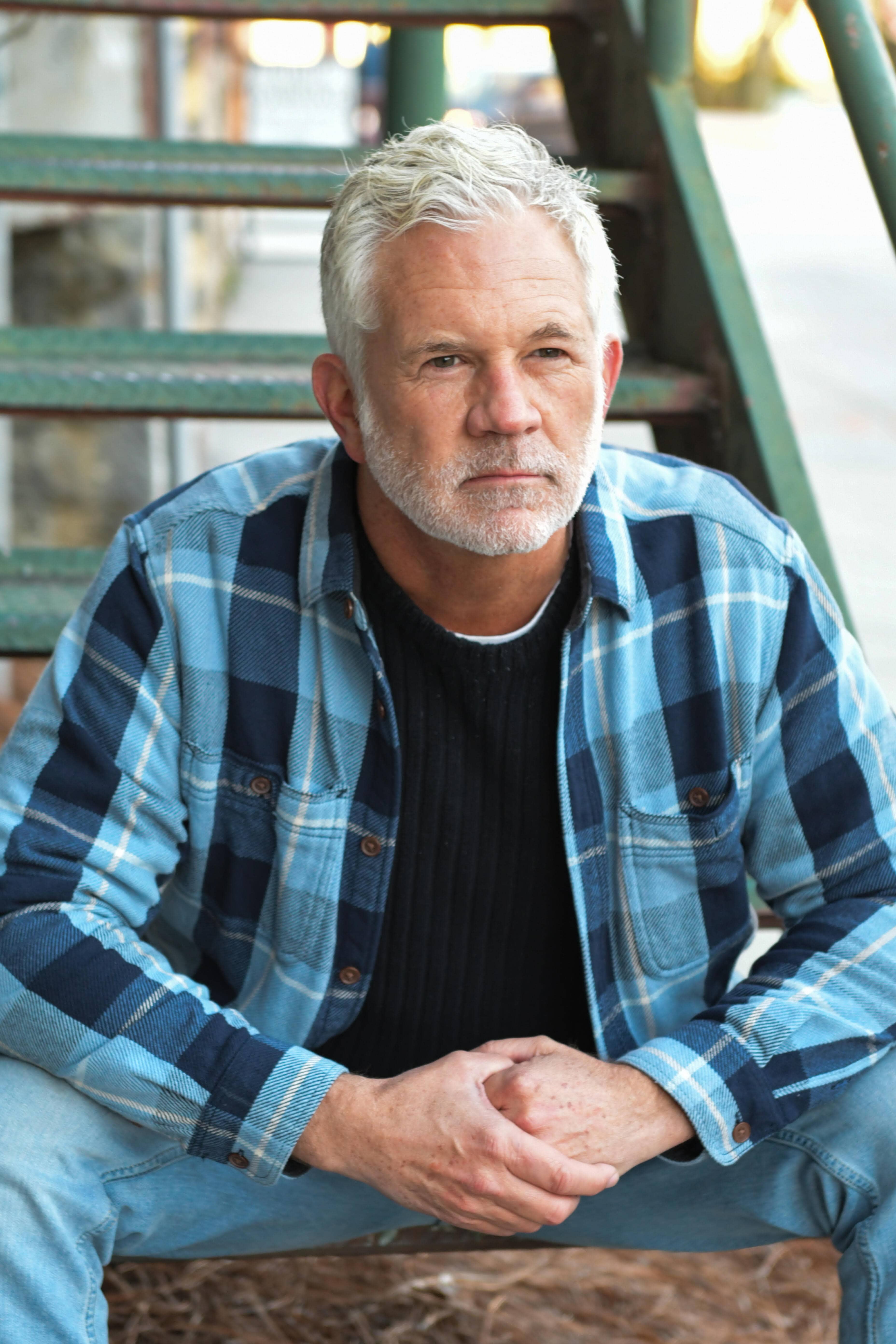 Gerald McCullouch is an award winning filmmaker and actor best known for his 10 seasons as "Bobby Dawson" on the hit TV show "CSI" and for his critically lauded performances as "Roger" in the BearCity film franchise ("sexy and assured" NY Times). He's guest starred on "FBI", "Chicago Med", "NCIS", "House" and "Bones" namely, and was honored by OUT magazine as one of the year's most compelling people. He can currently be seen on the Netflix series "Messiah", the Epix comedy feature The Divorce Party, and co-starring with Lucas Hedges in the new Wale video "Sue Me".
Gerald's award winning directorial debut feature film, Daddy, was listed by QUEERTY as one of the top 10 films currently streaming alongside Milk and Dallas Buyers Club. His follow up documentary feature, All Male, All Nude, was listed by PARADE MAGAZINE as 1 of the 25 steamiest films streaming on Amazon Prime and spawned a follow up documentary. The follow up film was also named in a QUEERTY Top 10. He is currently working on his third documentary feature film exposing the LGBTQ+ refugee crisis in Athens, Greece. 
His filmmaking has received multiple awards beginning with his highly praised short film The Moment After and his acting accolades include the Independent Series Award for Best Supporting Actor for his work in the popular web series "Hustling", in which he co-stars alongside Daphne Rubin Vega and Wilson Cruz.
1. What inspired you to be a filmmaker?
 I've supported myself as an actor since my college years so have spent much of my adult life on sets. I was lucky enough to spend 10 seasons on CSI as "Bobby Dawson" and with the stature that gig gave me I was able to branch off into filmmaking. I've always been thankful to continue working, but I was wanting to feel more artistically fulfilled so I directed my short film "The Moment After" during the 3rd season. The film was received very well, winning a handful of awards, and introduced me to the international film festival circuit which energized me like nothing else.
2. What does Pride mean to you, and do you have any advice for the next generation?
For me, the meaning of pride has evolved throughout the years. I unexpectedly experienced my first NYC pride parade in the early 90's next to Madonna, of all people, and then wandered into Stonewall without any knowledge of The Stonewall Uprising and heard a first hand account from one of the drag queens involved on that June night in 1969. I was blown away. 
I
t's been a cause to educate myself on my community's history ever since and continues to inspire the films I make. The world is a different place than it was back then and I think the next generation is prepared and knowledgeable in a way that wasn't even available to me. Their passion and commitment is enviable. They're kicking ass.
3. What is your next project? 
My next project is a documentary feature titled Stuck In Greece StuckInGreeceTheFilm.com. While I was in Athens for the Greek premiere of my feature film Daddy, I learned of the plight of countless LGBTQI refugees coming from many Middle Eastern and African regions. Since then I have travelled back and forth to Greece documenting my education of the crisis and following the lives of a few of the refugees that I met during the process. I plan to finish it this year and hope it brings me into the festival circuit once again, next year.
Twitter: @ItsAHardG
IG: @GeraldMcCullouch
FB @GeraldMcCullouch