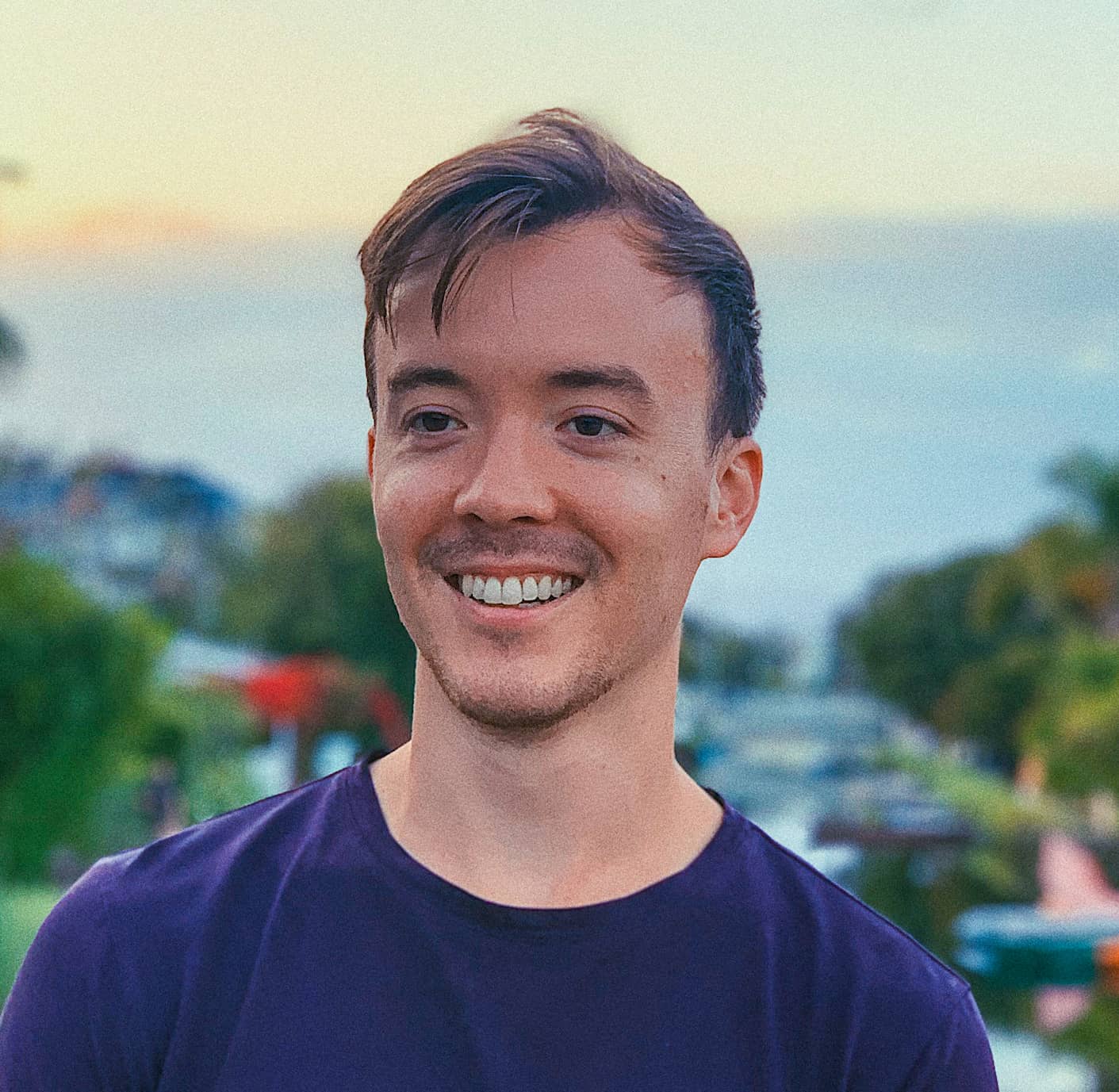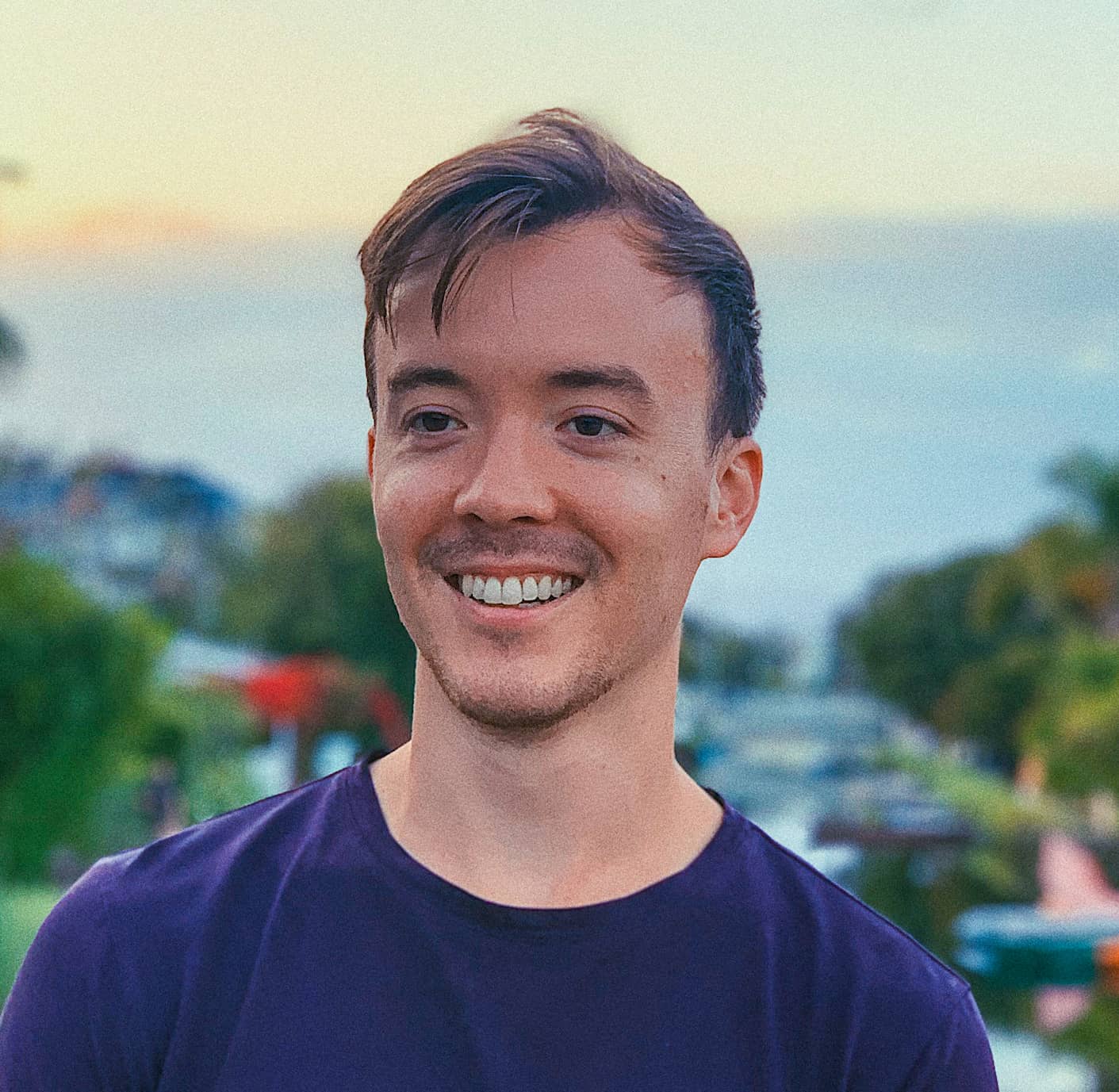 Born and raised in Philadelphia, Philip Malaczewski has been screenwriting and working in the film and TV industries for over 10 years. At the University of Pennsylvania, he majored in Cinema Studies and wrote film reviews for 34th Street Magazine and Philadelphia Weekly before transitioning to writing screenplays in his post-college years. He's worked in both film and TV distribution and production, including stints at Breaking Glass Pictures and Xfinity TV. In 2019, Philip moved to Los Angeles, where he continues to write spec scripts and freelances as a movie poster and DVD packaging designer.
What inspired you to work in film?
I've always loved storytelling in its many forms since I was a kid – movies, books, video games.  When I was 13 I saw Alfred Hitchcock's Psycho on TV and was mesmerized by how lurid and engrossing the story was. Maybe I subconsciously picked up on the queer undertones due to the lead actor being a gay man in real life. Whatever it was I think I became interested in movies on a deeper level from that point on and my interest in filmmaking grew from there. I'm especially drawn to screenwriting because I love to be the first person on the scene: the architect. Filmmaking is a collaboration but the writer has a unique advantage in being the first person to leave their mark on the process.
2. What does Pride mean to you, and do you have any advice for the next generation? 
Pride as a movement is for me a mass rebellion against shame. There's a long history of shame being used as a weapon to silence, subdue and erase people who live outside the norm when it comes to their sexuality, gender identity or gender expression. Pride is about saying "enough is enough" when it comes to the shame tactics – and the best way to convey that message is to live openly and joyfully as your most authentic self.
In terms of advice for future generations of LGBTQ people I would say 1.) Prepare for a lifelong journey of coming out. When I was younger I naively thought coming out would be a brief period of time after which my life would kind of just fall into place. In reality, living the life of a gay person has been an endless sequence of affirmations and awakenings that feel like mini "coming out's." And 2.) Stay united. There's strength in unity and sometimes I worry that the collective "queer" community is separating into increasingly smaller niches. I think healthy disagreement within the community can be good, but we should still try to function as one big chosen family – even if it's a family that bickers sometimes.
3. What is your next project?
I've got a few writing projects in the works. An apocalyptic thriller featuring LGBTQ protagonists (which recently won the Prime Time TV Award in the Set in Philly screenplay competition) and an LGBTQ-themed TV pilot comedy I'm writing with a friend. I moved to LA in 2019 so I could pursue screenwriting more seriously. 2020 of course really slowed me down in getting a foothold here, but it feels like I'm starting to rediscover the city again and will have more chances to meet other creatives in LA as things open back up.
This isn't related to the question but I also want to thank Breaking Glass for giving me the honor of being part of this Pride campaign! A lot of companies are putting up their Pride flags this month, but Breaking Glass really treats every month like Pride month by giving a platform to LGBTQ storytellers all year round. That makes you the real deal and I think that deserves to be called out.
Philip's Instagram
https://www.instagram.com/philipjtm/