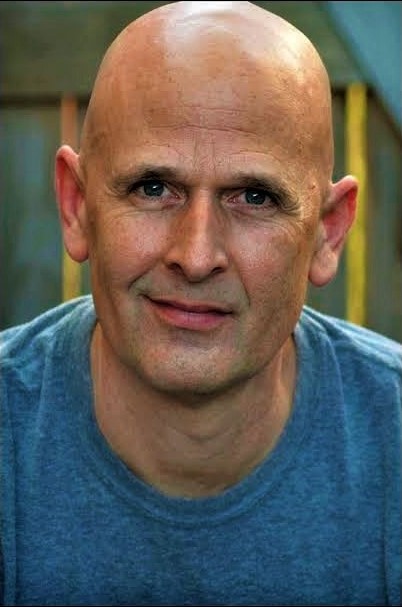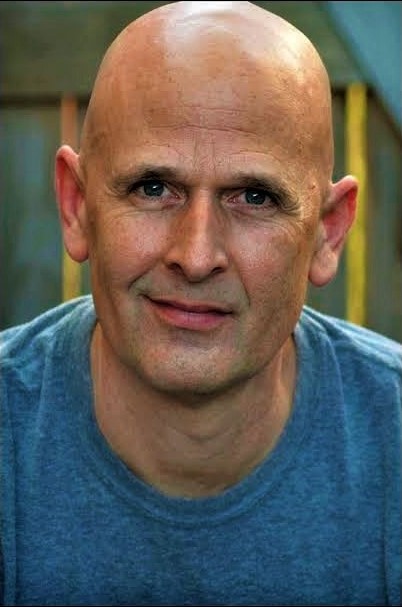 Tom Heard was born in Long Beach, California and grew up in Austin, Texas. At age ten he appeared in a University of Texas production of Julius Caesar playing, Lucius. He acted in Austin civic theatre throughout his high school years and upon graduating began working in regional theatres in Dallas, Chicago and Los Angeles. His first film was, Black Snow (1989) playing Mel the pot smoking bartender for the Houston Cinema Group. In 1999, Meg Thayer cast him as the hilarious and nefarious, Drew Stein in her Hollywood film satire, True Rights (2000) which Guerilla Filmmaker Magazine called, "an indie masterpiece." Other TV and films roles have followed, including an appearance on NBC's Friday Night Lights (2006) as Doctor Nelson, and in 2017 he played villain, George Lehman in, Revenge in Kind (2017). In 2019 he wrote and directed his first feature, Getting It (2020).
1. What inspired you to be a filmmaker?
I wanted to make an LGBTQ themed film where being gay wasn't the story, but simply about two people falling in love.
2. What does Pride mean to you, and do you have any advice for the next generation?
Pride, to me, is about a community coming together to make an amazingly positive statement in the face of hundreds of years of oppression and prejudice and doing so with great joy and imagination! And I would say to the next generation, as acceptance and even celebration of our community by the world has begun to emerge, to do a little homework and learn about the incredibly brave and heroic souls who fought so hard to make this a better world for all of us!
3. What is your next project?
I am currently writing, "Comeback," an LGBTQ themed film about two actors whose lives and careers become entwined and greatly affect the other's.