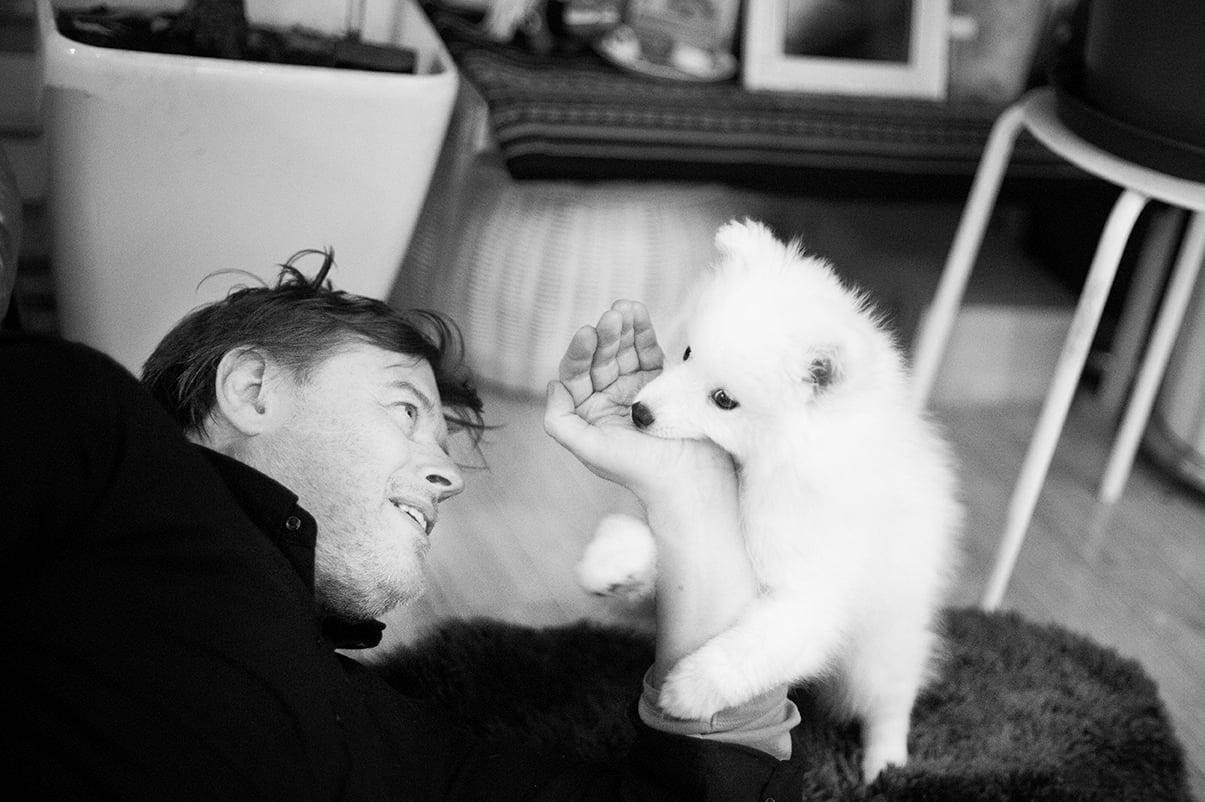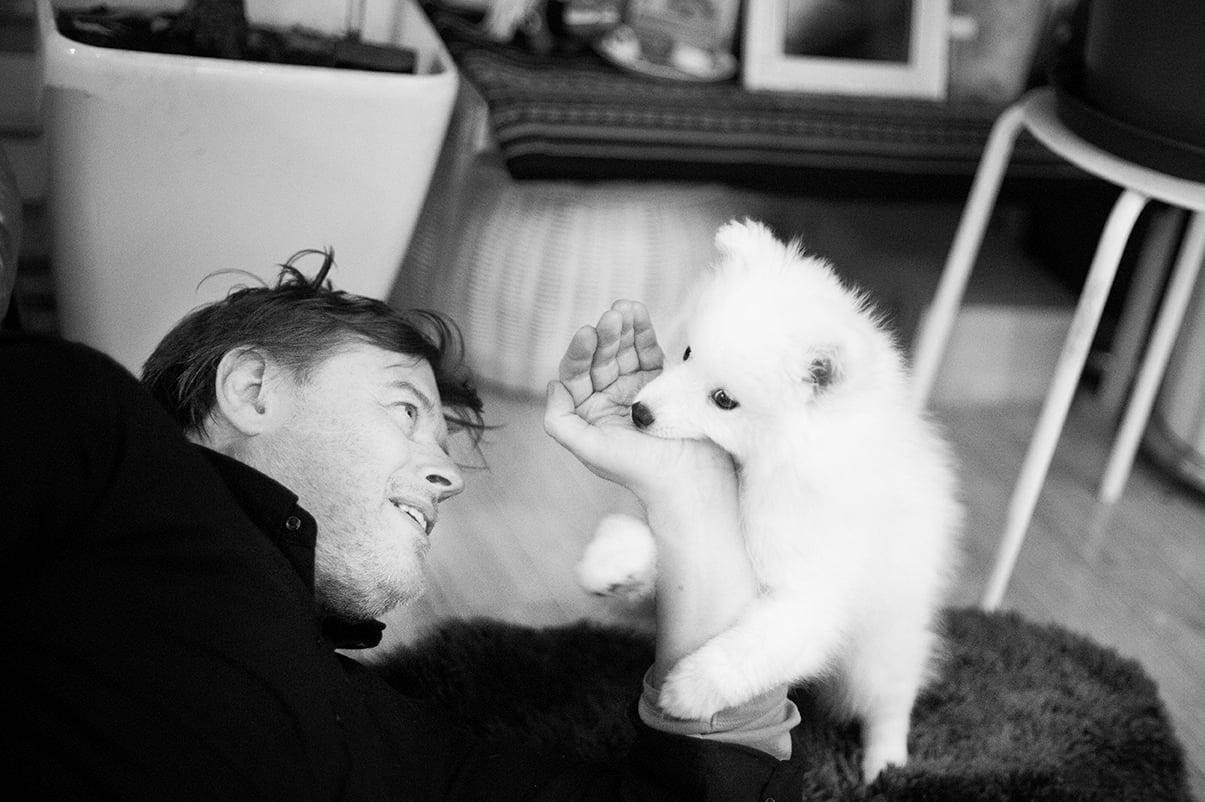 Ian Powell is the writer and director of the darkly erotic gay horror film, "Seeing Heaven" and the co-creator of the Jack the Ripper mystery "Razors", Both films have been distributed internationally. He has been writing screenplays since he was 18 and was originally a film PR working on a diverse set of over fifty films from "A Nightmare on Elm Street" to "Breakin" and "Bolero". He is also the author of several books, the comic mysteries "A Kipper at Midnight" and "A Kipper to Die For" plus "Suki – The Diary of a London Dog". He lives in London with composer Ken Watanabe and their dog Fuji.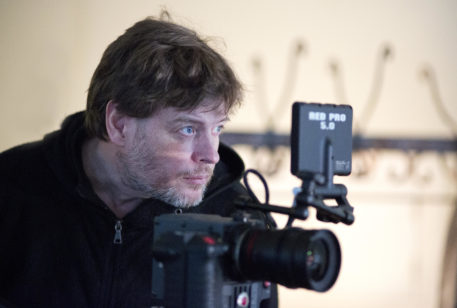 1. What inspired you to be a filmmaker?
I was lucky to have parents who encouraged my imagination and shipped me off to the theatre at an early age where we were taught by childrens' playwright David Wood (Also one of the actors in If). He had a way of never talking down to children and encouraging their imaginations to really flower. I was also lucky to grow up in the 60s and 70s when boundaries were being pushed and films by directors like Nic Roeg and Ken Russell were routinely on TV along with dark fantasies such as the Quatermass series. I had a very adult childhood and loved particularly how Russell's films championed self-expression the imagination and dreams. My first film Seeing Heaven was particularly inspired by Russell and DH Lawrence and the idea that sex could be something transformational and spiritual.
2. What does 

Pride

 mean to you, and do you have any advice for the next generation? 
It sounds glib when in so many parts of the World you still have to keep your sexual identity secret…but my advice would be to try and always be yourself and not to be scared. Never let anyone tell you you can't achieve your dreams.
Pride
 for me means celebrating who we are and our history as a community. I always cry when watching the parade, partly because I was so closeted until I was in my 30s but more so for all the beautiful souls who we lost in the AIDS crisis, often at a really young age and who endured so much pain. They should be here now to enjoy our new freedoms. I do believe though that the spirit lives on through memories and art. To misquote a particular author. That which can be remembered is never truly lost.
3. What is your next project?
I lost a dear friend of mine and innovative producer Elisar Cabera last year to cancer at the absurdly young age of 49. We were compadres since the 90s trying to get our respective movies set up. I have been working with his extraordinary mother Caroline Kennedy and uncle Christopher Kennedy on a true story Sisters about two free-spirited sisters who were set painters and artists back in Hollywood's golden age. I won't be producing that though. The next project I will direct will be a sequel to "Seeing Heaven" called "Meet Me!" It's about a compulsive older guy who gets into a cycle of destructive online hook ups and becomes obsessed with an elusive young escort who may or may not be a ghost. I am hoping it's a project that I can work on with Breaking Glass Pictures as it combines extremes of sex, dreams and dangerous obsessions, as the main character stumbles on the entrance to a world beneath our own.