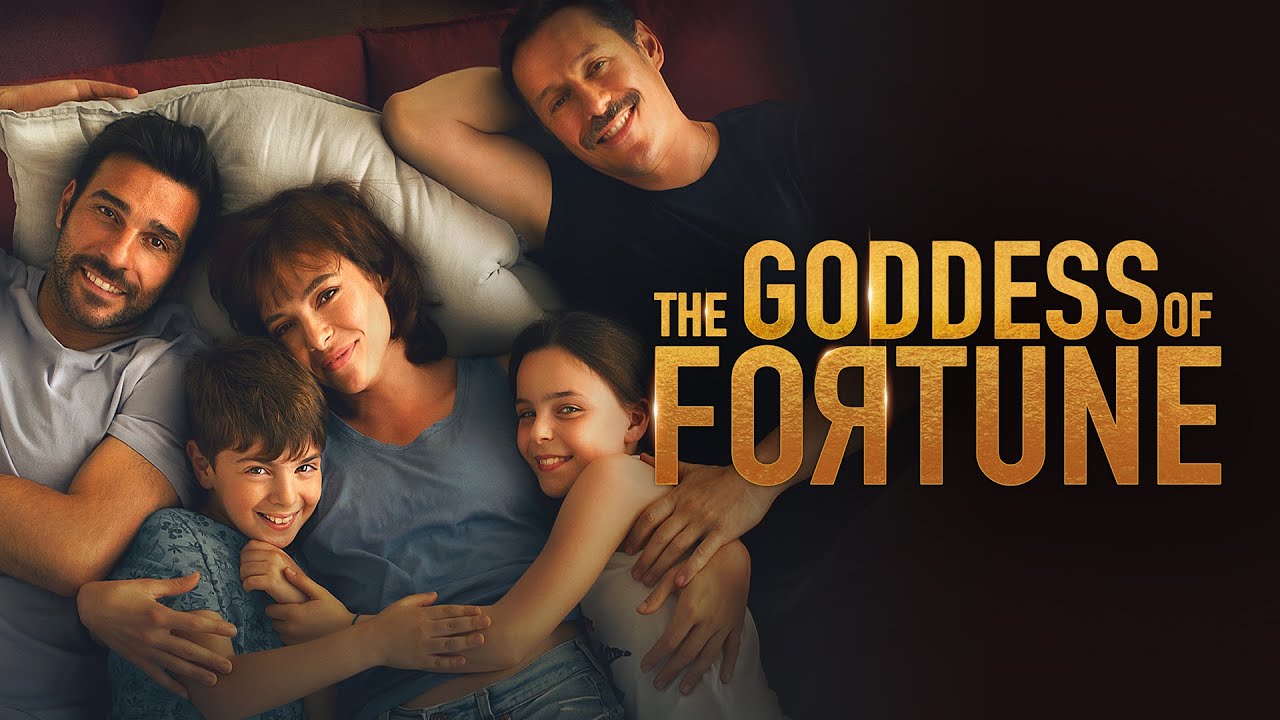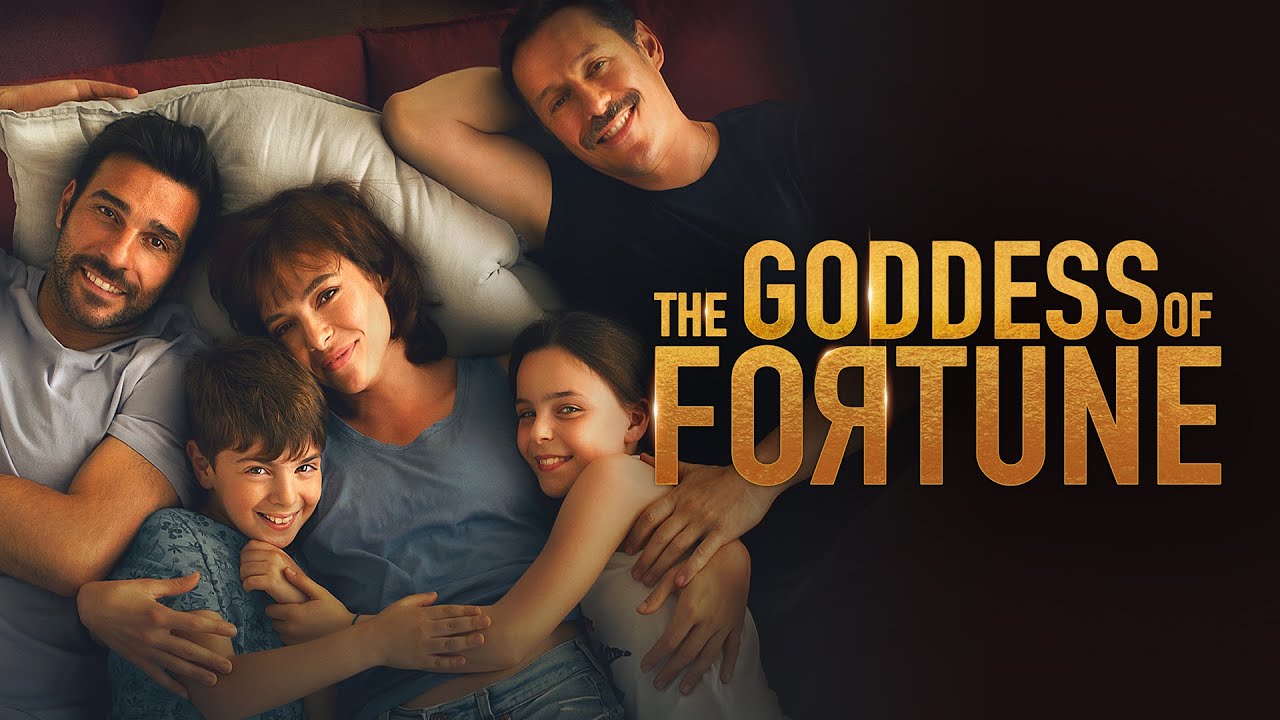 The Jury and Audience Awards from the 25th annual Seattle Queer Film Festival were just announced.
The jury team named The Goddess of Fortune as Best Feature Film. Directed by internationally renowned director Ferzan Ozpetek, this award-winning film is a festival favorite.
This lovely movie is about Arturo (Stefano Accorsi) and Alessandro (Edoardo Leo) who have been a couple for over fifteen years. Even though their passion and love have formed a close and important affection, their relationship has been in crisis for a long time. The sudden arrival of two children, left in their care for a few days by Annamaria (Jasmine Trinca) Alessandro's best friend, could give an unexpected turn to their tired routine. The solution will be a crazy departure for them both. But on the other hand, love is a state of pleasant madness.
Breaking Glass Pictures would like to thank the Seattle Queer Film Festival team and the Three Dollar Bill Cinema team for this prestigious award.
The Goddess of Fortune is available to watch now on Amazon, iTunes, Google Play, Vudu, FandangoNow.
DVD available to purchase on Amazon.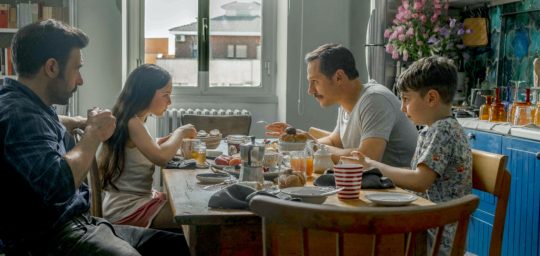 Genre: Drama / LGBT / Romance / Family
Language: Italian with English Subs
Production Country: Italian
Runtime:  114 Minutes
Breaking Glass Pictures is a leading film distribution company in North America. Our focus is distributing unique, quality independent films across major digital platforms, virtual theatrical, television and educational. We work closely with filmmakers, production companies and sales agents, to create the most intelligent film distribution plan. We also work as an international sales agent at film markets across the globe. With BGP, you get an entire team committed to getting feature length films into millions of homes worldwide. Visit our website to learn more. More LGBT Films.