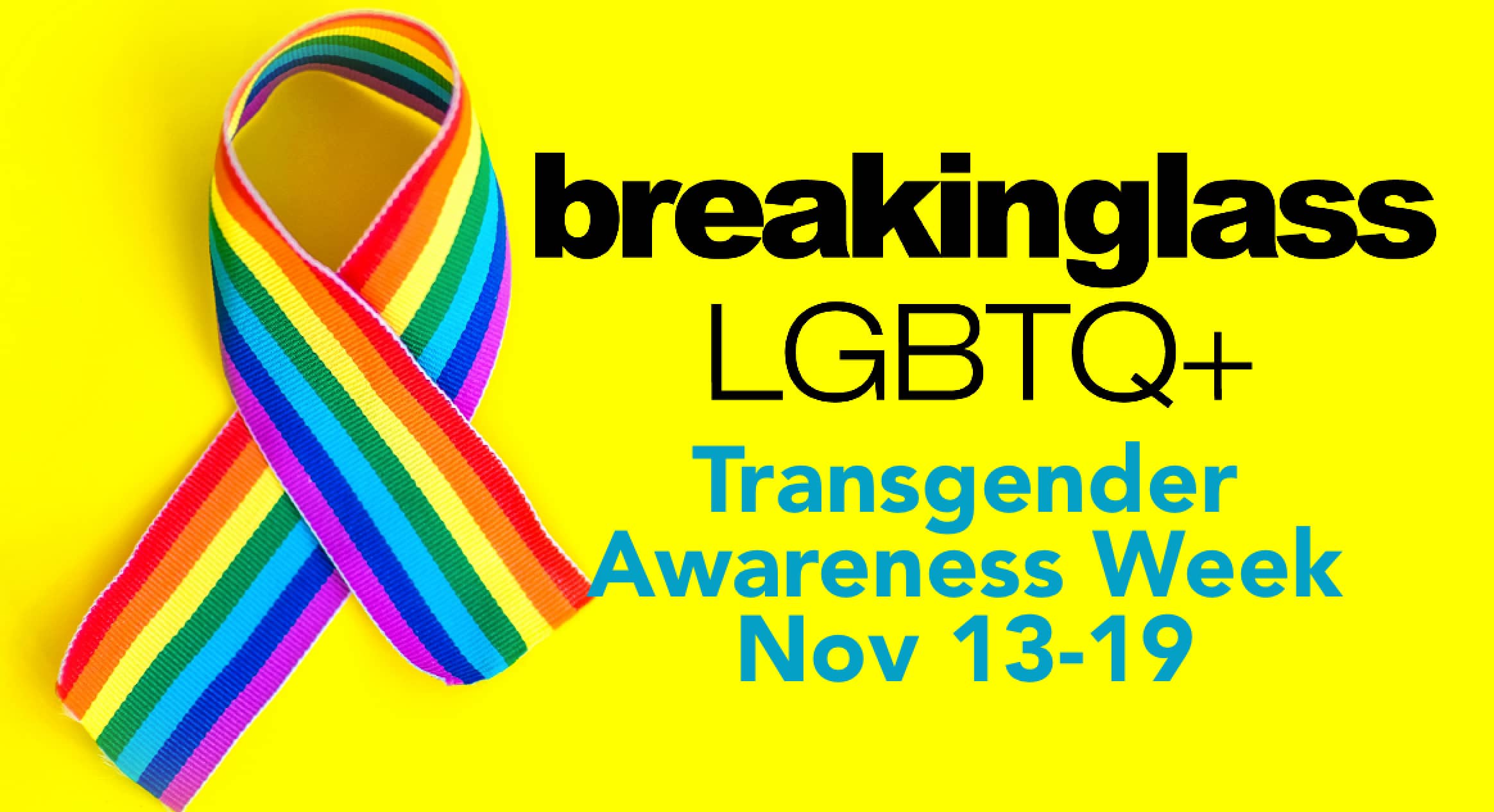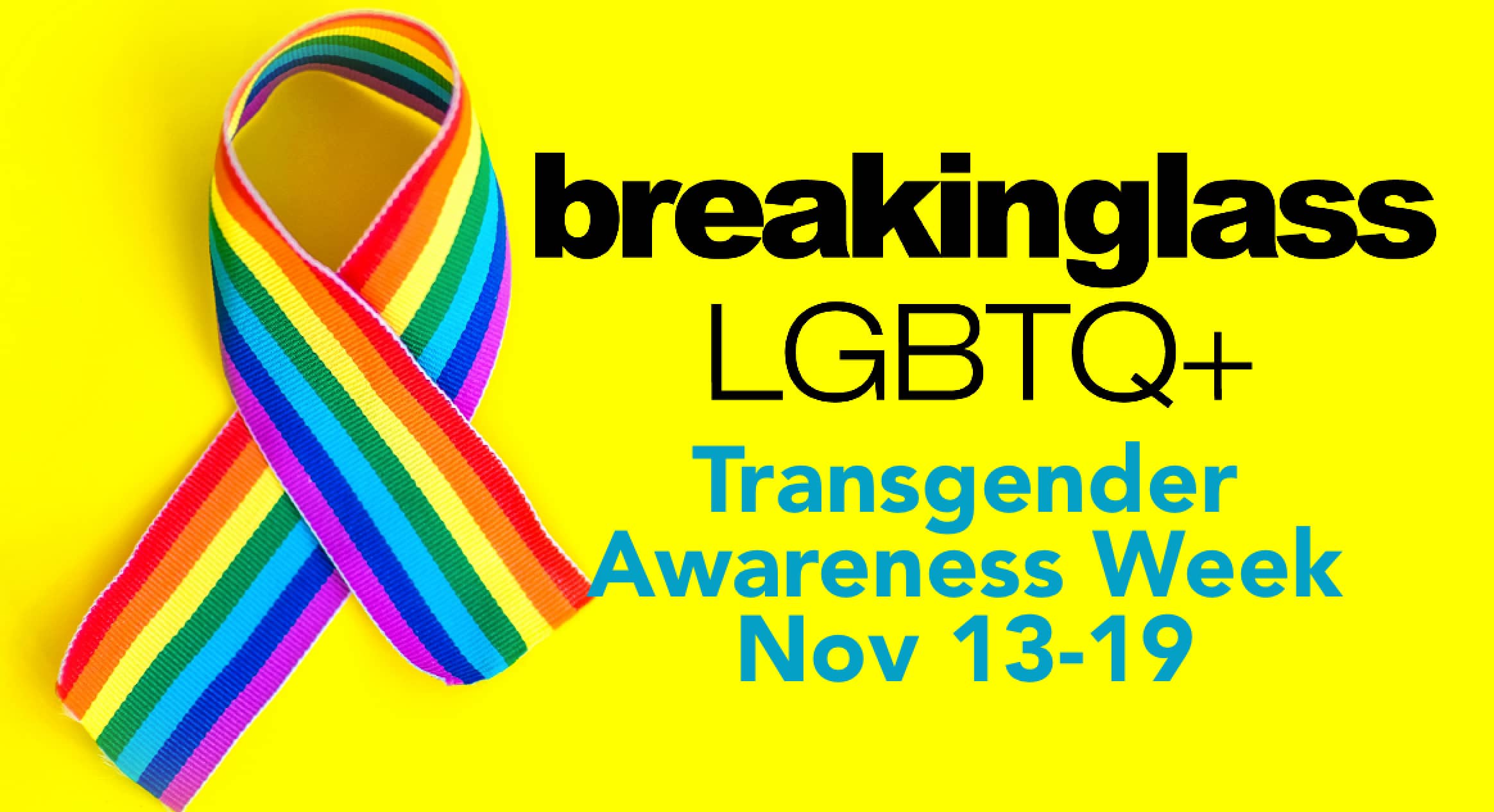 Transgender Awareness Week Nov 13-19
Breaking Glass Pictures would like to help raise awareness about the Transgender community. Each day the Trans community face issues of discrimination, bias and hate. Through the support of wonderful organizations like GLADD, LA LGBTQ+ Center, Gay Center NYC and HRC, they provide support services to enhance care, education and basic human rights.
Below are some wonderful films that support Transgender Awareness.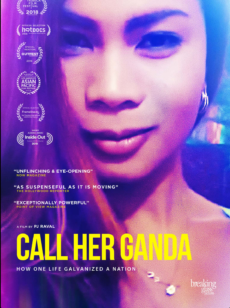 When Jennifer Laude, a Filipina transwoman, is brutally murdered by a U.S. Marine, three women intimately invested in the case—an activist attorney (Virgie Suarez), a transgender journalist (Meredith Talusan), and Jennifer's mother (Julita "Nanay" Laude)—galvanize a political uprising, pursuing justice and taking on hardened histories of U.S. imperialism.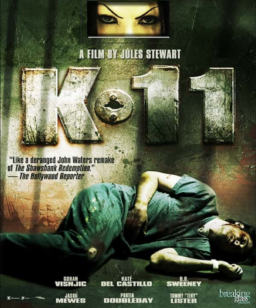 Record Producer Raymond Saxx, Jr. (Goran Visnjic, The Girl with the Dragon Tattoo, "Red Widow","ER"), has never seen anything like this before. After a weekend of binge drinking and drug use, he wakes in a jail cell completely oblivious about what happened and how he got there. Ray is abruptly hauled off into a completely new brand of Hell – Los Angeles County's K-11 unit for gay and transgender inmates.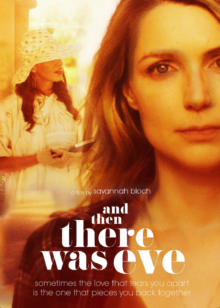 Alyssa, a successful photographer, wakes one morning to find her apartment ransacked and her husband mysteriously missing. Left without even a photograph to offer the police, she turns to his colleague Eve, a talented jazz pianist with flirtatious charm and disarming grace. Eve helps her confront her husband's longtime struggle with depression, and to, over time, accept his absence. While getting to know this woman through such unusual circumstances, Alyssa is surprised to find herself falling in love again.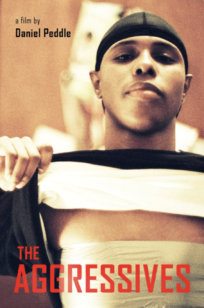 An insightful exposé on the subculture of trans men, lesbian "butches" and their "femme" counterparts who tow the line between gender definitions. Filmed over five years in NYC during the late 90's and early 00's, the featured "Aggressives" share their dreams, secrets and deepest fears.
Click through to these wonderful organizations for more information, education, support and care.
LALGBTCENTER.ORG      GAYCENTER.ORG       GLADD.ORG       HRC.ORG
Breaking Glass Pictures is a leading film distribution company in North America. Our focus is distributing unique, quality independent films across major digital platforms, virtual theatrical, television and educational. We work closely with filmmakers, production companies and sales agents, to create the most intelligent film distribution plan. We also work as an international sales agent at film markets across the globe. With BGP, you get an entire team committed to getting feature length films into millions of homes worldwide. Visit our website to learn more. More LGBT Films.