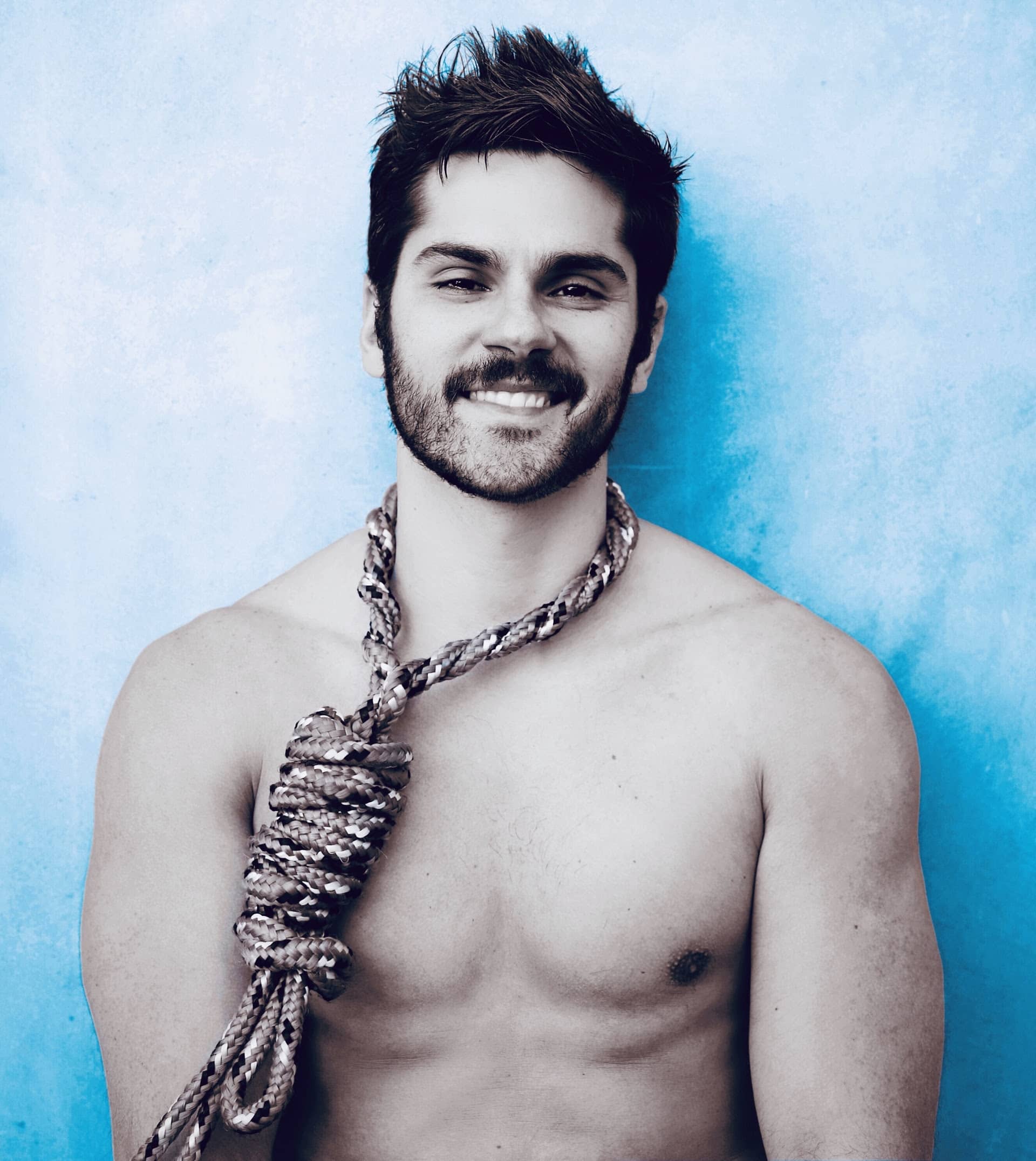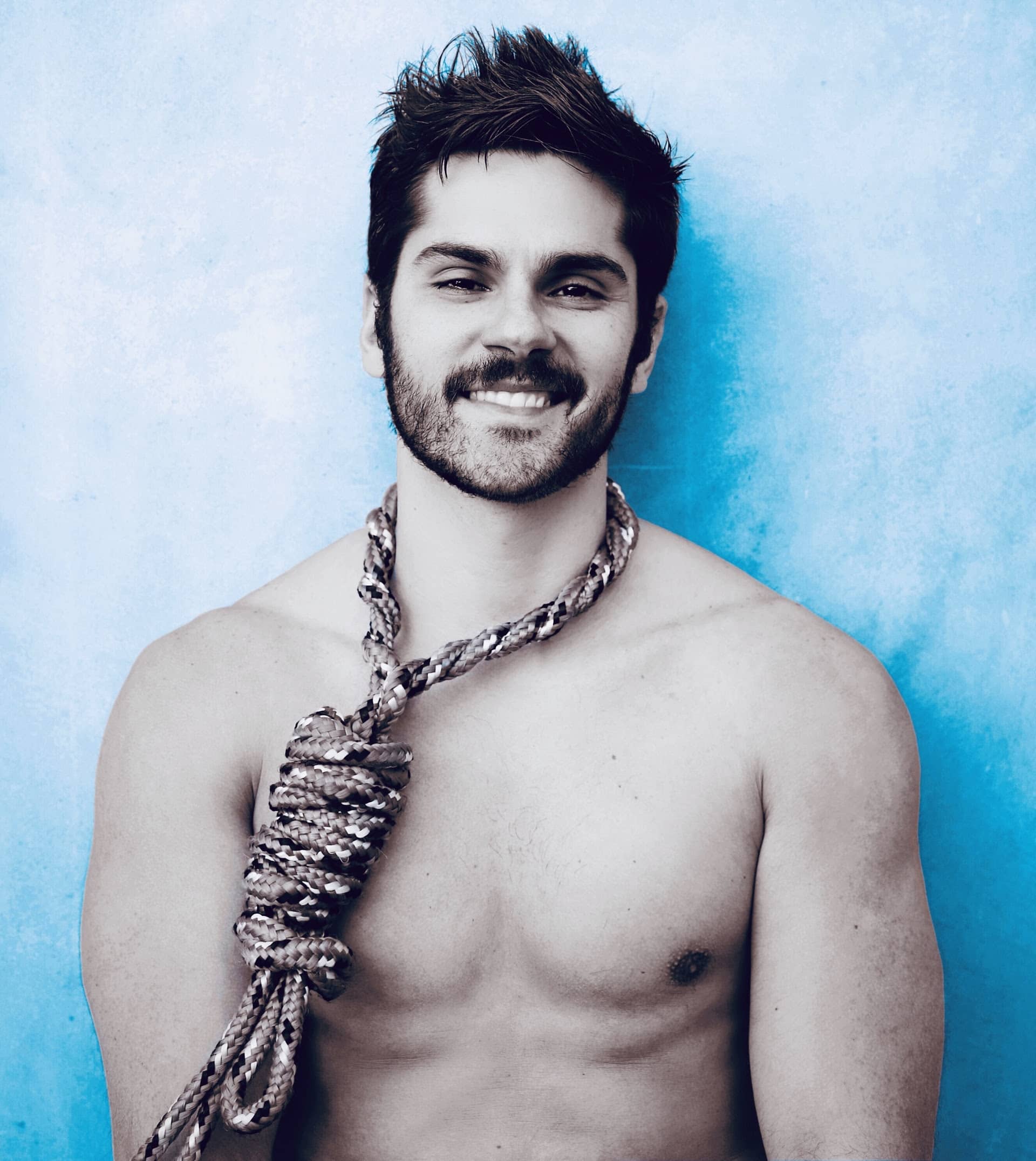 A question that has been on all of our minds since the inception of the pandemic: how will independent film survive? With Variety reporting a 54% decrease in production past quarter and strict regulations putting financial constraints on already-tight budgets, it is more important than ever for film-lovers to support the industry. While we continue to find the talent from tenacious filmmakers to bring you the films you love, we hope that you may consider supporting one of our upcoming releases as well.
As our upcoming dark-comedy Waking Up Dead moves into post production, the team has opened a fundraiser to crowd source for the micro-budget project. Consider donating – no matter how small – to keep the independent film scene alive despite the ongoing pandemic! Find more details about the film below. Click here to donate.
An LGBTQ-themed dark comedy with a Latino lead, "Waking Up Dead" had a fully Covid-compliant shoot in LA in September. We've been featured in The Hollywood Reporter, Variety, on the BBC, and are now raising money for post-production and a 2021 debut!
"Waking Up Dead" tells the story of beautiful and self-destructive Danny Maldonado, a 35-year-old actor who was once close to conquering Hollywood. Now his career has flatlined, his boyfriend has dumped him and his long-estranged drug addict mother is dying. But when he's called in to audition for the lead role in the most talked-about new series in Hollywood, Danny vows to clean up his act, win his ex back and give the greatest audition of his life. What could go wrong?
"Waking Up Dead" was the only microbudget film cleared by SAG to shoot in LA since Covid began. Having wrapped a successful two-week fully Covid-compliant shoot in September, we are now raising money for post production and a 2021 festival debut.