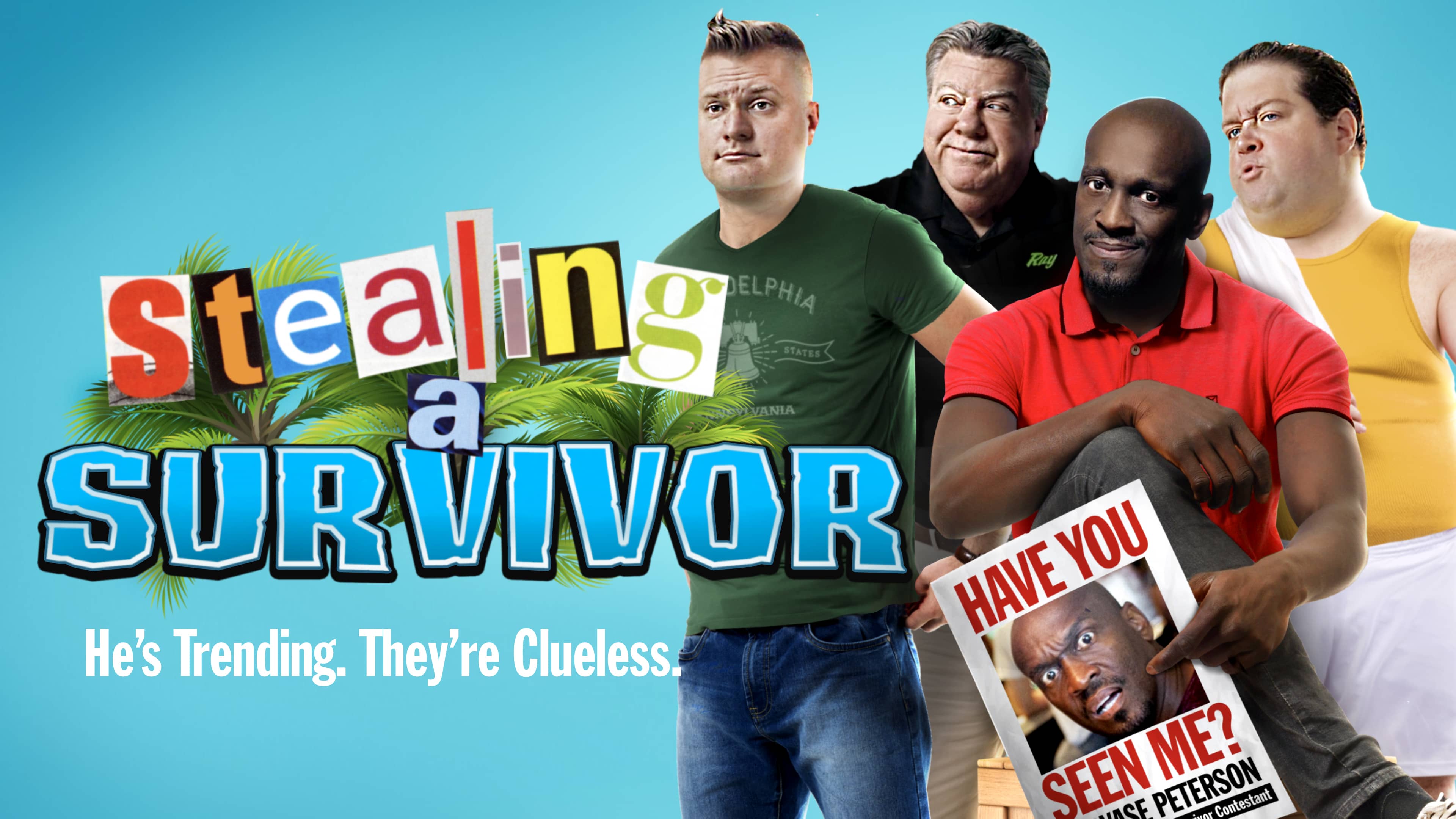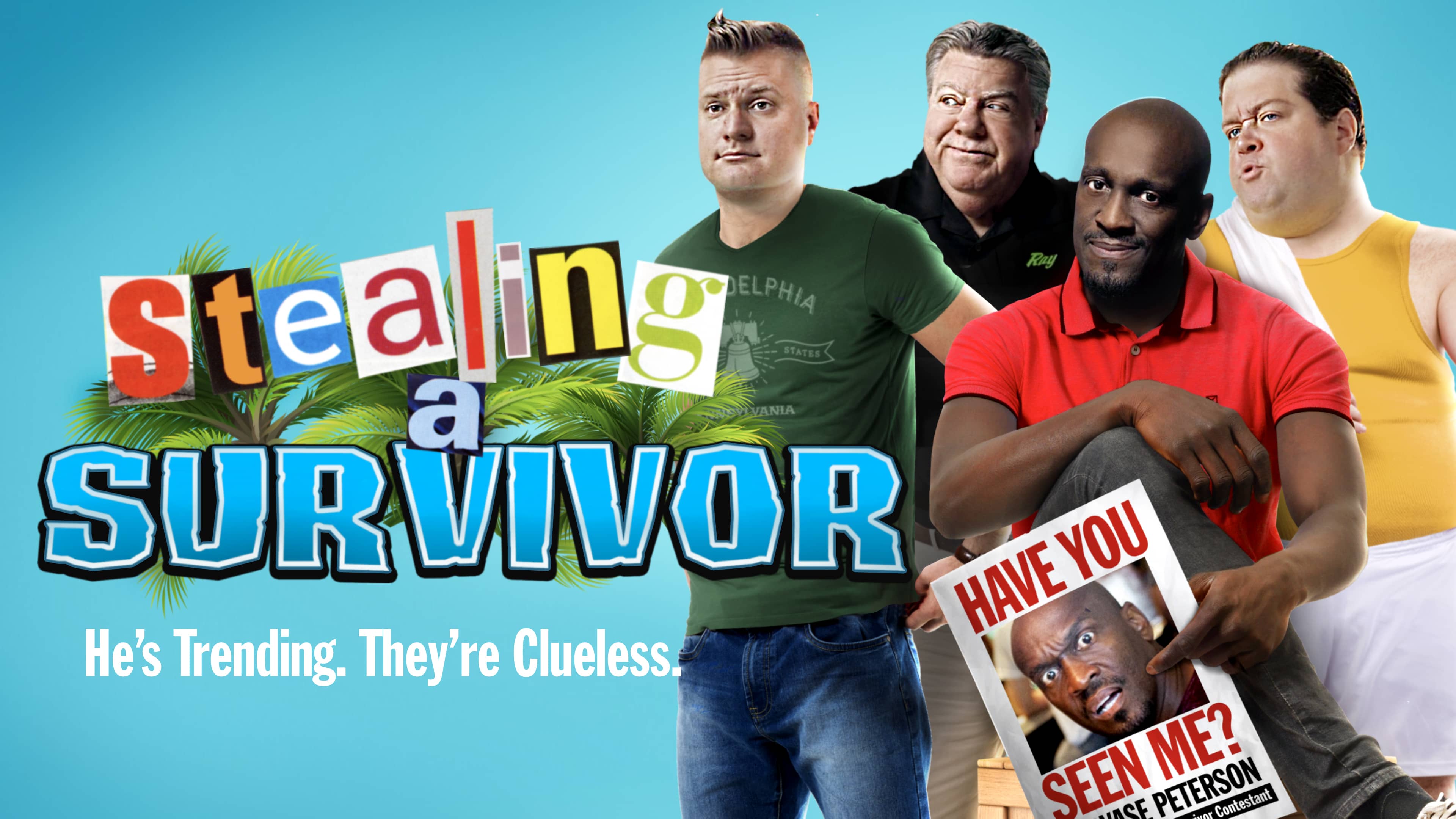 Breaking Glass Pictures has released Stealing a Survivor, a hilarious new comedy featuring Gervase Peterson (Survivor: Borneo Season 1) and George Wendt (Norm from Cheers). Full of slapstick stunts and clueless characters, this movie is reminiscent of 2000's comedy classics like The Hangover and Step Brothers. This Philadelphia-shot treasure takes a humorous approach on how mistakes made on a drunken night out can have career-altering effects. Click the link to watch on your platform of choice. Now Available on Amazon, iTunes, GooglePlay, Xbox, Vudu and FandangoNow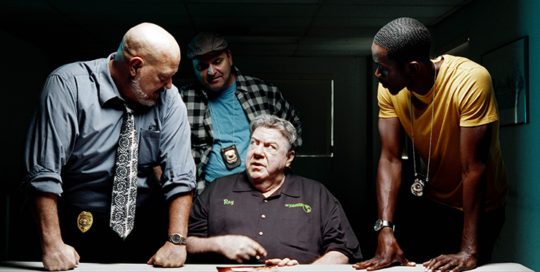 Two worlds collide. Ray Martin is in a bit of a pickle. His father's
(George Wendt) chauffeur business is failing financially and is on the verge of collapsing. Ray must find a way to save the company. At the same time, Gervase Peterson's career in Hollywood is hanging on by a thread, and he needs to salvage whatever is left of his career. Through a chance meeting, Ray wrangles together an eclectic bunch of strangers and friends to get Gervase's career back on track and save his father from bankruptcy.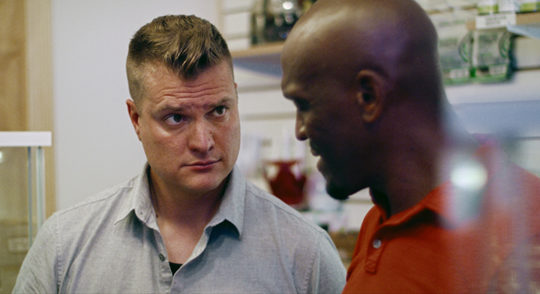 Note from Ray Martin Director
Stealing a Survivor has been a pet project of mine, and I'm so excited seeing it finally come to fruition. My story started with the fact that I always wanted to be an actor. I was an only child, and hated to go to NYC to pursue my dream, but I did and in my third season of a TV show, I got a call that my mother was diagnosed with cancer. I immediately left NYC, and came home to take care of her. When I was home caring for my mother I met my wife, started an all green chauffeur service and gave up my dream of acting. My mother passed away shortly after I came home. I was now settled locally in the Philadelphia suburbs, but missed acting terribly, so I began to create Stealing a Survivor. You might think it's called 'Survivor' because Gervase was in 'Survivor' but it's about more than that. It's about a father and son surviving the loss of a mother and wife. It's about a family business on the brink of disaster, and it's about people coming together and helping each other make it through this crazy thing we call life.
Breaking Glass Pictures is one of the leading film distribution companies in North America. Our focus is distributing unique, quality independent films across major digital platforms, virtual theatrical, television and educational. We work closely with filmmakers, production companies and sales agents, to create the most intelligent distribution plan for films. We also work as an international sales agent at film markets across the globe. With BGP, you get an entire team committed to getting feature length films into millions of homes worldwide. Visit our website to learn more.