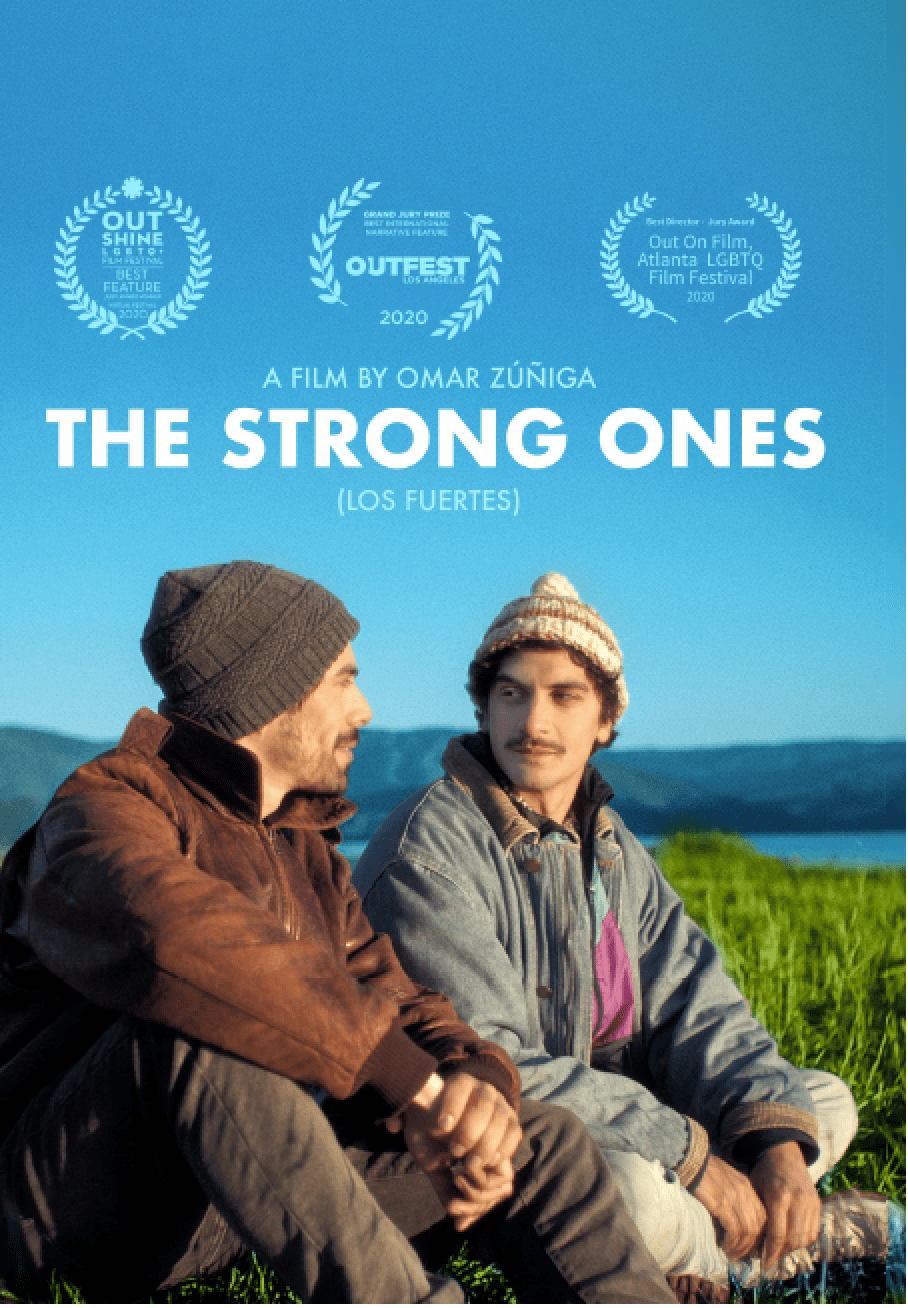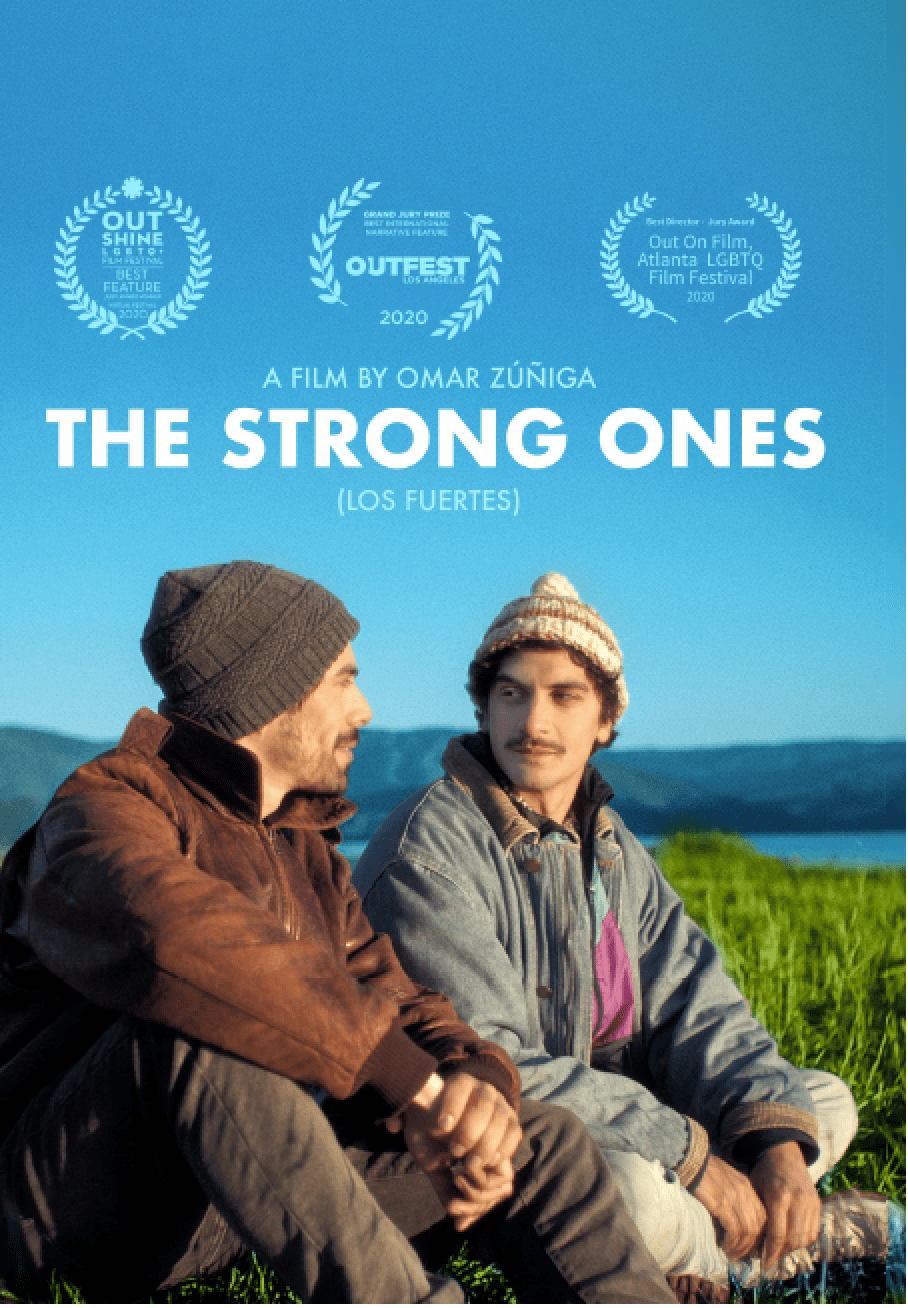 The Strong Ones is a story of love and courage, at the end of the world, between two young men in search of freedom. Set against the dramatic beauty of southern Chile, Lucas travels to a remote town to visit his sister. There he meets Antonio who works on a local fishing boat. An intense romance grows between them despite their contrasting world views. Writer-Director Omar Zúñiga Hidalgo wanted to make a film in which the characters were not affected by any hostility around them, where they fight for their place in the world, for the dignity they define for themselves. ​​​​​​​
VOD & DVD RELEASE DATE: Tuesday, 1/19/21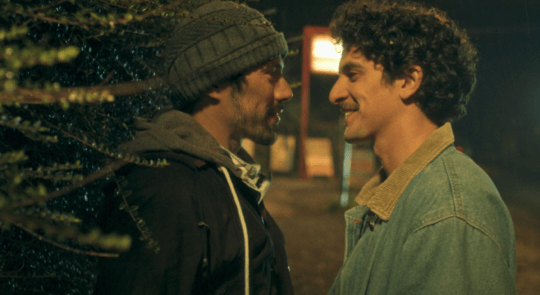 This beautifully written film has won numerous awards and accolades.
Outfest Los Angeles LGBTQ Film Festival 2020
Winner: Narrative Feature
Winner: Grand Jury Prize for Best International Narrative Feature
Winner: Best Feature Film
Out on Film, Atlanta's LGBTQ Film Festival 2020 
Winner:  Best Director Omar Zuniga Hidaldo
Winner:  Best International Film
Winner:  Best Actor Antonio Altamirano
OUTshine Film Festival South Florida
Winner:  Best Feature Film 
Out on Film Canadian Festival 
Winner:  Best Director Jury Award 
Runner-up:  Best International Film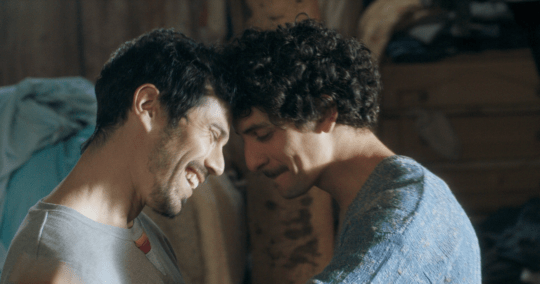 Writer  / Director:   Omar Zúñiga Hidalgo
Producer:  Omar Zúñiga Hidalgo, José Luis Rivas
Cast: Samuel González, Antonio Altamirano, Marcela Salinas, Rafael Contreras
Genre:  Drama / Romance / LGBT / Foreign
Language: Spanish w/English subtitles
Production Country: Chile
Runtime: 98 minutes
Aspect Ratio: 1:90:1
Audio: 5.1 Surround