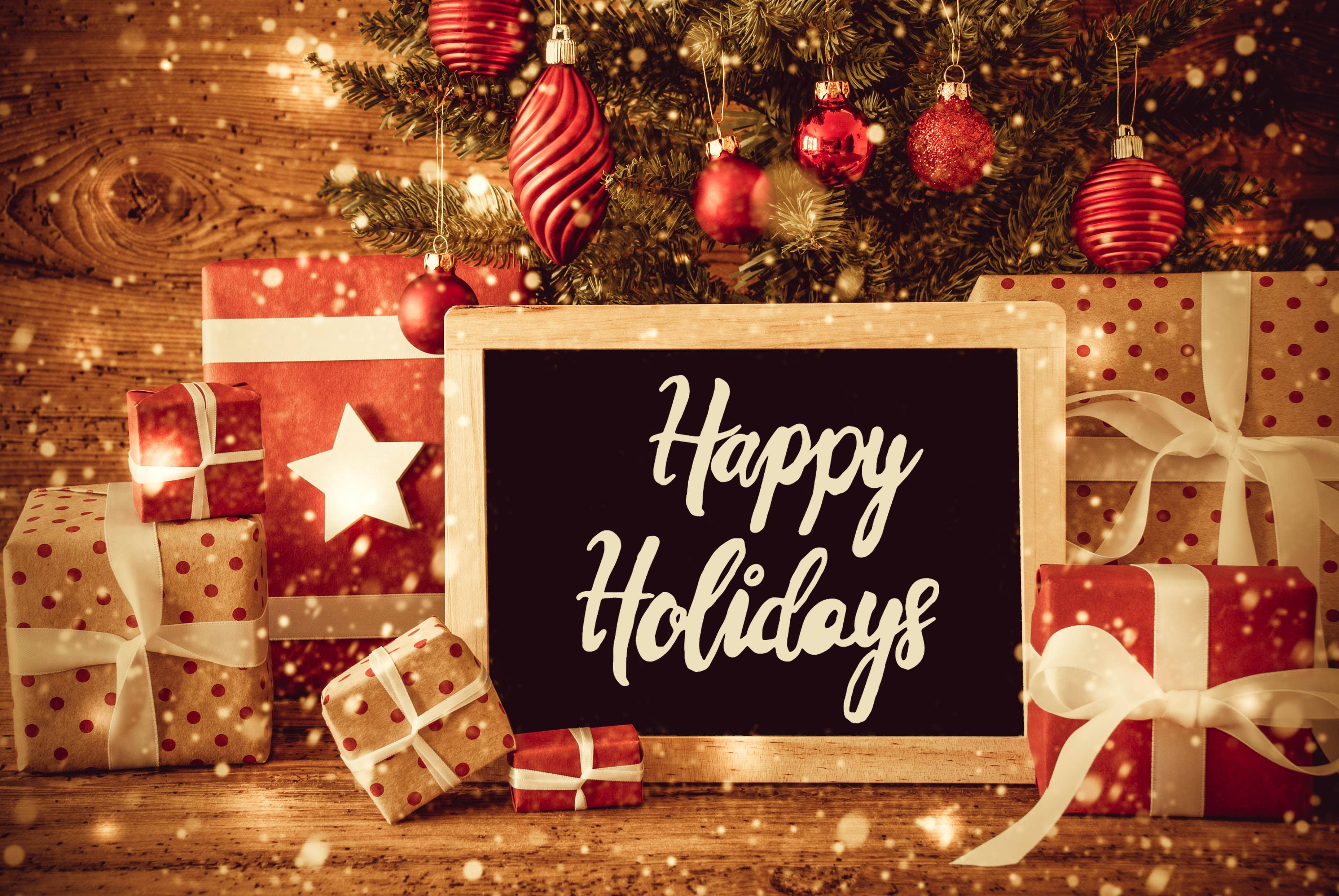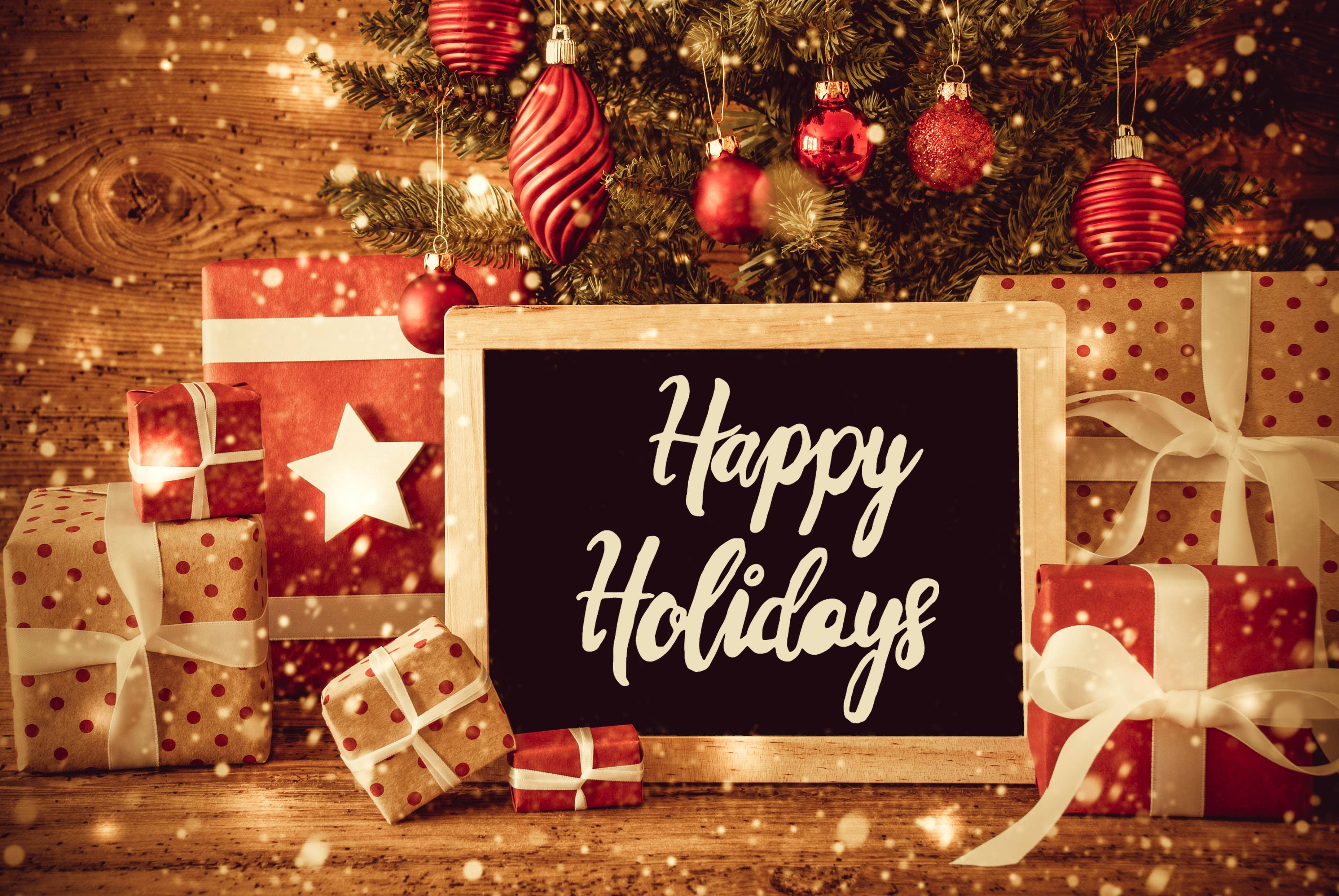 Our business thrives on working closely together, collaboration, teamwork and strategy. With 2020 being the year of Covid, we have not had the ability to break bread together, collaborate in person or celebrate the wins at exciting theatrical release events.
Nothing can replace the energy of doing these things together and in-person, but during these difficult times in 2020, the strength and sheer determination of our filmmakers, sales agents, press/media professionals and all of our business associates has been astounding.
We applaud you and are genuinely grateful that we get to work with such an incredibly talented, professional and diverse group of individuals every day. Along with our hard working staff, we at Breaking Glass Pictures salute you and wish you a Happy & Healthy Holiday Season.
With appreciation and gratitude,
Richard Wolff, CEO at Breaking Glass Pictures