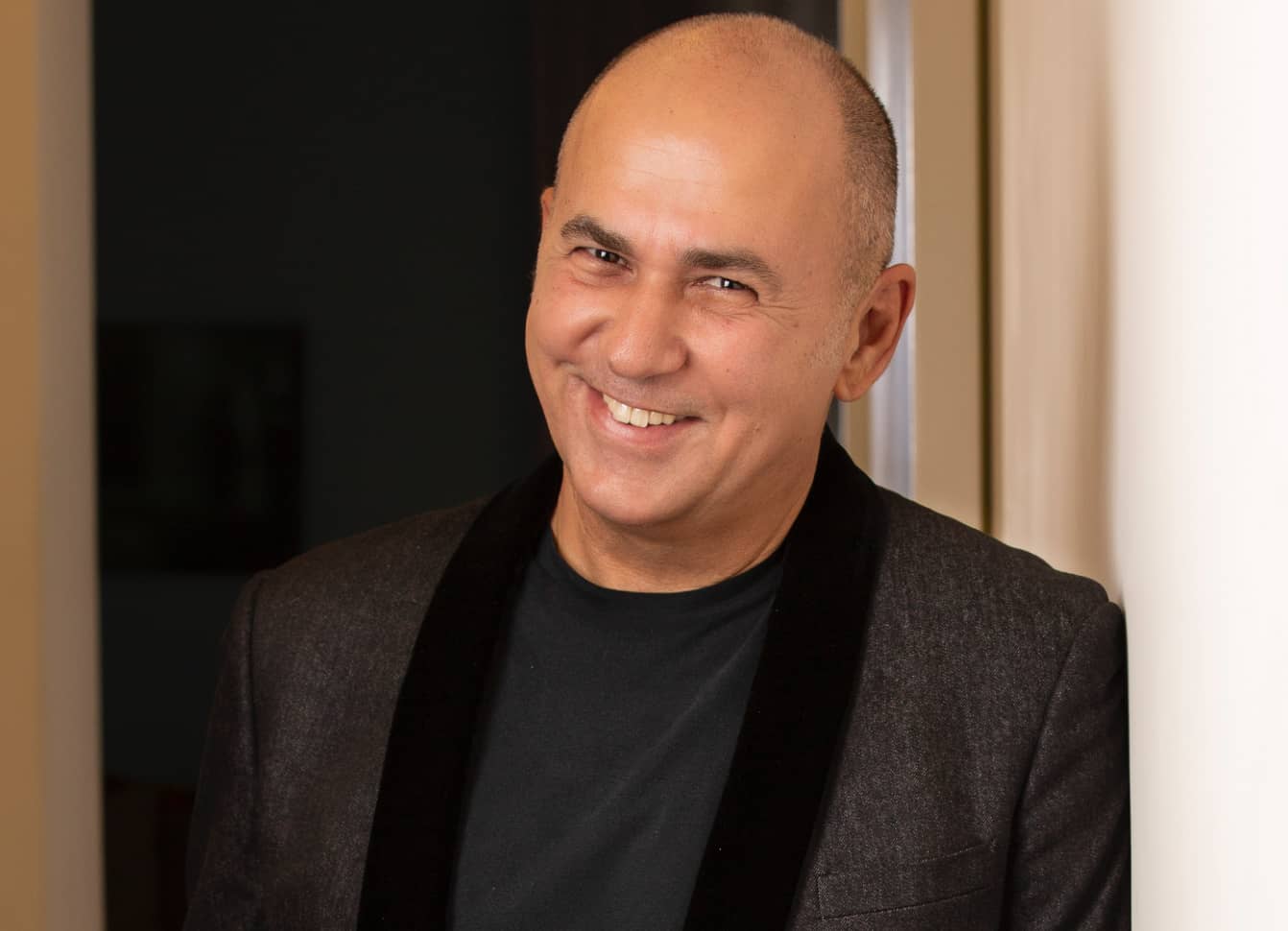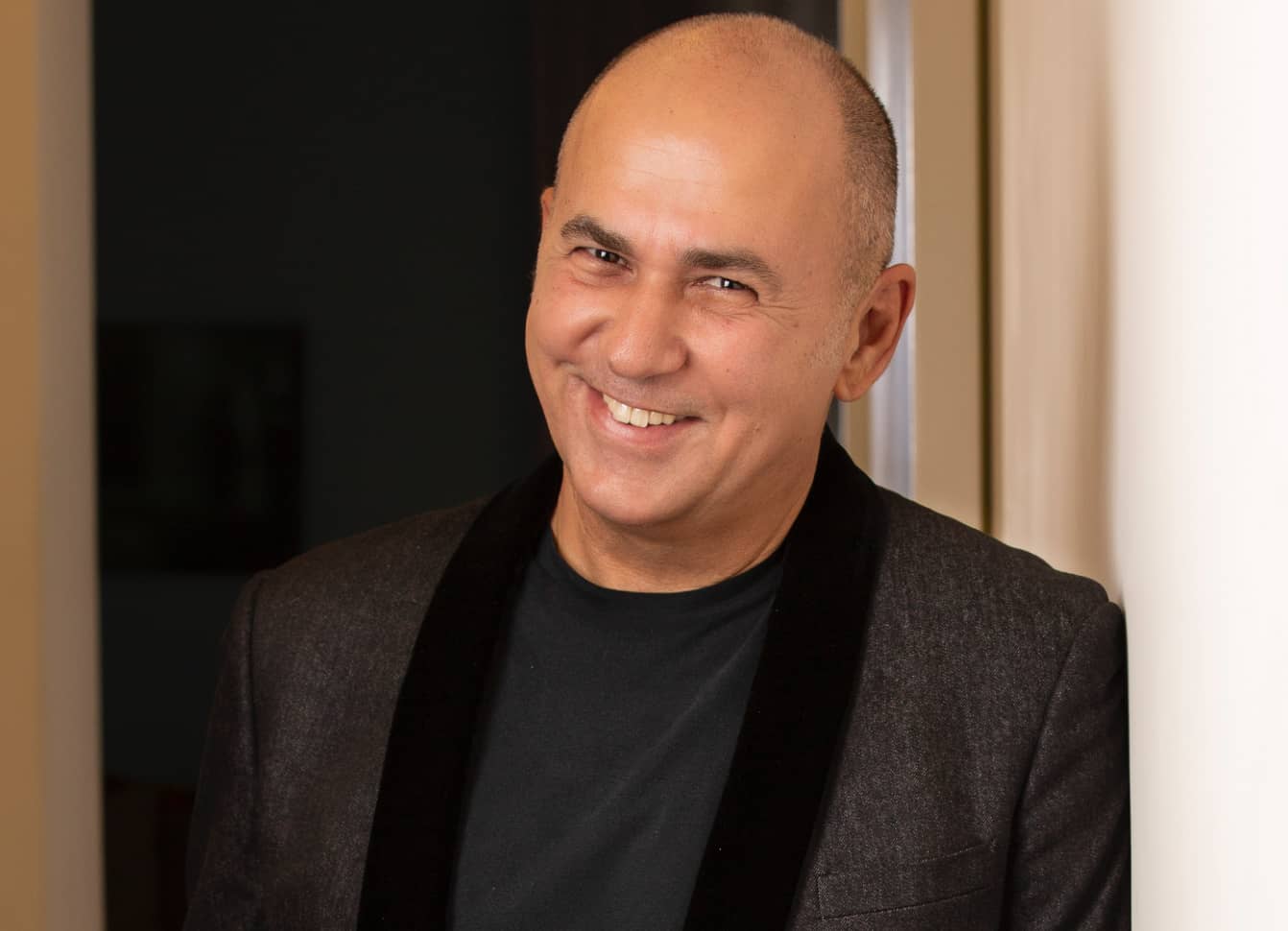 The Goddess of Fortune won best feature film at the Seattle Queer Film Festival. Here is what the jury wrote: 
The dreamy and tranquil Italian scenery belies the turbulence of a gay partnership on the edge of collapse, multiple amusingly vivacious and entangled relationships, and the unexpected addition of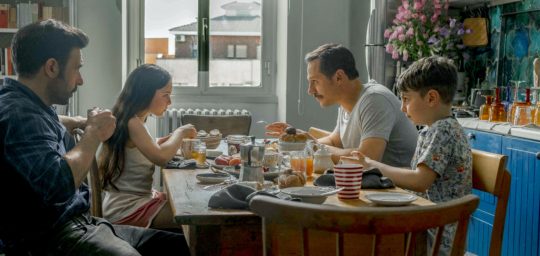 children to an already chaotic daily life. Rich characters and subplots develop as we are taken on a surprise adventure to fight for  what is right and put the wishes of a childhood friend above all else to form a new and thoroughly modern family. 
The festival awarded the film $250. Ferzan Ozpetek was delighted about the award and wanted the amount of the award would be donated
to charity to a cause that is dear to the Festival or to someone in need in this difficult times.
Seattle Queer Film Festival respond
ed to Breaking Glass Pictures with the following:
We've decided to send the funds to Gay City: Seattle's LGBTQ+ Center. They help provide essential services to the queer community here in Seattle, and have continued to stay open through the COVID-19 crisis. They've also been a longtime supporter of Three Dollar Bill Cinema, so we'd like to repay their kindness. Here's a link to their website: https://www.gaycity.org/  Thank you again for allowing us to make this donation!
As this difficult year comes to a close we urge you to follow in Ozpetek's footsteps and give to a needy cause.