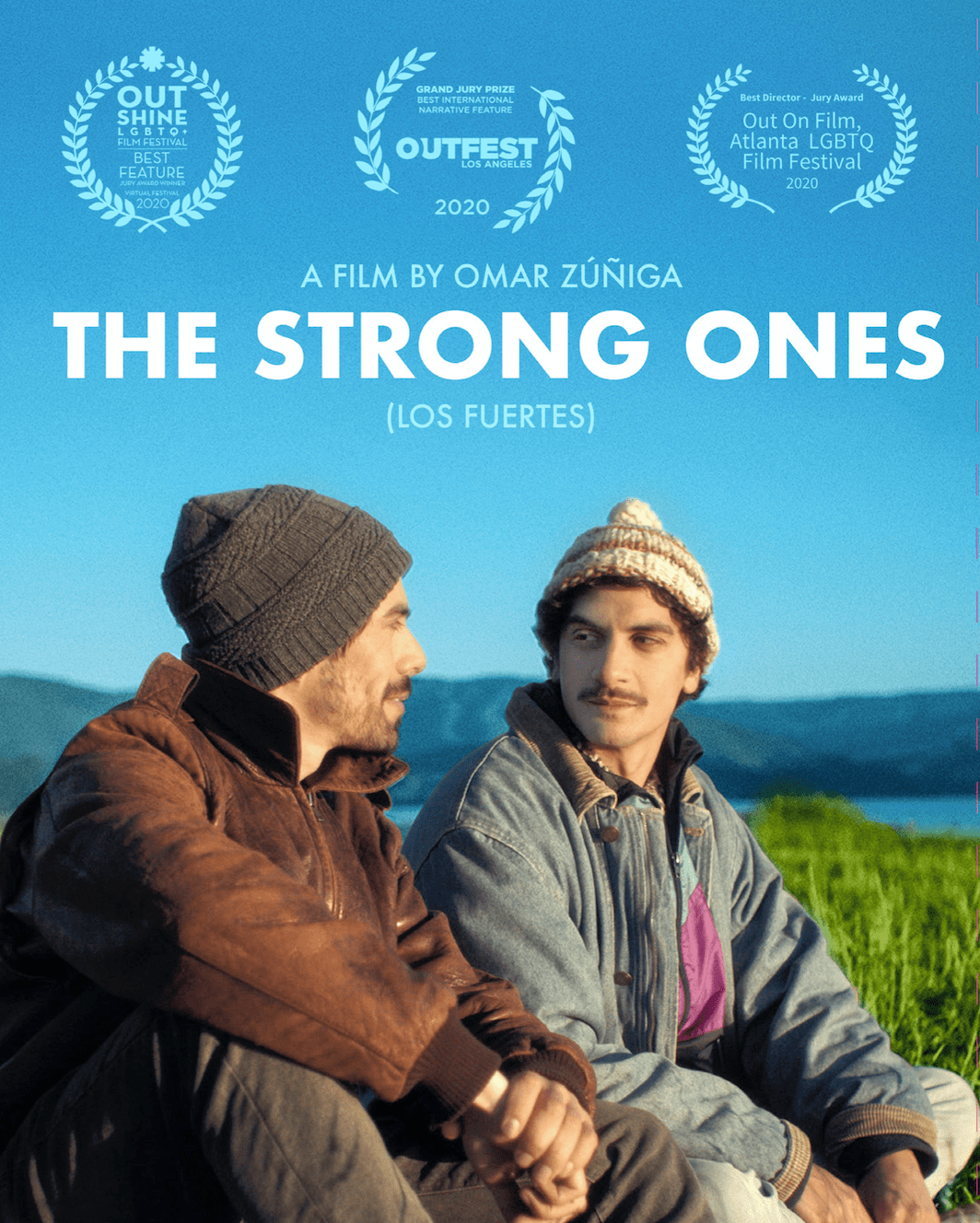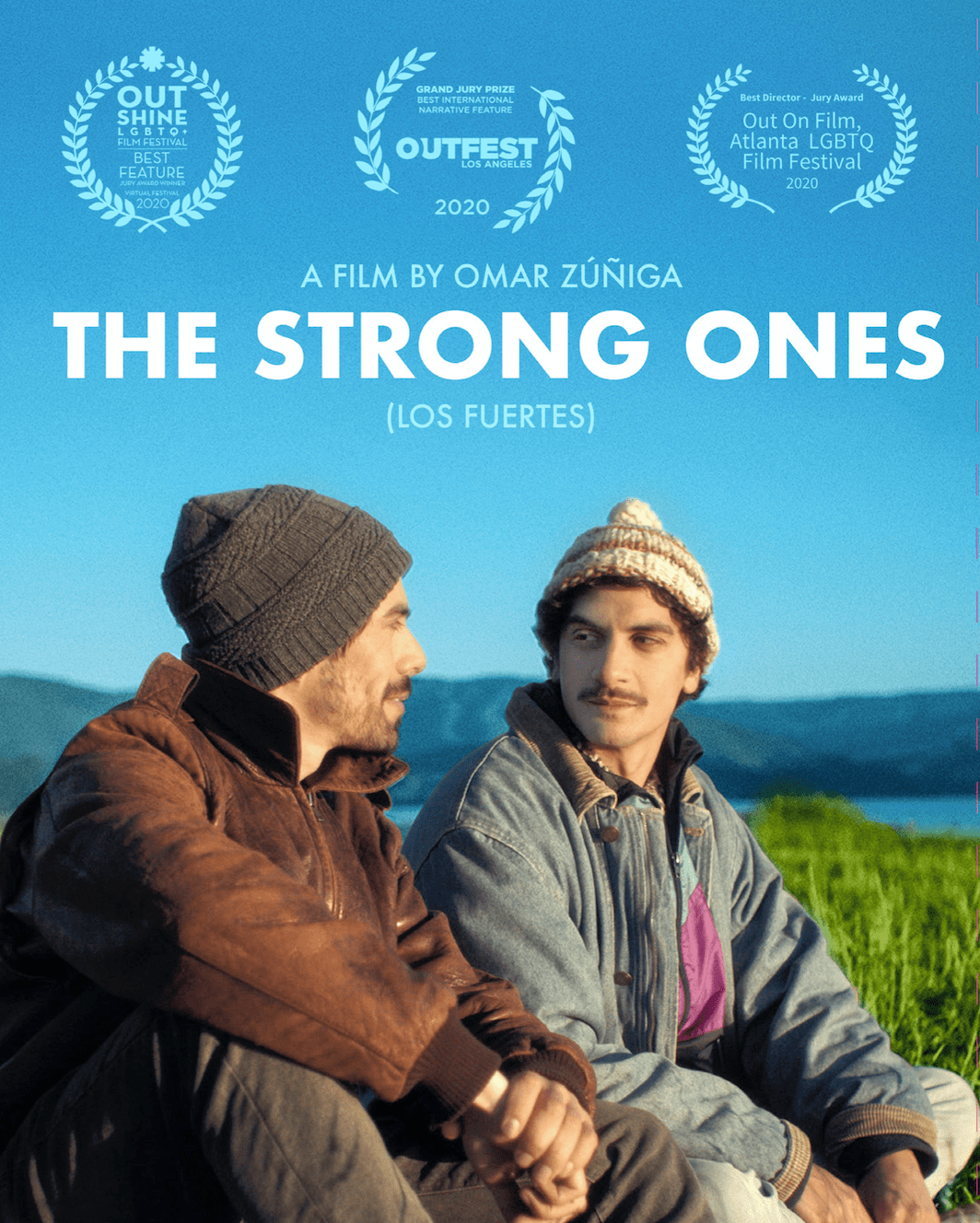 Breaking Glass Pictures is proud to announce that The Strong Ones has won "Best Foreign Language Film" by Florida Film Critics Circle. This wonderful Brazilian film will be released on 1/19/21, so add it to your "Watch List". The Strong Ones will be available to watch on VOD on Amazon Prime, iTunes, Google Play, FandangoNow, Vudu, Vubiquity, Dish Network and InDemand.
The film is about a young man, Lucas who travels to visit his sister, who lives in a remote town in southern Chile. Beside the ocean shrouded in the wintry mist, Lucas meets Antonio, a boatswain on a local fishing boat. When an intense romance blossoms between them, their strength, their independence and their adulthood become immovable, just like the ebb and flow of the tide.
This beautifully produced and acted movie is the debut feature film of Chilean writer/director Omar Zuniga Hidalgo. It's a love story, between two men, that pulls at your heart strings, and leaves you guessing until the very end, how their love story will grow or not.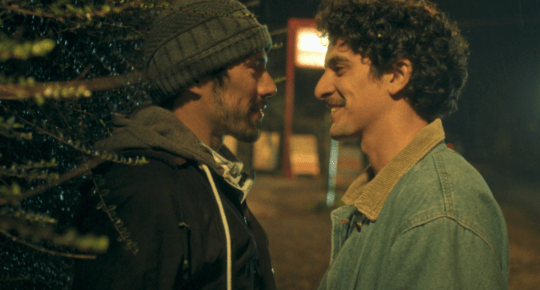 Genre: Drama / Romance / LGBT / Foreign
Language: Spanish
Production Country: Chile
Runtime: 98 minutes
To read the full article click here.
The Florida Film Critics Circle (FFCC) is an organization of 25 writers from Florida-based print and online publications. Founded in 1996, the FFCC strives to recognize outstanding work in film, further the cause of good movies, and maintain the highest level of professionalism among film critics in Florida. Allison Hazlett of FlickDirect has served as chair of the organization since the beginning of 2020.
Breaking Glass Pictures is a leading film distribution company in North America. Our focus is distributing unique, quality independent films across major digital platforms, virtual theatrical, television, educational and DVD. We work closely with filmmakers, production companies and sales agents, to create the most intelligent film distribution plan. We also work as an international sales agent at film markets across the globe. With BGP, you get an entire team committed to getting feature length films into millions of homes worldwide. Visit our website to learn more. More LGBT Films.