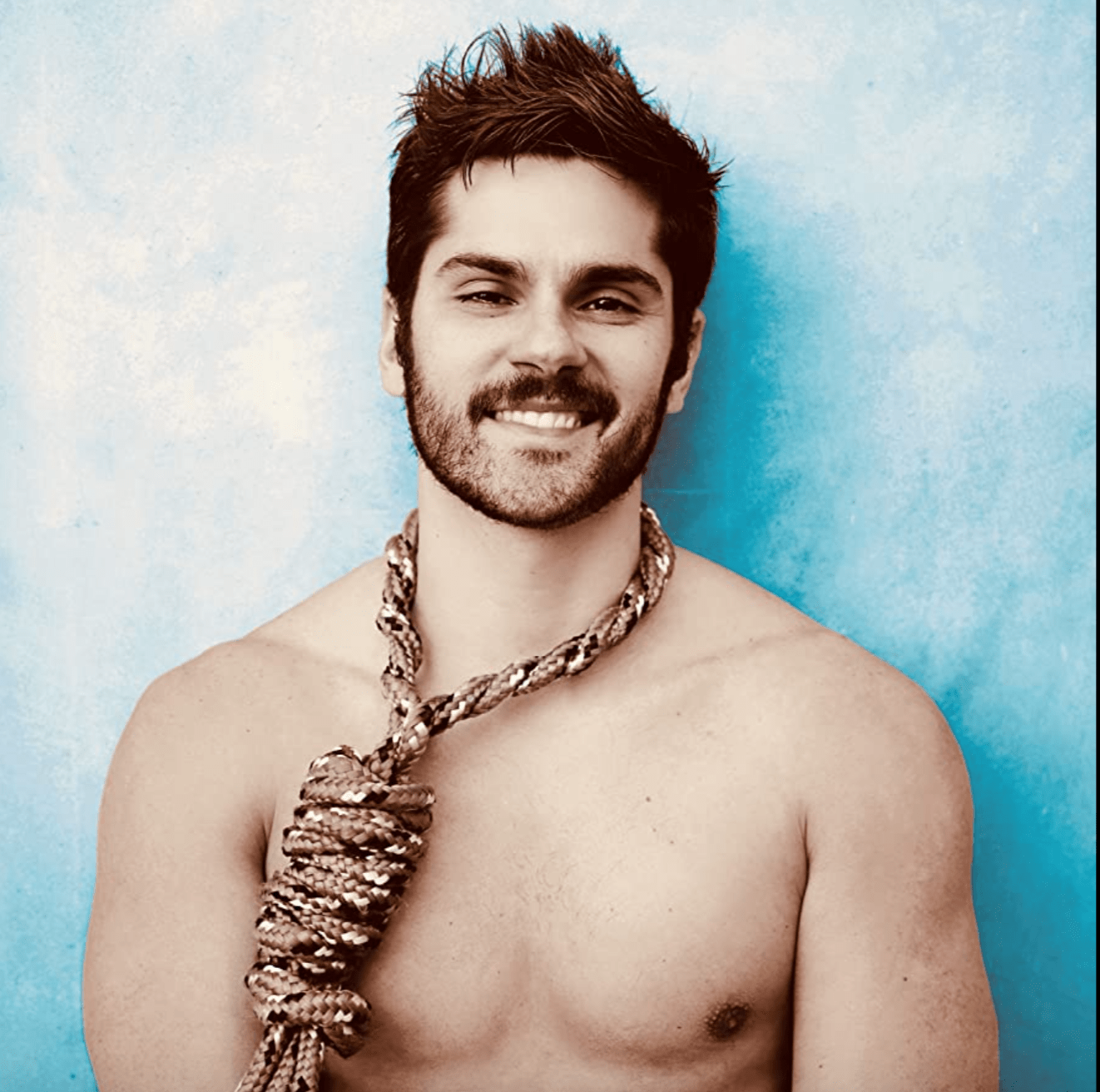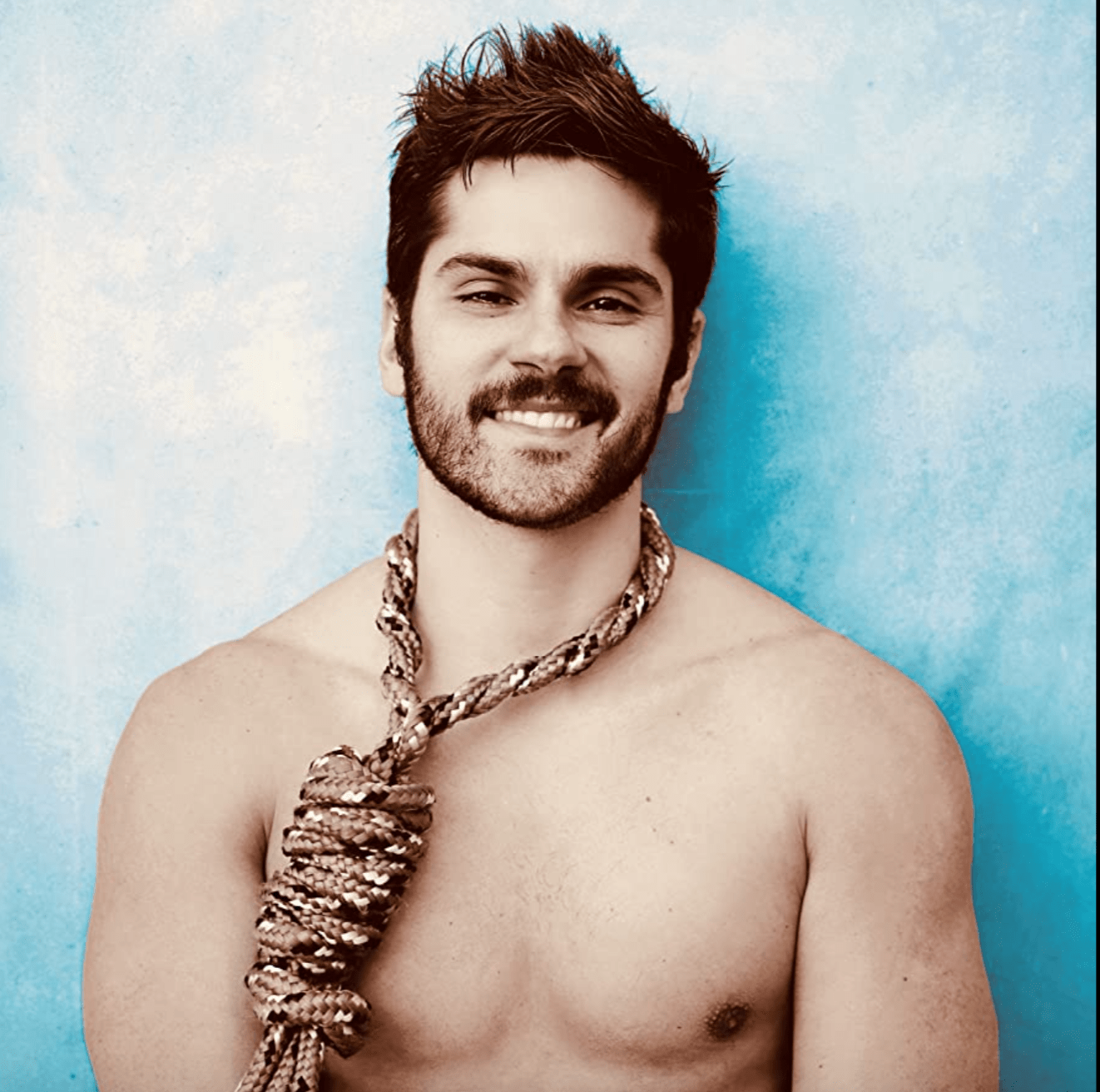 Breaking Glass Pictures Acquires North American Rights to Feature Comedy "Waking Up Dead"
Breaking Glass Pictures has acquired North American rights to Terracino's upcoming feature comedy "Waking Up Dead," starring Gabriel Sousa, Judy Geeson and Traci Lords.
"Waking Up Dead" is currently in pre-production, with filming set to begin in early July.
Sousa will portray a hard-partying, self-absorbed Hollywood actor whose life and career have hit rock bottom. Geeson will play an actress-turned-real-estate-agent who tries to intervene, and Lords plays Sousa's agent. Jason Caceres, Angelic Zambrana, Makeda Declet, Nelson Arrieta, Jr.,  Antonio Ardolino and Bryce Morton are also in the cast.
Jupiter J. Makins, Patricia Mckenzie, Joe Bohn, Emmi Grullon and Terracino are the producers. Rich Wolff serves as executive producer, and his company, Breaking Glass Pictures, will be distributing theatrically.
By Dave McNary | Originally Posted on Variety
Breaking Glass Pictures acquires and directly distributes independent films in North America. We feel honored to work with so many established and up and coming filmmakers, producers and sales companies, bringing their work to the masses. The world of film distribution is complex and ever changing.
At BGP, our team has the experience and industry connections you need, to implement a far-reaching, successful release. Our vast library of over 400 feature films, including most genres, are running on the top digital platforms.
As your distribution partner, Breaking Glass Pictures will play an essential role in your film, and we take that very seriously. Our strong relationships with key providers allows us to implement successful distribution services for Digital, DVD, Theatrical and International.
If you have a film that needs distribution services contact Rich Wolff @ BGP at (215) 715-6327.