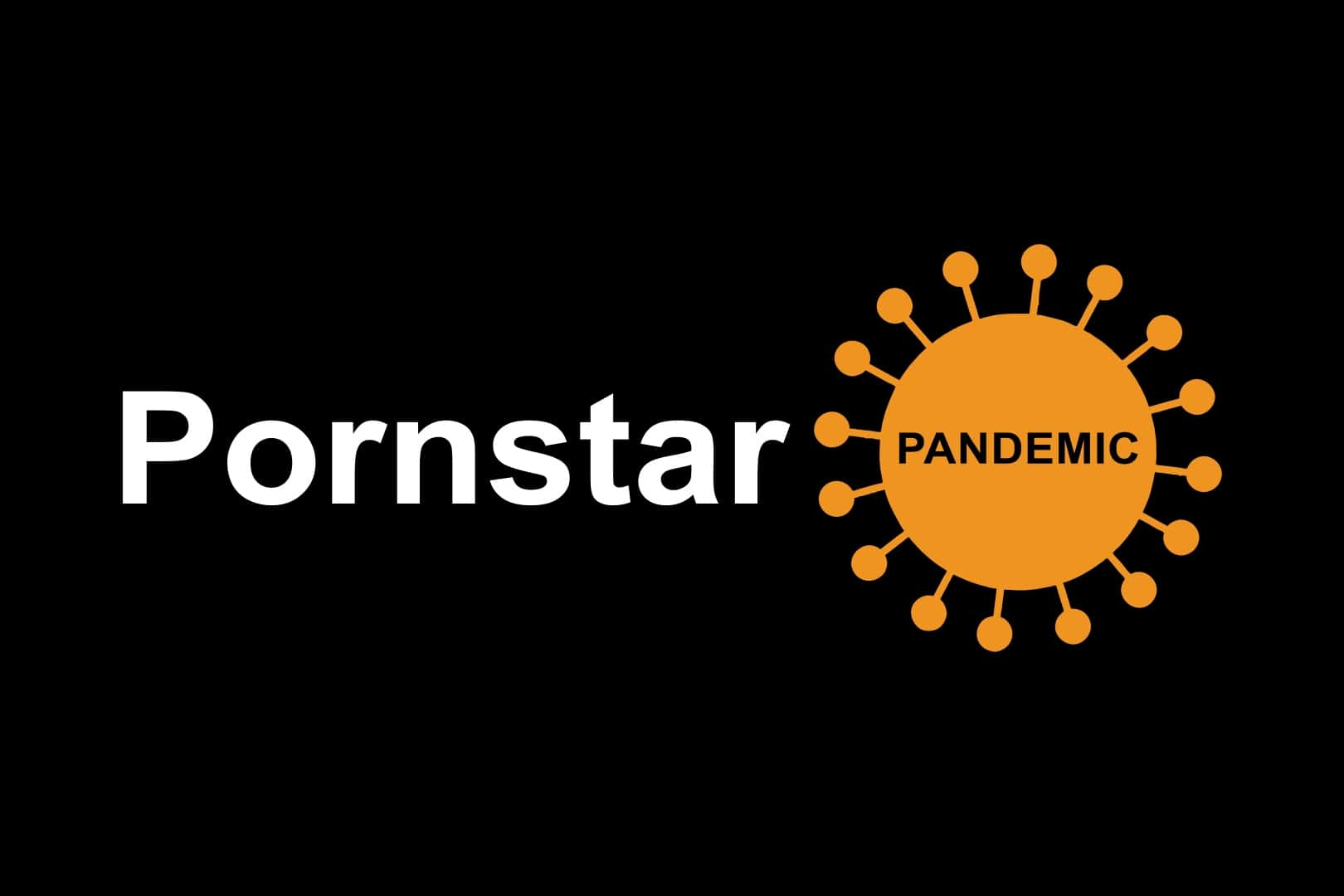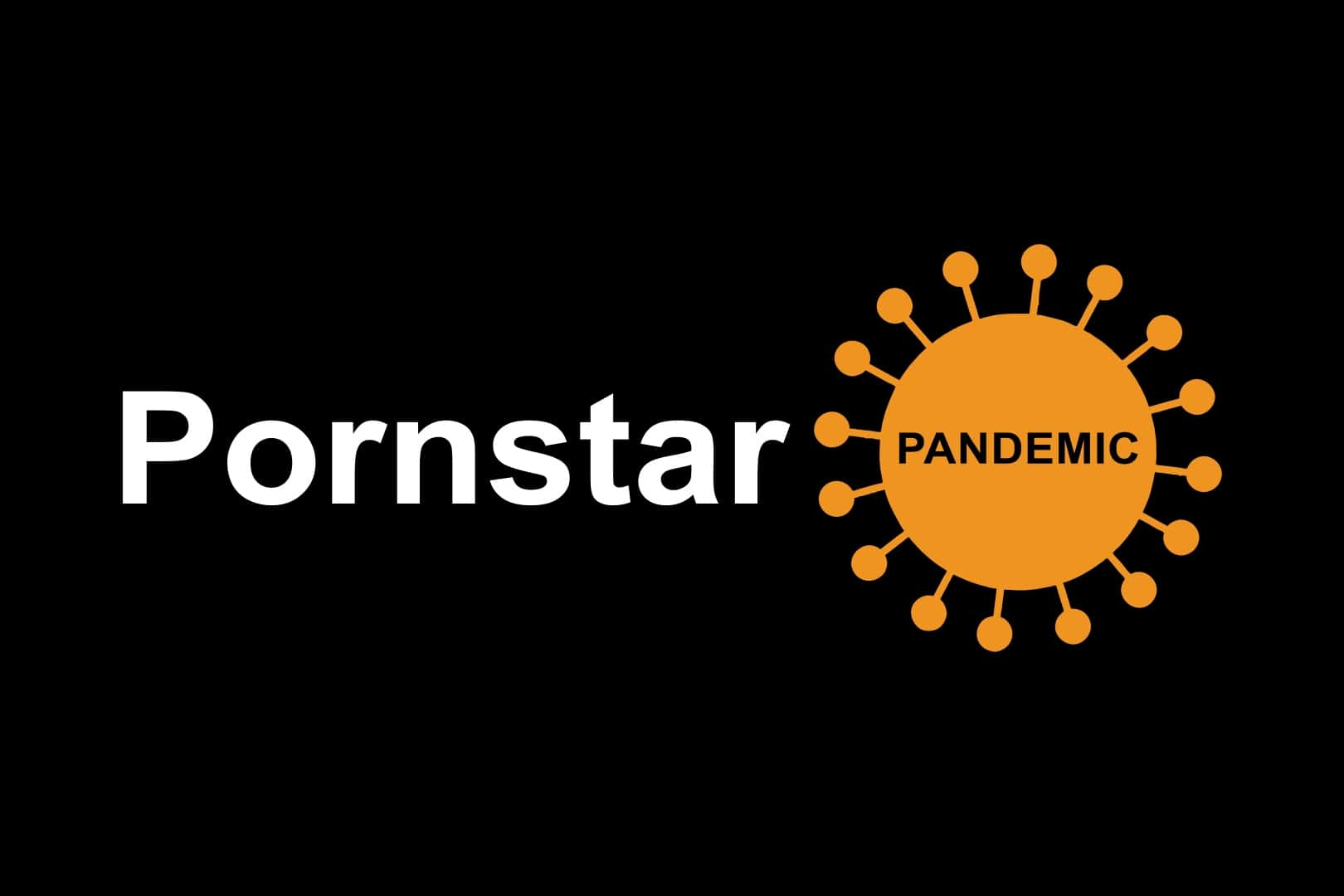 Originally posted on OUT.com
Within lockdown there has been a dramatic increase in the consumption of pornography. This is a fact. OnlyFans, a site that is not exclusively adult material but has a lot of it, reported a sharp uptick in usage, as did Pornhub. That said, while consumption has increased, the production has all but ceased.

On the studio side, production of big-budget features and scenes has completely shut. Instead, studios are working with performers to film their own content at home. This, of course, adding to the already growing home-made fan-site content that already exists. But now, a new documentary by Breaking Glass Pictures, hopes to show just how everything is going down.

"I'm probably making like three quarters less than what I usually make," Pierce Paris, says in a trailer.

Directed by Edward "EJ" James, and executive produced by Breaking Glass CEO Rich Wolf, the project shows the life of a handful of gay and bisexual porn performers who are social distancing. Titled Pornstar Pandemic: The Guys, the project features Paris, Dante Colle, DeAnjelo Jackson, Elijah Wilde, as performers as well as Alter Sin, who is a director, and publicist Alex Lecomte. Lecomte and Sin were associate producers on the self-produced film.

"The impetus behind this documentary was the fact that audiences rarely see behind-the-scenes of what adult performers do when they are not in front of the camera," James said of the project according to AVN. "Their lives are often more similar to the average person than many think and we wanted to explore that, especially during our current situation. We're all in this together and it's important to highlight that fact."

The film will be released on July 28.

Pornstar Pandemic article by Mikelle Street – May 27th 2020
---
Breaking Glass Pictures acquires and directly distributes independent films in North America. We feel honored to work with so many established and up and coming filmmakers, producers and sales companies, bringing their work to the masses. The world of film distribution is complex and ever changing.
At BGP, our team has the experience and industry connections you need, to implement a far-reaching, successful release. Our vast library of over 400 feature films, including most genres, are running on the top digital platforms.
As your distribution partner, Breaking Glass Pictures will play an essential role in your film, and we take that very seriously. Our strong relationships with key providers allows us to implement successful distribution services for Digital, DVD, Theatrical and International.
If you have a film that needs distribution services contact Rich Wolff @ BGP at (215) 715-6327.