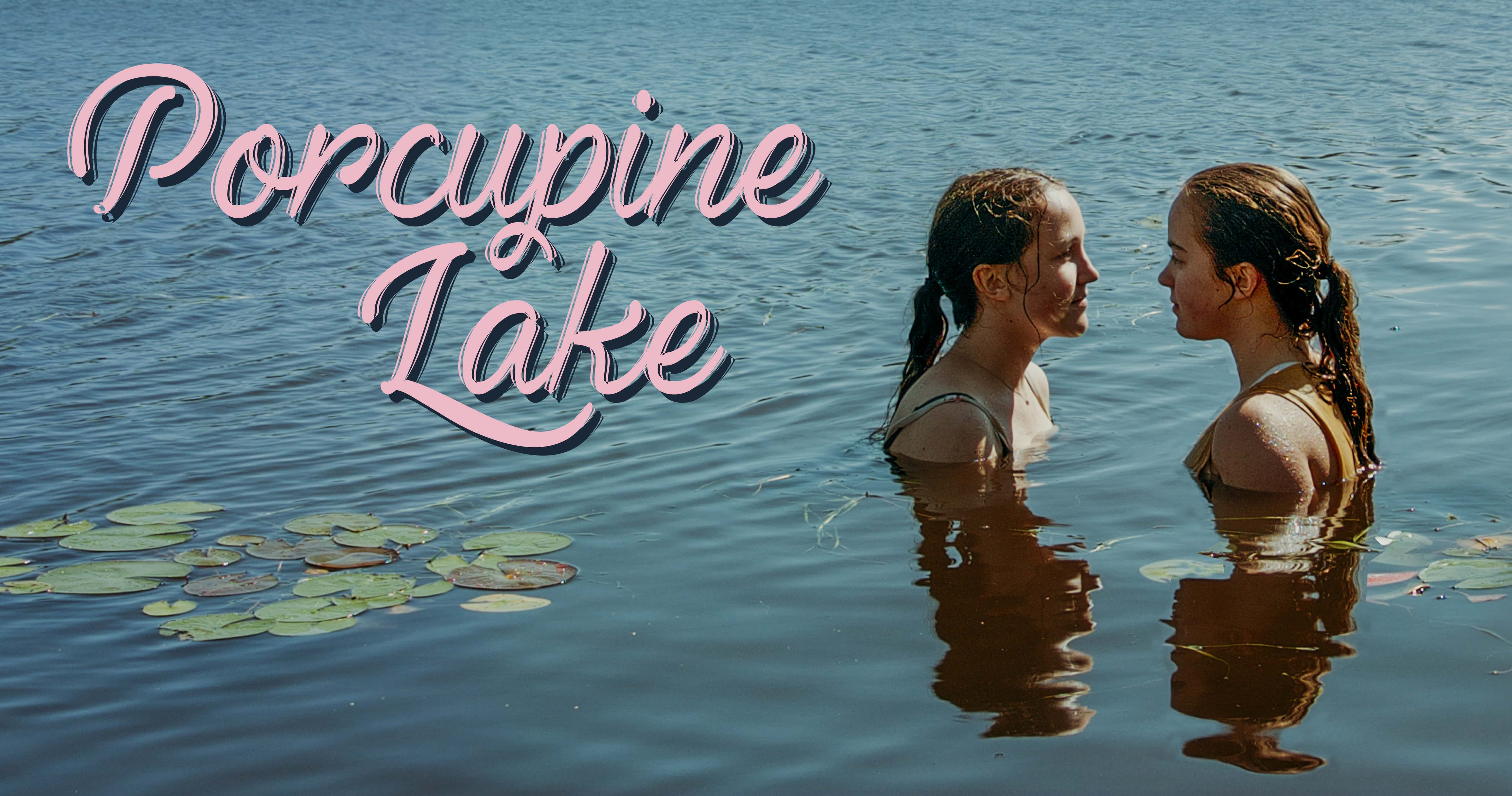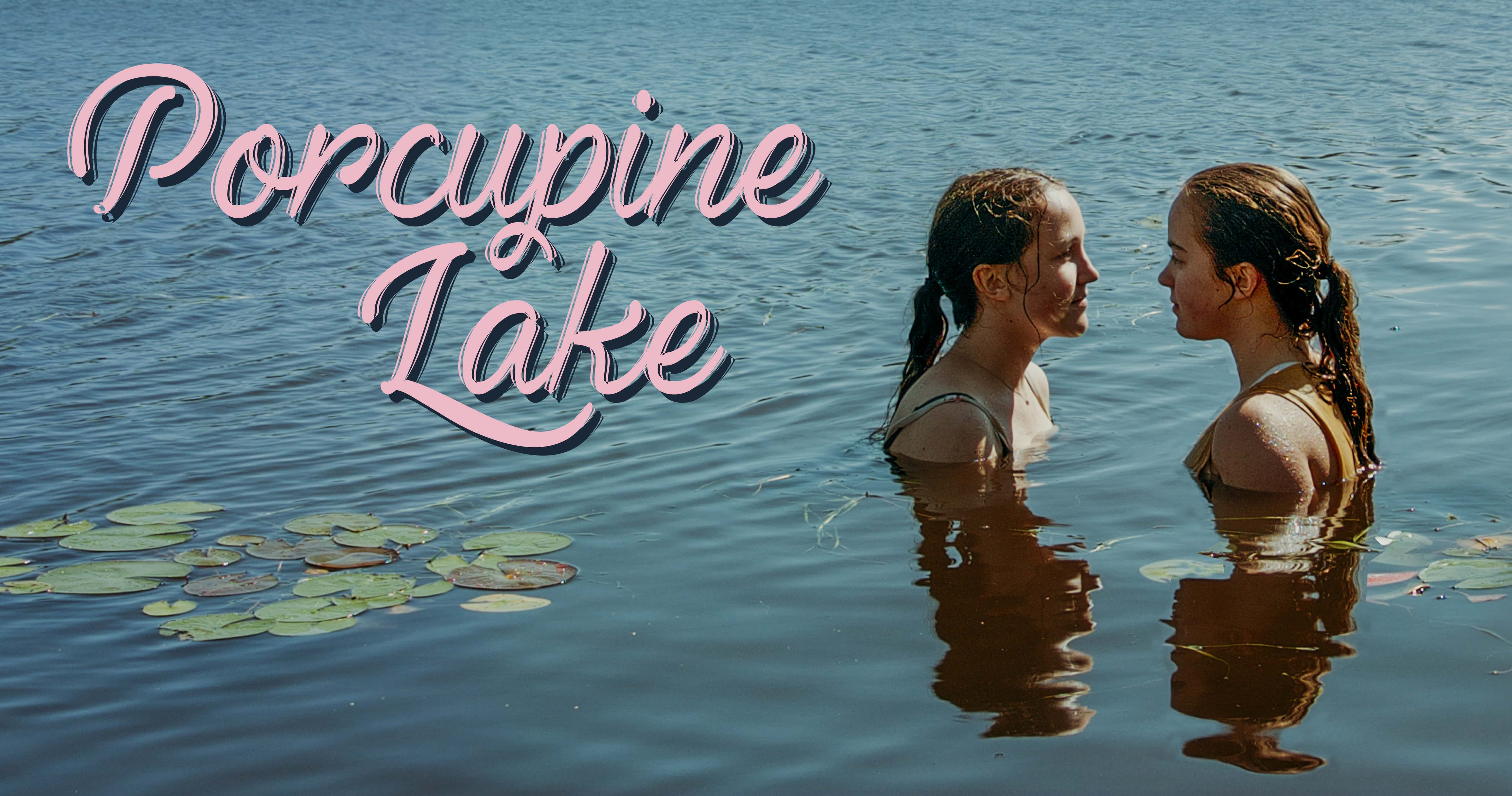 'Porcupine Lake' Trailer: Ingrid Veninger's TIFF Entry Sensitively Explores Feminine Coming-of-Age – IndieWire
The only thing 13-year-old Bea wants in this world is a best friend, and when her lazy summer is interrupted by the introduction of the outspoken Kate, it appears as if she is finally getting her wish. But in lauded Canadian filmmaker Ingrid Veninger's newest TIFF premiere, "Porcupine Lake," what initially seems like a fast-moving friendship takes on a new dimension as the pair grow even closer together over the course of one fateful summer.
Born in Bratislava and raised in Canada, Veninger formed pUNK Films in 2003 with a "nothing is impossible" manifesto. In 2014, she initiated the pUNK FILMS FEMMES LAB to foster feature films written and directed by Canadian women, sponsored by Academy Award winner Melissa Leo. "Porcupine Lake" is her sixth feature as writer/director/producer, following her 2015 feature "He Hated Pigeons" and her 2013 TIFF premiere "The Animal Project."
Long compelled by exploring youth and the heightened emotions that seem to come hand-in-hand with growing up, "Porcupine Lake" looks to fully express Veninger's vision in a stirring and sensitively told story.
Veninger was driven by big questions when making her film, from "When do we choose the moment to become ourselves?" to "How do young girls explore their identity? Is it by choice? In secret? By trying it out?"
Read article: http://bit.ly/PorcupineLakeIndieWire