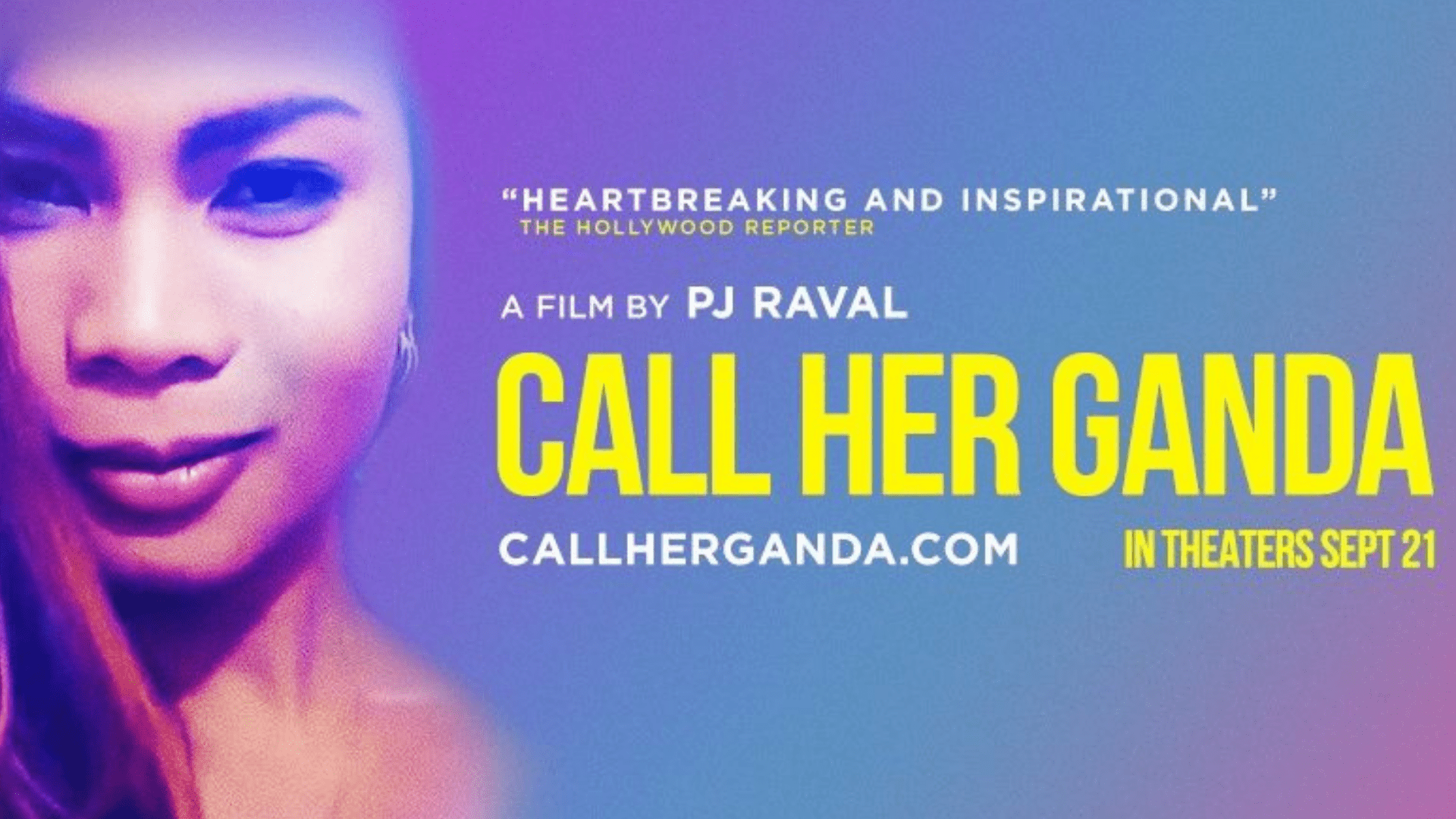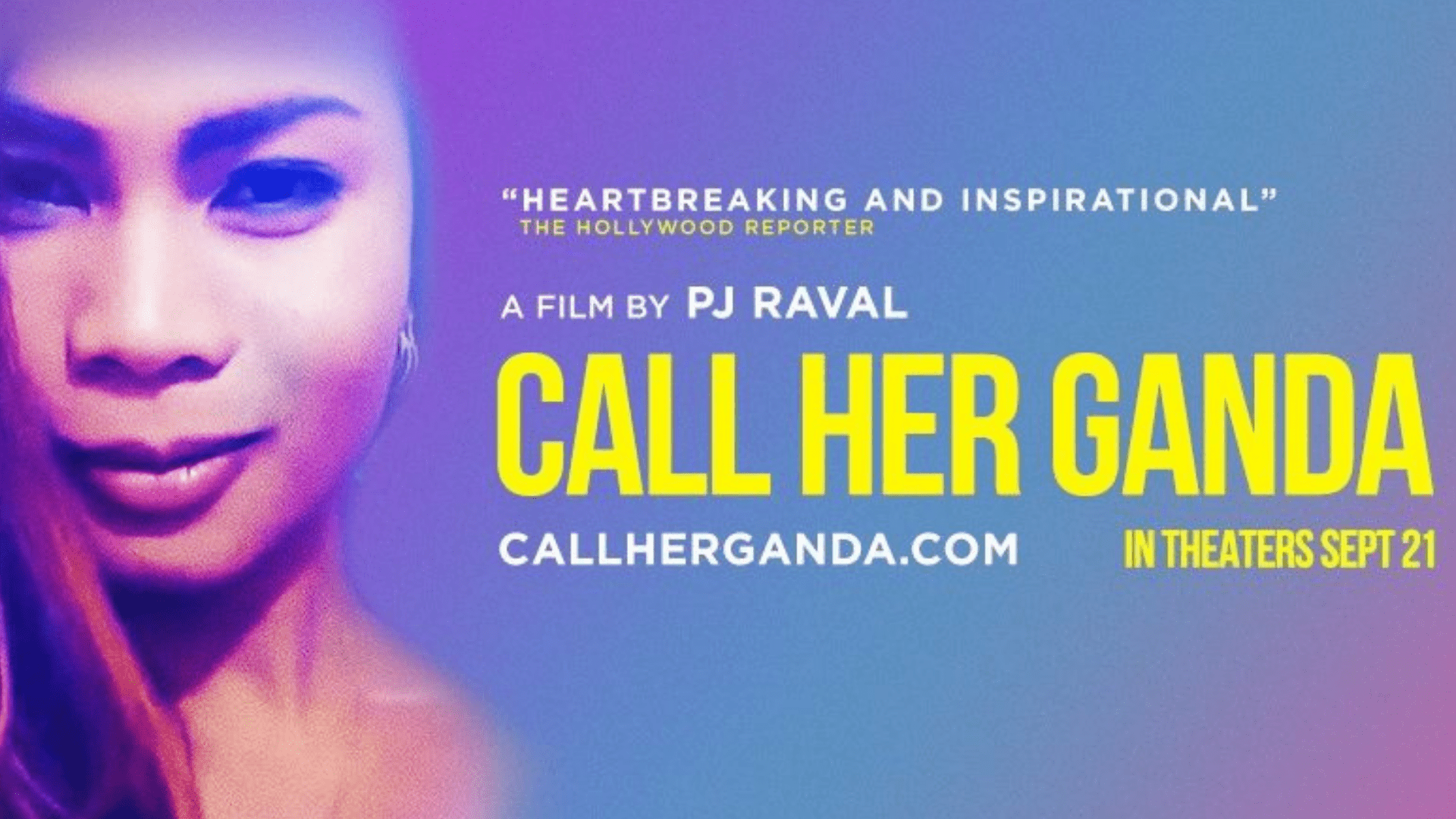 Review: 'Call Her Ganda' Explores the Murder of a Transgender Woman – NY Times
In October 2014, Joseph Scott Pemberton, an American Marine, took shore leave in Olongapo City, Philippines. There he met Jennifer Laude, a Filipino transgender woman, and went to a hotel room with her. Ms. Laude was later found murdered, and Mr. Pemberton was arrested and charged with the crime.
While the facts were relatively straightforward, the aftermath soon became maddeningly complicated, as seen in "Call Her Ganda," which followed the resulting trial and the anger it raised in the Philippines.
The documentary, directed by PJ Raval, delves into frictions between the two countries and raises questions over the Visiting Forces Agreement, which protects accused American service personnel and is said to have allowed past crimes to go unpunished. Military influence on the case and widespread transgender discrimination made some Filipinos wary that Ms. Laude's murder would go unpunished.
Read article: http://bit.ly/CallHerGandaNYTimes