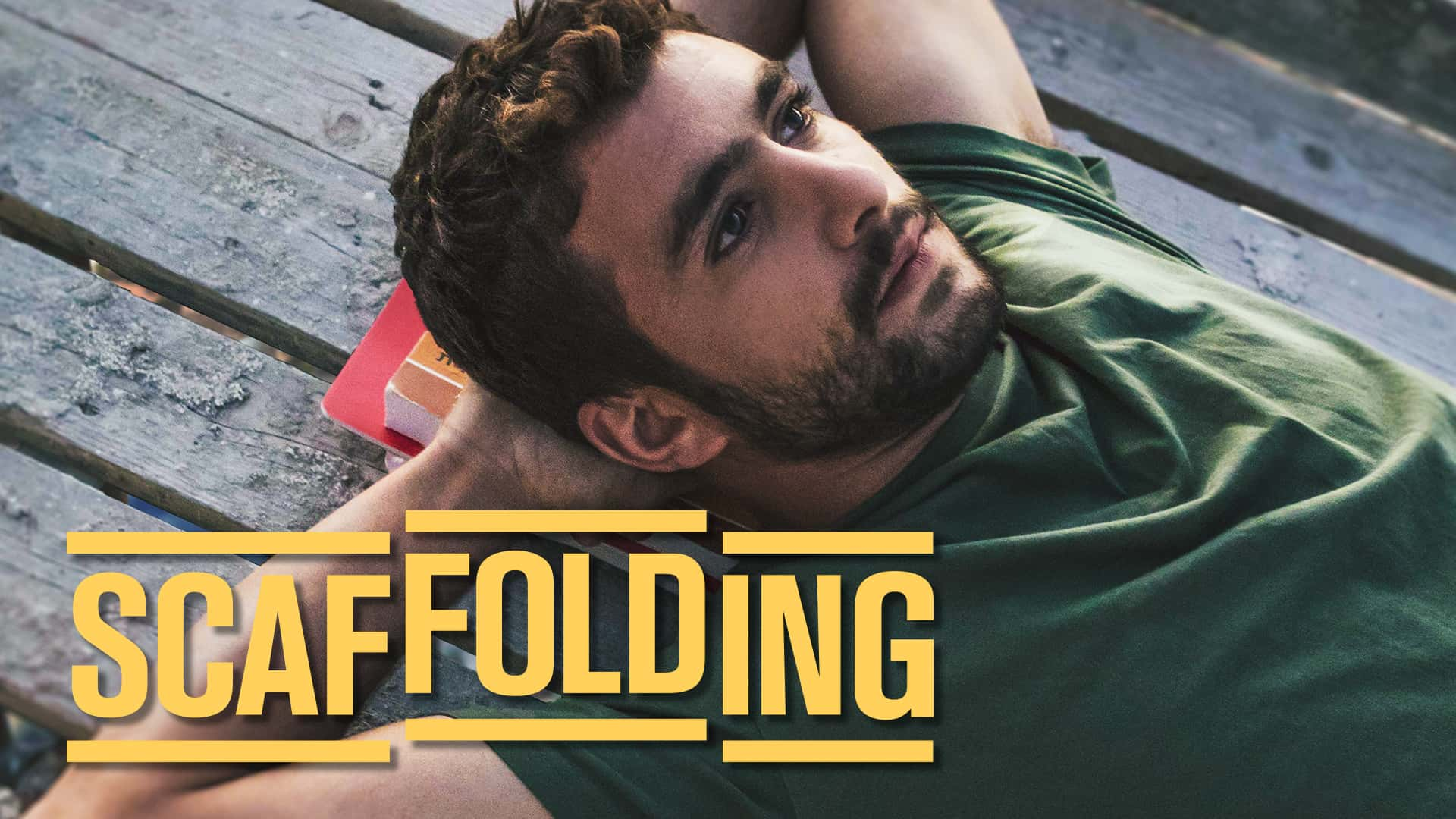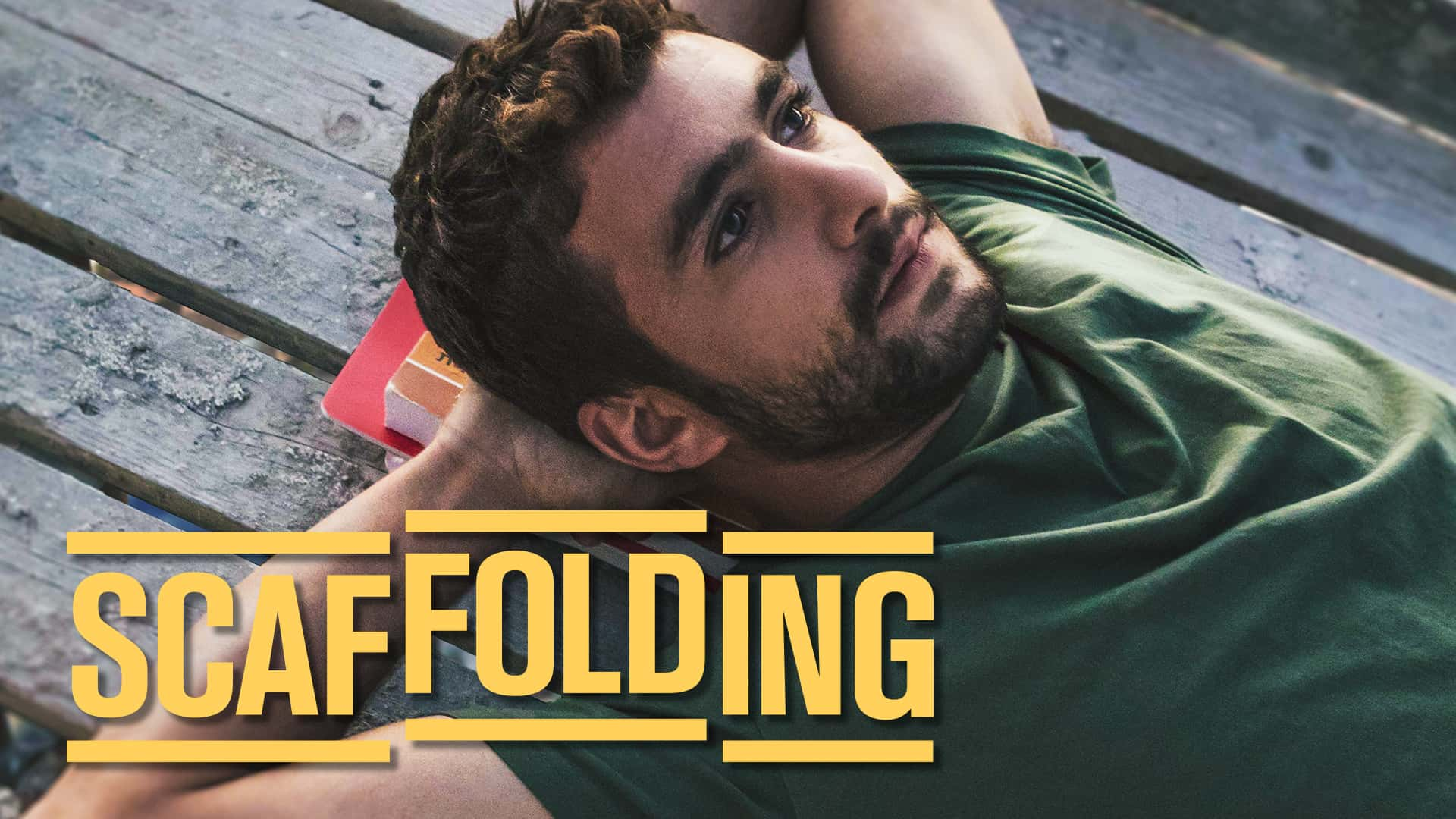 Review: Israeli drama 'Scaffolding' zeroes in on student's challenges – LA Times
A movie whose title has all kinds of literal and physical meaning to its story, the small-bore Israeli drama "Scaffolding" is about a quick-tempered, disruptive, working-class 17-year-old torn between the challenge of passing high school and his severe father's desire that he ignore school and take over the family business.
Writer-director Matan Yair was inspired by his own experiences teaching difficult students from homes where education isn't valued. He even cast one of his former charges, Asher Lax, as the film's similarly named protagonist, a sensitive hothead who responds positively to the firm but sympathetic attention given to him by his thoughtful literature instructor Rami (Ami Smolartchik), a far cry from how he's treated at home by his cynical, abusive divorced dad, Milo (a powerful Yaacov Cohen).
Read article: http://bit.ly/ScaffoldingLATimes18