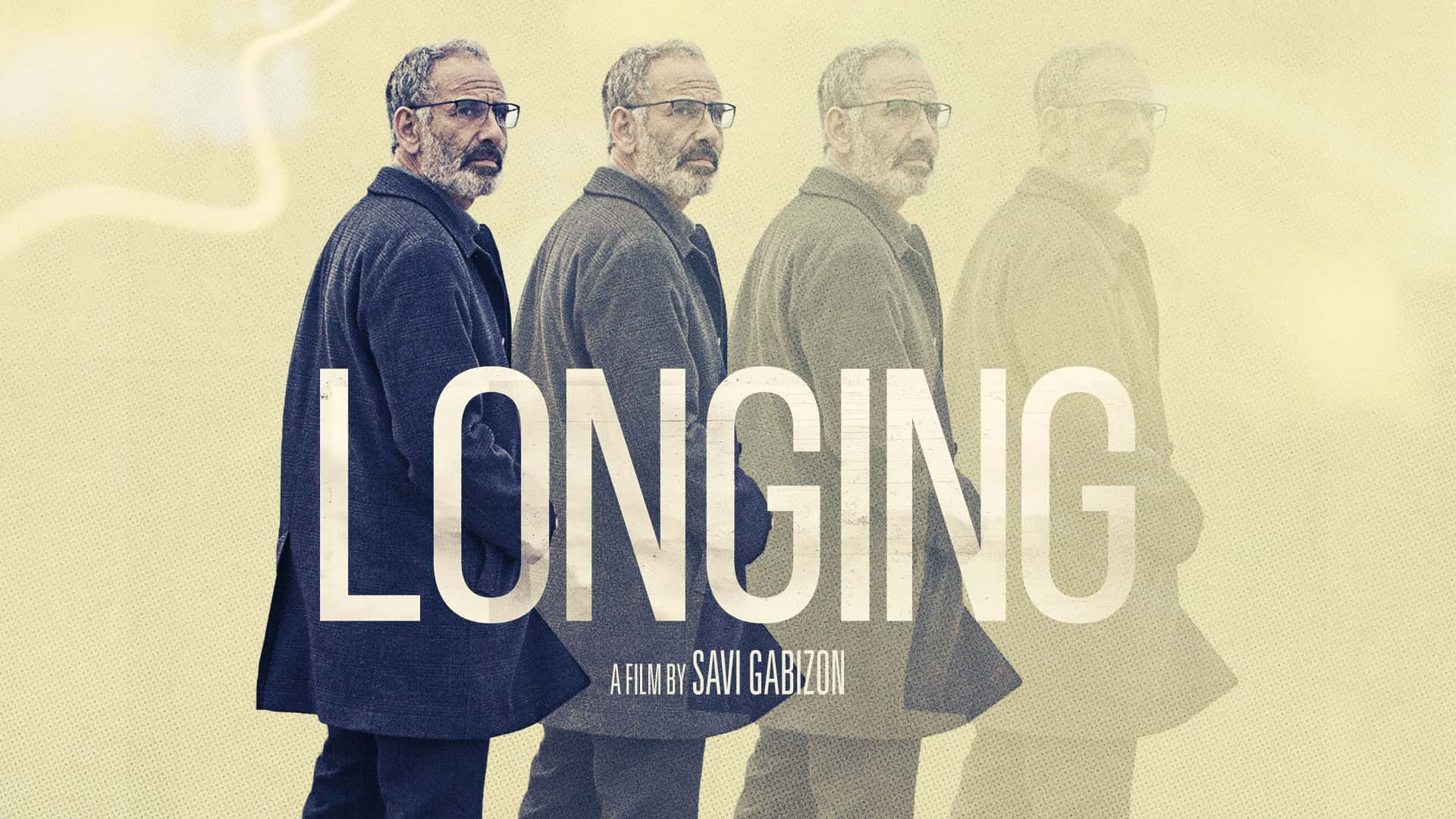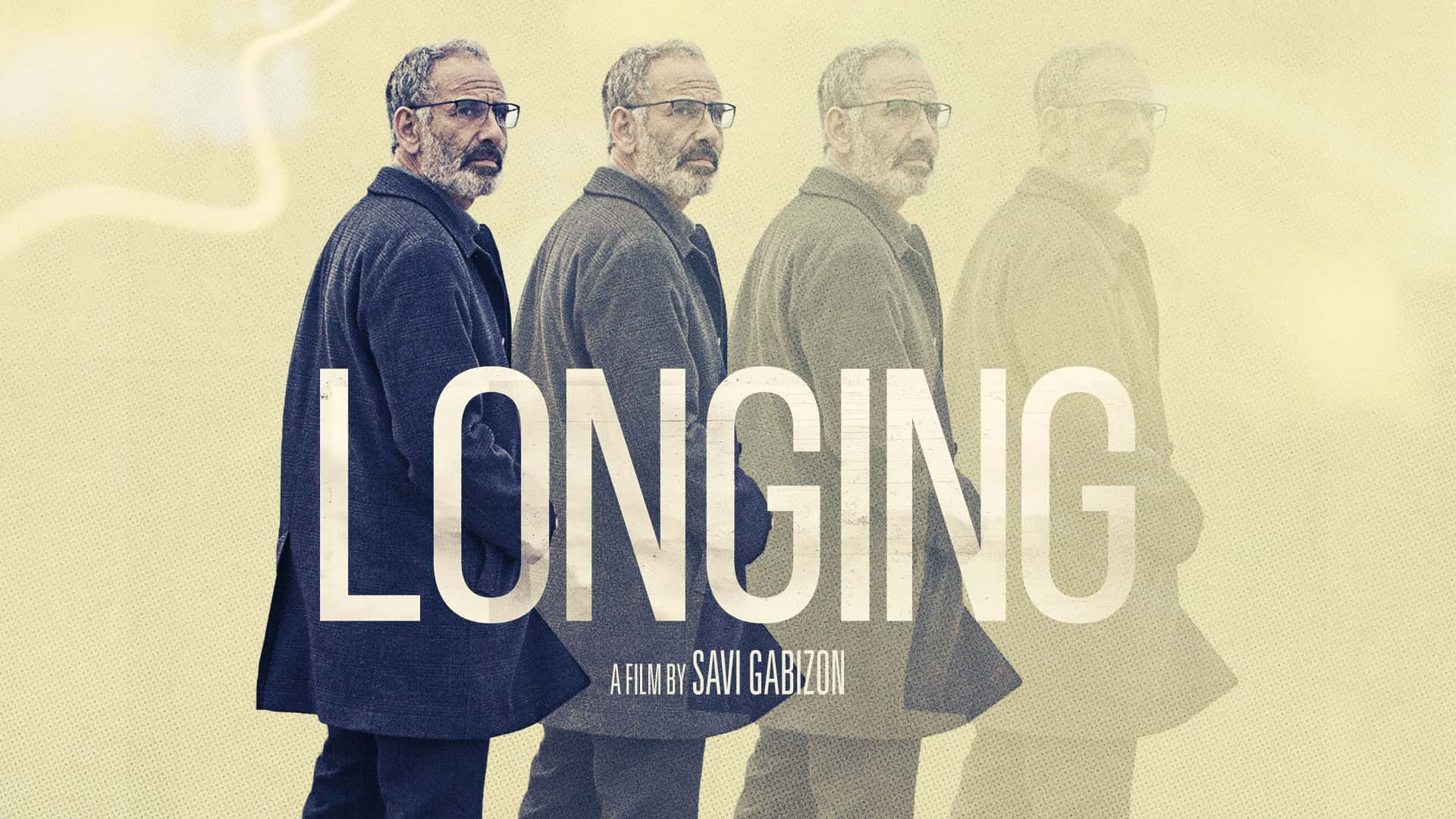 Review: A man traces the life of a son he never knew he had in complex Israeli drama 'Longing' – LA Times
Writer-director Savi Gabizon's "Longing" is a gutsy slice of emotional complexity that straddles an intriguing, if not always successful line between the deeply poignant and the darkly absurd.
Out of the blue, Ariel (Shai Avivi), a well-off, middle-aged factory owner, is informed by ex-college girlfriend Ronit (Assi Levy) that he's the father of her 19-year-old son, Adam, whose existence she had kept secret from Ariel. As if Ariel isn't shocked enough, Ronit then reveals that Adam was recently killed in a car accident.
Read article: http://bit.ly/LongingLATimes